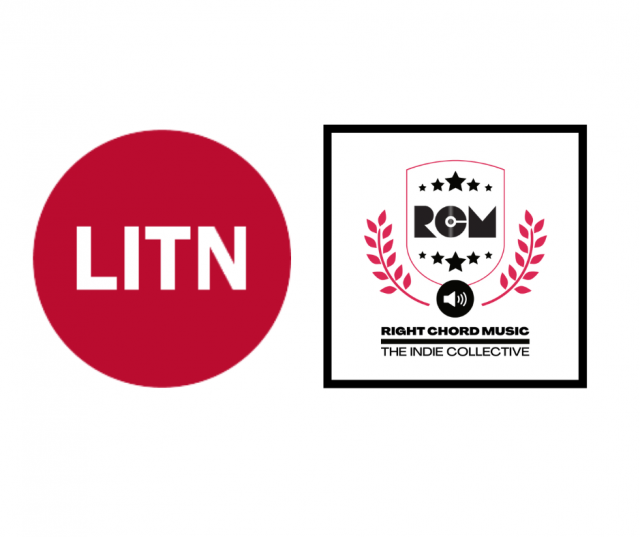 We are delighted to announce Lost In The Nordics is the latest new music blog to join the

RCM Indie Collective

.
Introducing Lost In The Nordics 
Lost In The Nordics began as a SoundCloud page in March 2015 that supported indie artists from around the world, but they have since evolved into blogging, with no genre limits. If a lot of the artists they cover don't ring a bell to you, it's pretty normal. They like to introduce the world to up-and-coming talents, the ones to watch who are about to become your future next obsessions.
Now there are two ways you get your music on the Lost In The Nordics blog.
Continue to send it directly to Lost In The Nordics for coverage on their blog

Submit it to the RCM Indie Collective via

Right Chord Music

for coverage on multiple blogs
About The RCM Indie Collective
Created by Right Chord Music, (ranked 5th in Feedspot's top 50 indie music blogs and websites) the RCM Indie Collective invites music blogs, and new music champions to access our central submissions database.
What does this mean for artists?
Now with one free submission, musicians can end up with multiple reviews or offers of support across Blogs, Podcasts, Playlists and even Radio.
Current members include:
Right Chord Music, Lost On Radio Playlist, Rats On The Run, The Daydream Club Presents Podcast, Indie Music Women, Eclectic Ear Candy, We Make Music, Iraina Mancini (Soho Radio), Tonitruale, Euphonixx, Up & Coming and of course Lost In The Nordics.
"The RCM Indie Collective makes it easier for musicians to get heard and allows us to champion even more incredible new and undiscovered artists," Mark Knight, RCM
You can read case studies and success stories here. If you are a music blogger, play-lister, DJ or live promoter interested in joining The RCM Indie Collective you can find out more and apply here.