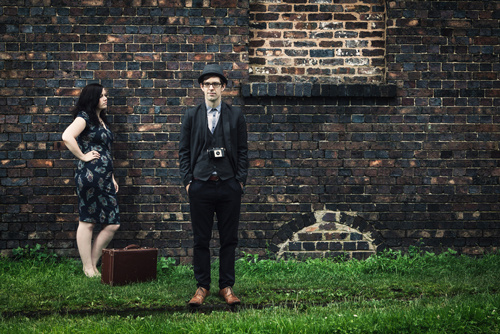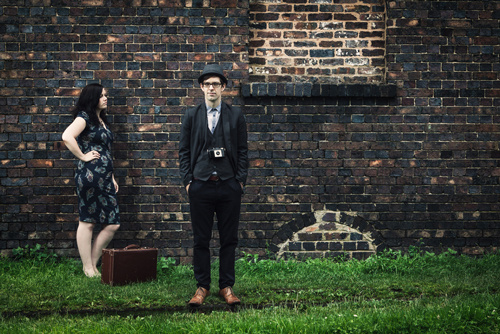 We're delighted to announce the very first Right Chord Music Hangout Session, featuring the enchanting lo-fi folk of Coventry's finest Stylusboy. The gig will be streamed live here this Friday, 25th January from 9pm. Interact with artists during the show using the Twitter hashtag #RCMHangout.
Stylusboy is the creation of Coventry chap Steve Jones and Northern lass Rachel Grisedale. Through charming melodies and poignant lyrics Stylusboy bring lo-fi folk music to life. Capturing at its heart the raw emotion of every lyric, their music is purposely stripped-back and honest. Jones' delicate guitar lines and Grisedale's sumptuous harmonies create gorgeous melodies that brings to mind the first rush of love, or the warm summer air of the countryside bathed in sunlight.
Stylusboy are currently recording a new album, so this gig provides an opportunity for fans to hear some old favourites, plus hear a sneak preview of some brand new material.
Our aim is to make Right Chord Music Hangout Sessions a live monthly showcase of incredible new music, broadcast live to the world. To take part in a future Hangout Session or suggest an artist you would like to see, contact us here.
The show is free to attend, but we encourage a voluntary donation of £3. All money will be given to the artists.
[youtube]http://www.youtube.com/watch?v=U5D4glGvxKs[/youtube]