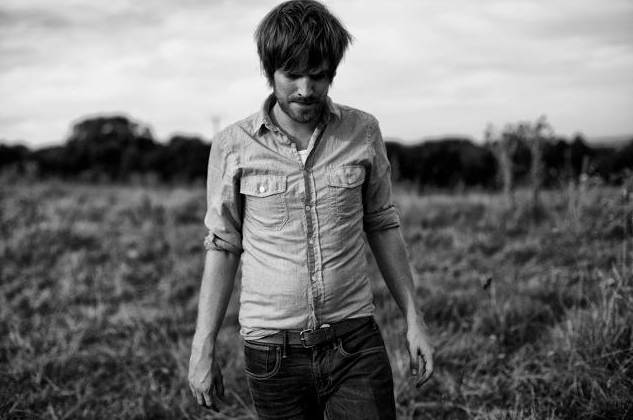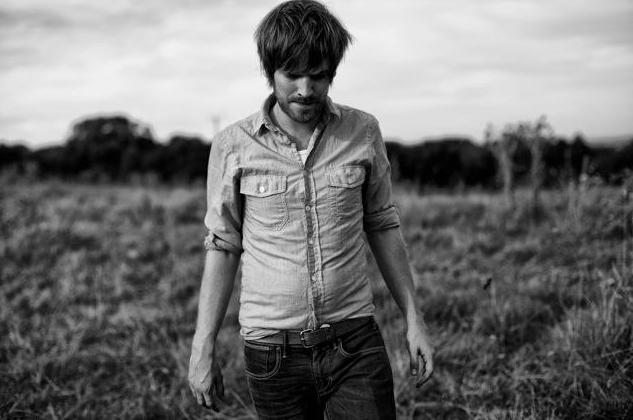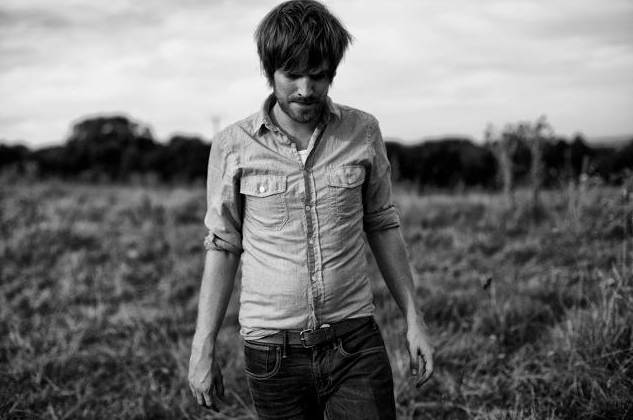 Phil McMinn has already been on quite a journey. He was the former frontman of two of Oxford's best loved bands Fell City Girl and The Winchell Riots. The former, were signed by SonyBMG, and in 2004 the future looked bright, but then the deal fell apart, and the band walked away, starting The Winchell Riots that same day.
The Winchell Riots did things totally differently, as an independent band they played Reading & Leeds and sold out venues across the UK. After their split McMinn took a year off, a complete break from music, no guitars were played, no lyrics were written and no music was listened to.
Then he took a trip to Scotland with his father. They drove up to the Isle Of Skye and then across under the Cairngorms mountain range to the East Coast. This landscape provided the inspiration and the template for his debut EP, which was honed and committed to tape upon his return.
Released at the end of 2012 'A Crystal / A Diamond / An End / A Start' is the result of this trip, after just twenty seconds of opening track 'Chase Horses Down' we knew we had found something special.
The four track EP is a beautiful collection of songs that effortlessly convey a sense of movement, nature and space. It's contemplative, optimistic and poignant. McMinn's lyrics take you on a beautiful journey accompanied by his stunning near falsetto vocals. After a few unfortunate wrong turns, it seems Phil McMinn is finally on the right path. We watch his journey with interest.
[bandcamp album=1168541724 bgcol=FFFFFF linkcol=4285BB size=grande]
Listen out for the Lost On Radio podcast this Wednesday to hear 'Chase Horses Down' and an interview with Phil McMinn.