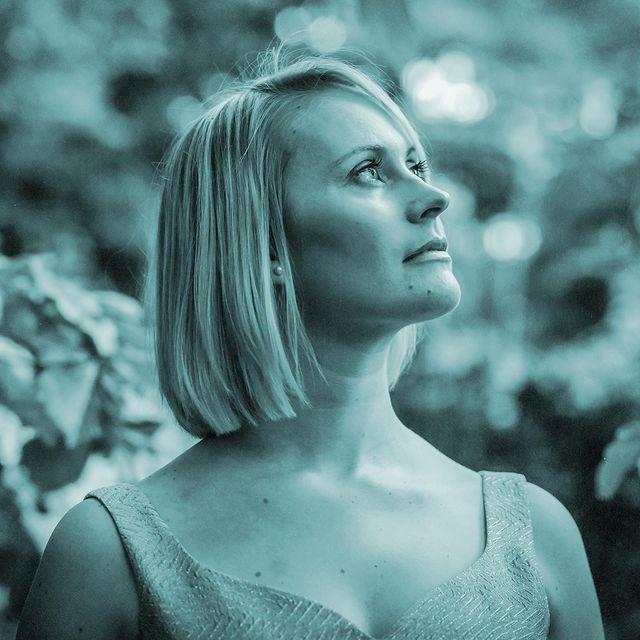 Despite what the title suggests, generosity is truly the spirit of Michaela Fedeczko's latest release, 'Give Me Something'. 'Take my sky', she croons, channelling the voice of nature, 'Take my leaves, shield your face…take it all, it'll come again'. All she asks is a little something to hold on to. It's rather endearing. Let's hope she wasn't disappointed! In the meantime, let's look at this track.
Michaela Fedeczko – Give Me Something
Michaela Fedeczko is a Bristol-based singer-songwriter, dubbing her style as 'retro-chic, though don't doubt her versatility – she can be found collaborating all over the world, performing at festivals, and being a featured vocalist on other tracks.
'Give Me Something' is a beautifully smooth soul track, with modern and retro influences and an irresistibly sweet attitude.
'The wings of love are free to roam, but now and then they need a home' sings Fedeczko with her simple, heartfelt lyrics, and her gorgeous, yet understated vocals. It's a track full of welcome ease, those floating, falling melodies never trying too hard. Though that titular chorus is impressively hooky and instantly memorable.
With its licks and lush chords, the twinkly organ is straight from a retro era, but not too dated. The production sets up a tight yet laid back groove, with that tripping guitar and funky shaker. There's also some much-appreciated silky smooth harmonies to back it all up and give it a hint of gospel. Any fan of easygoing summer soul will find plenty to enjoy with Michaela Fedeczko and should keep an eye out for her debut album in October.
Discover more from Michaela Fedeczko
If you like Michaela Fedeczko you might also enjoy noelle
Words Eden Tredwell