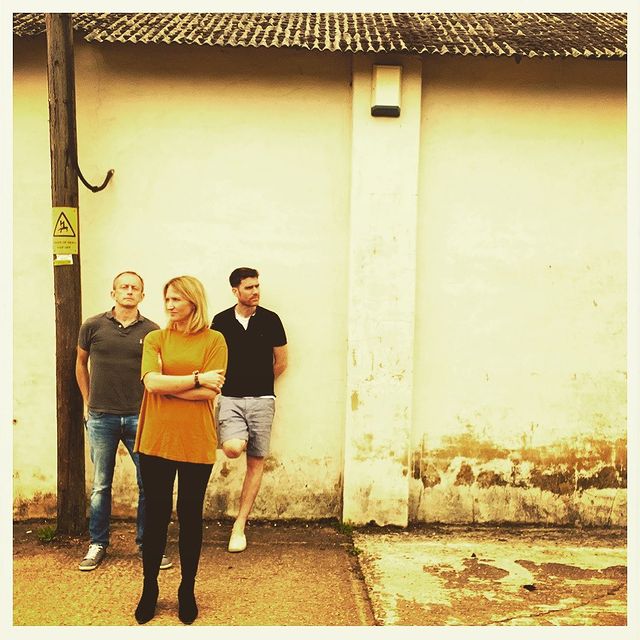 The Gold Supply pull off their atypical debut EP 'Underwater Completely' in stripped-back sci-fi style.
The Gold Supply – Underwater Completely
The past year has left all of us feeling a bit subpar, but UK-based The Gold Supply took it in their stride to not only form the band but go on to release their debut EP, Underwater Completely. The band are anything but conventional, with sci-fi influences flowing through their tracks.
The four-track EP takes the listener on a journey, beginning with simple 'Introductions' with the soft piano and an increasing sense of doom flowing throughout. It seamlessly establishes who the Gold Supply are and hones in on their unorthodox style. The soft but eerie vocals blend smoothly with the sound recordings and piano, growing into the stripped back and chilled out space-rock vibe of 'Why Don't You'.
"The Gold Supply manage to conquer the scene with their dark and delightfully hypnotic debut EP"
'Completely Underwater' continues the downbeat and crisp sound they've produced so far. However, it proves that less is more by simply allowing the listener to become immersed in the track complete with some late David Bowie vibes. This continues into the final track 'Cold Water' which makes the most of hypnotic and pulsating beats to drive home The Gold Supply's style.
Discover more from The Gold Supply
If you like The Gold Supply you might also enjoy MayQueen
Words Holly Hammond