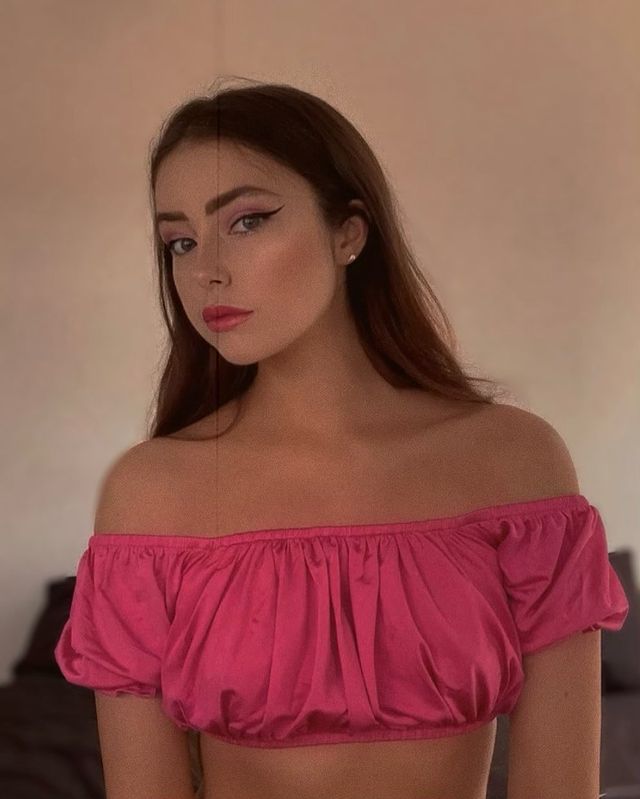 'If I'm On Your Mind' kicks in with no apologies or hesitant introductions. 'Why don't you come on over to mine' invites Pixia in this latest release, drawing us into her dreamy, cool-girl world. 'I don't need the things you see online', she later notes, but hopefully, she'll make an exception for the occasional music review.
Pixia – On Your Mind
Pixia describes herself as a dream-pop singer-songwriter based in the North of England, dividing her time between Manchester and Leeds.
'If I'm On Your Mind' is a self-assured pop track with a heavy dose of 90s grunge attitude, as Pixia entices a lover with casual nonchalance.
'No need to overthink it', she sighs in husky alto tones with wryly direct lyrics. 'Angel if I'm on your mind at night', she tells her prospective lover, knowing that, well, of course, she is. The chorus is particularly hooky, and her twining melodies are woven and repeated throughout the entire track.
The production is hugely accessible but still retaining some edge, with those snapping beats and stuttering guitars. There are buzzing, insect-like synths bringing tension to a piece that never seems to quite resolve – we are all suspended, waiting for that unheard reply. There are also some enjoyably pulsing strings and hints of psychedelia in the harmonies. Fans of female singer-songwriter types like Tori Amos or P!nk will find familiar ground here. It's a confident track for an early-stage artist, and shows promise.
Discover more from Pixia
If you like Pixia you might also enjoy Elizabeth II
Words Eden Tredwell