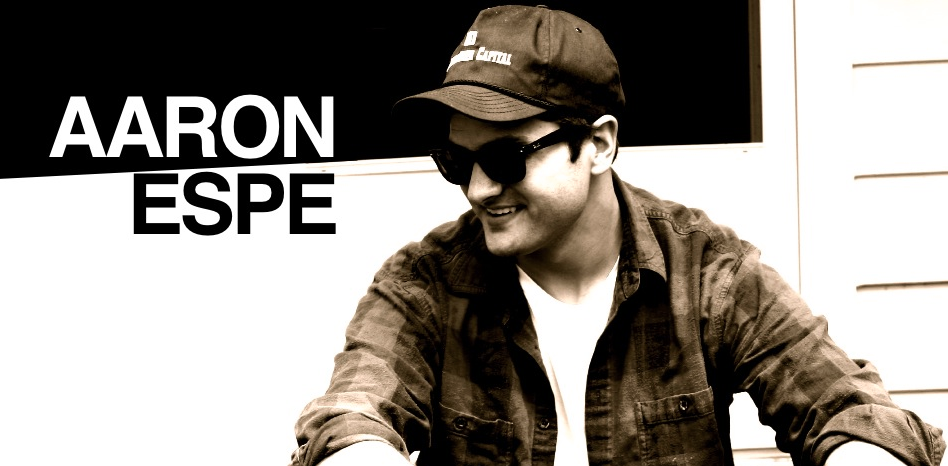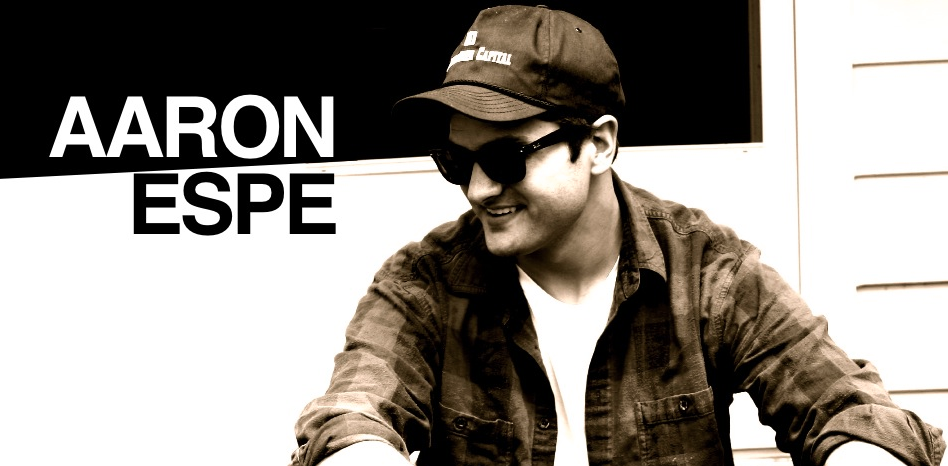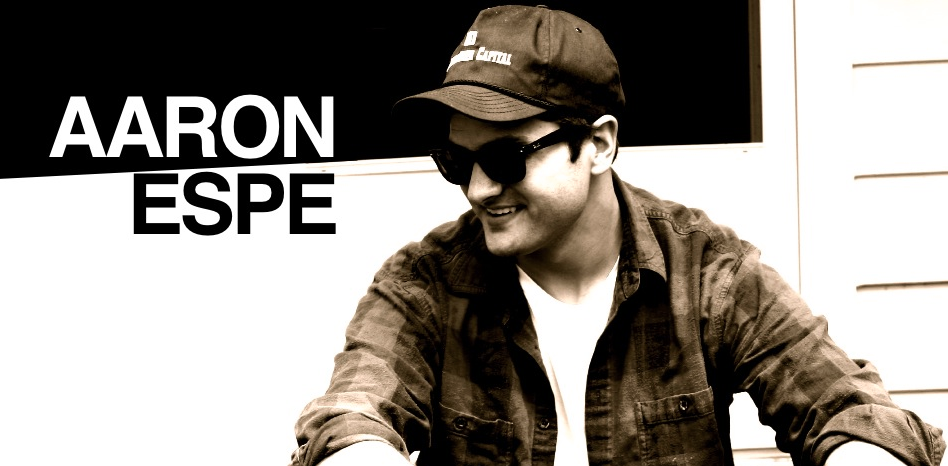 Next in the editors chair is Aaron Espe, one of our Artists Of The Year. We first featured Aaron on Right Chord Music back in October, profiling his album 'Tennessee Sky.' Since then, his track 'Through Frozen Forests' has been chosen to feature in the Sainsbury's Christmas ads.  In response to public interest, he has now released  the track as part of a 5 track EP called 'Through Frozen Forests' The EP serves as a perfect introduction to Aaron's music with three tracks  from 'Tennessee Sky' including album standout 'Hanging By A Thread' and 'Hope In A  Maybe' taken from previous LP '3'
Here are Aaron's picks of the best music of 2012.
Sleepy Turtles: "Being Small"
This is a band from Atlanta, Georgia. The track is the one song sung by bassist Tim Friesen. "Brothers in the back seat / pinning you down and using my feet." That's the sort of detail you can't make up. And that's what I love about this song. It's honest and observant, and it let's the imagery carry the tune.
Thom Donovan: "Hands Upon The Heir"
"There's fire where the flowers used to grow," sings Thom Donovan, the former frontman of Lapush. Every time that line comes around I want to chant it with him, yet I don't have any idea what it means. I don't care, though. He sings with sincerity. The production is only classical guitar and programmed drums. But the beats fade in and out and change in EQ in a way that's dynamic and interesting. I used to jog to this album. Every time I got to this song I felt like I could run forever.
Kavinsky: "Night Call"
I heard this track after watching the movie Drive. It inspired me to go into my studio and write songs based on a 1980's synth plugin and heavy, simple loops — something that would give me the feeling of driving on a dark highway in the middle of Iowa. For me, this track is all about mood — exporting me into some other world in some other time.
Striking Matches: "Blame It On Me"
This is off Sarah Zimmerman and Justin Davis's debut EP. A feel-good country love song. I've grown to appreciate songs that hinge on a catchy hook line. This is one of those. "Sounds like someone loves to steal your company / well, baby, you can blame it on me." If I'm in a good mood, it's possible that this song is stuck in my head.
Katie Herzig: "Free My Mind"
From The Waking Sleep. The whole record is great. The way she phrases and syncopates lines in the versus reminds me of a staggering drunk, while the choruses flow, underlining the whole "free my mind" theme so well. To me, she's one of the best at marrying lyric and melody.