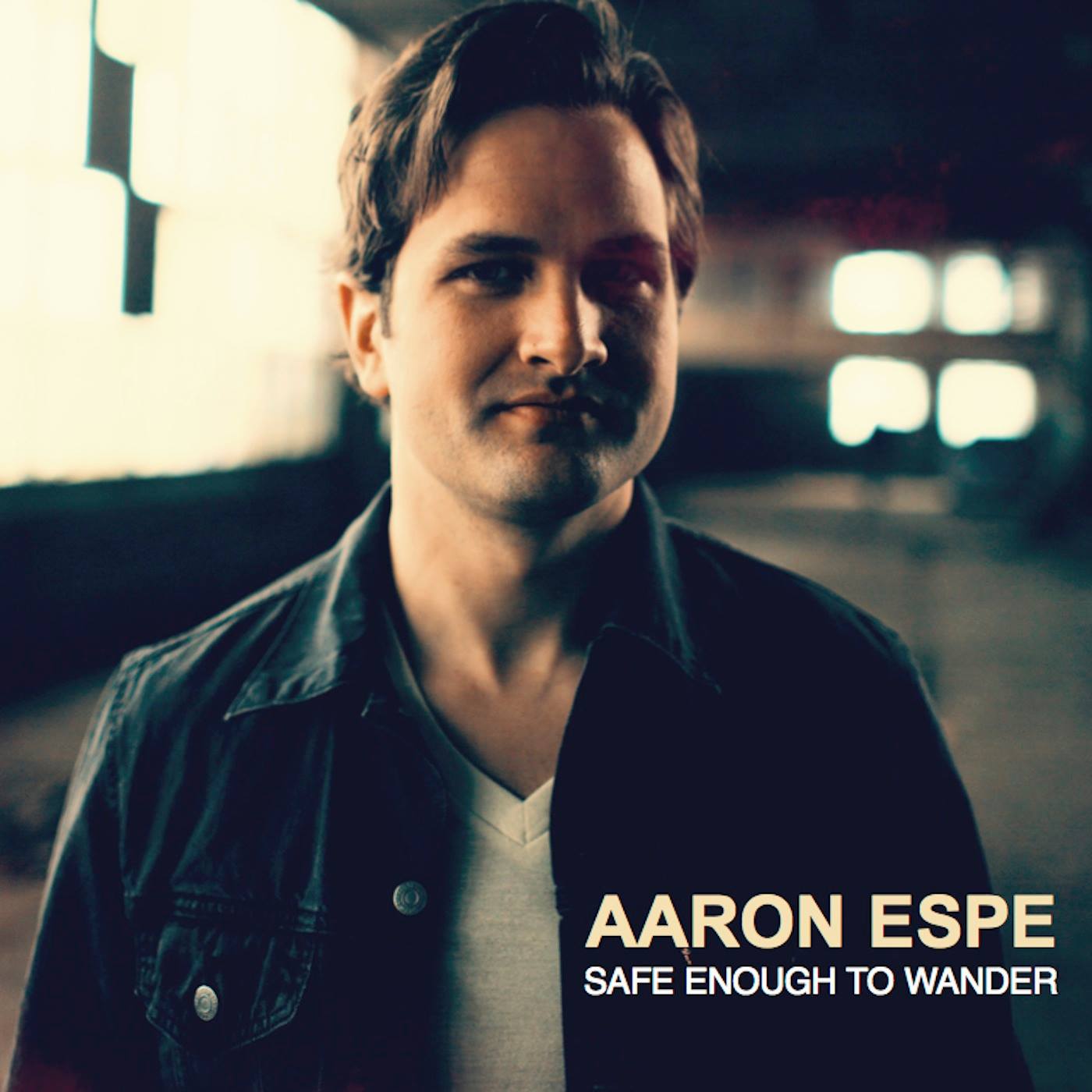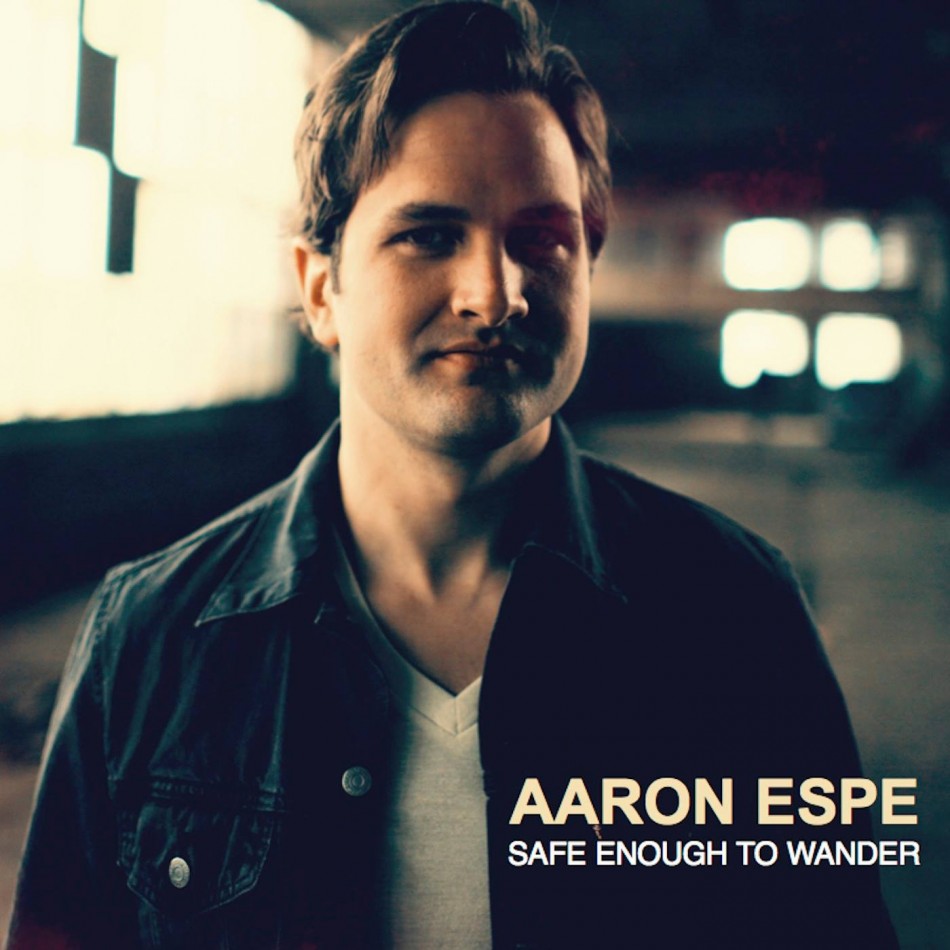 Having made his way into British households through Sainsbury's 2012 Christmas advert, American singer-songwriter Aaron Espe released his new album Safe Enough to Wander in late November this year. While the gentle folk tones of his previous work are evident, Safe Enough to Wander is a more upbeat and diverse offering with hints of rockier foundations. Musical elements such as female vocal harmonies and use of the piano are combined with Aaron's typical soft acoustic feel to create this easy listening album.
While the acoustic feel and sound so popular within his previous work remains, Aaron's newest offering introduces a broader range of genre showcased immediately by his opening track 'If You Love Somebody'. The tune is a stand out anthem with a catchy guitar progression, a fast tempo and a bright, optimistic message. Strong builds and crescendo's give the track direction and highlight the anthemic feel of its chorus.
Not only is Aaron Espe a musician but he is also a fantastic storyteller. This aspect has always been present in his work, however Safe Enough to Wander really showcases Aaron's lyrical ability and shows him to be a stand out singer-songwriter.
Throughout the album Aaron's lyrics are warm, honest and beautiful as well as perfectly suited to the tone of each track. Track 6, Giving Tree is a song, which highlights Aaron's vocal ability. Written to his parents, the vocals are supported only by a soft acoustic melody creating a poignant and honest track, which would strike a chord with anyone.
"Mum and Dad I'm fine how are you. I've got important things to do. But while I have you here on the phone, can you lend me a little cash, I promise I can pay you back as soon as all my ducks are in a row."/ "I know I'm the boy you're the giving tree"
Tracks such as Giving Tree, Beautiful world and Almost Home amongst others provide the perfect counterpoint to the faster tempoed opening tracks and complete a well-rounded, beautifully written track list.
Gemma Dunstan