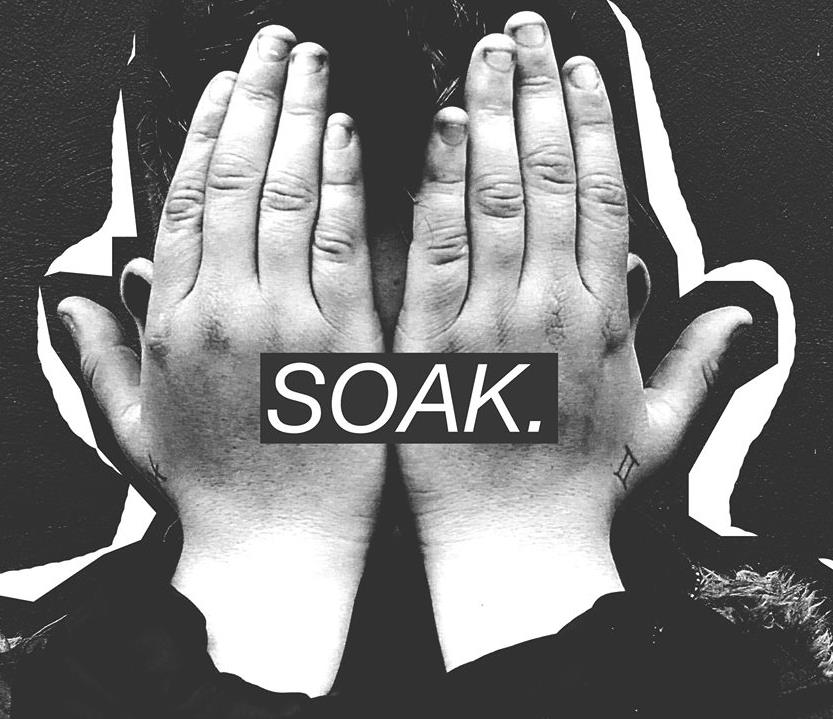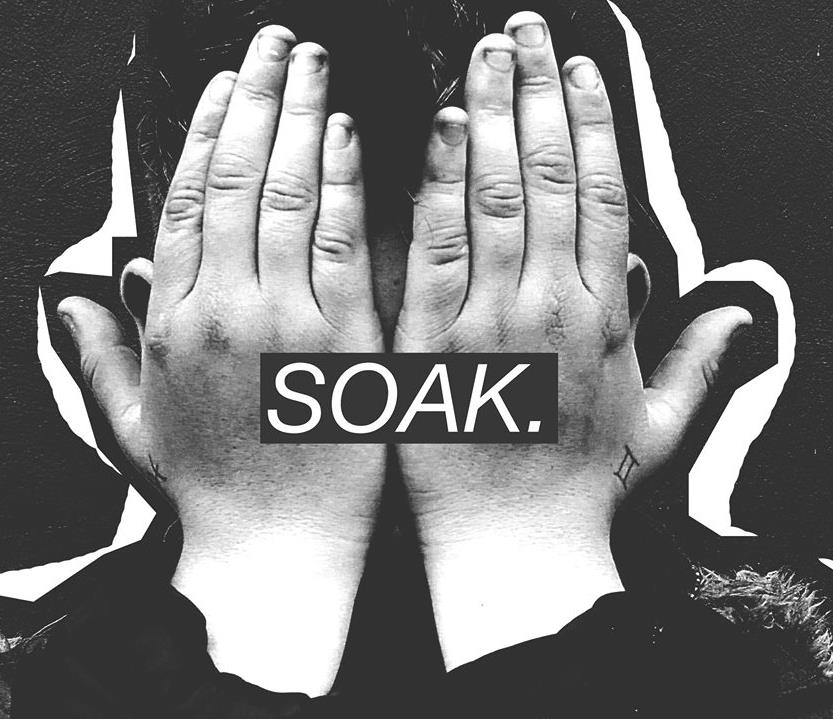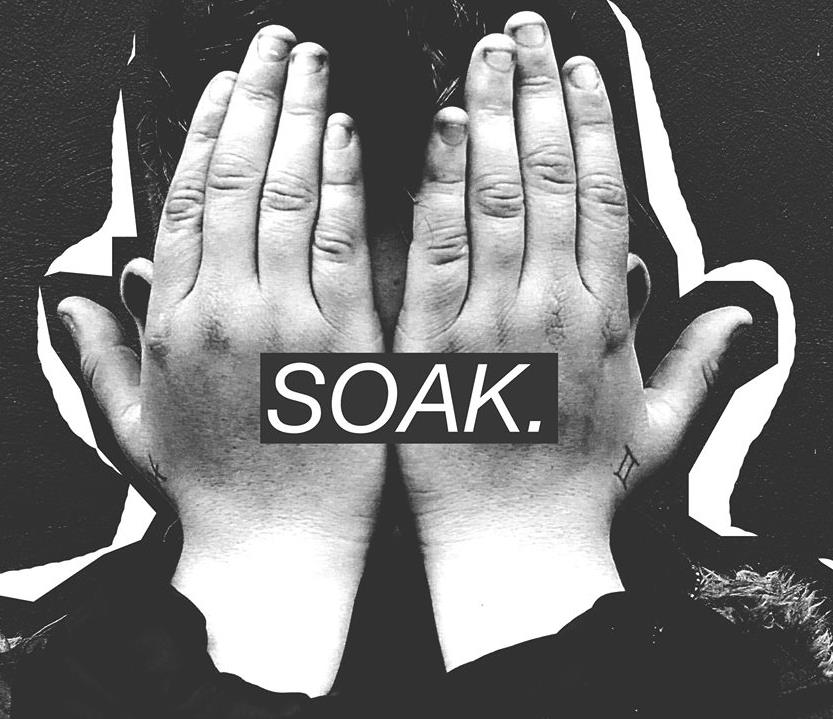 17-year-old Derry songwriter SOAK has premièred a CHVRCHES remix for new single 'Blud' on Nylon, as well as confirming details of a new headline London show. There is a wide-eyed innocence to Blud that tugs on the heart strings and gently caresses your soul.
The first signing to Chvrches' Goodbye Records will headline St Pancras Old Church on April 10, 'Blud' has already gone Top 10 on Hype Machine, been made Zane Lowe's Next Hype and picked up repeated Radio 1 play across the likes of Huw Stephens and Phil & Alice.
Born in Belfast but raised in Derry, SOAK offers vivid proof that age does not define artistic maturity. Bridie Monds-Watson has spent the last two years splitting time between her studies, the local skate-park, and her song writing. There was significant acclaim for 2012's 'Sea Creatures', which saw her offered slots at Glastonbury and Other Voices, support Tegan & Sara on tour, and complete a Biology GCSE moments after playing the City of Culture launch for Derry. A&Rs would fly over to Belfast for the day and sit patiently in her kitchen, whilst Bridie's parents learnt on-the-job about artist management. Yet SOAK rushed into nothing, partly "because I never really expected any of this to go anywhere."
On 'Blud', however, SOAK accelerates her ascent from raw talent into a unique artistic voice. More atmospheric and textured than her earlier work, 'Blud' was written after overhearing an argument and explores the possibilities of change thereafter. The effect is curiously uplifting, seemingly as inspired by a childhood of Joni Mitchell albums as the brooding productions of Cat Power. A counterpart to her burgeoning songwriting, Bridie also played every instrument on 'Blud' herself (bar the bass), which was produced in Donegal by Mercury-nominated Villagers' guitarist Tommy McLaughlin.
Tickets for SOAK's St Pancras Old Church show on April 10th, are available from Gigs & Tours
[youtube width="640″ height="360″]http://www.youtube.com/watch?v=EwmeF9aDy20[/youtube]