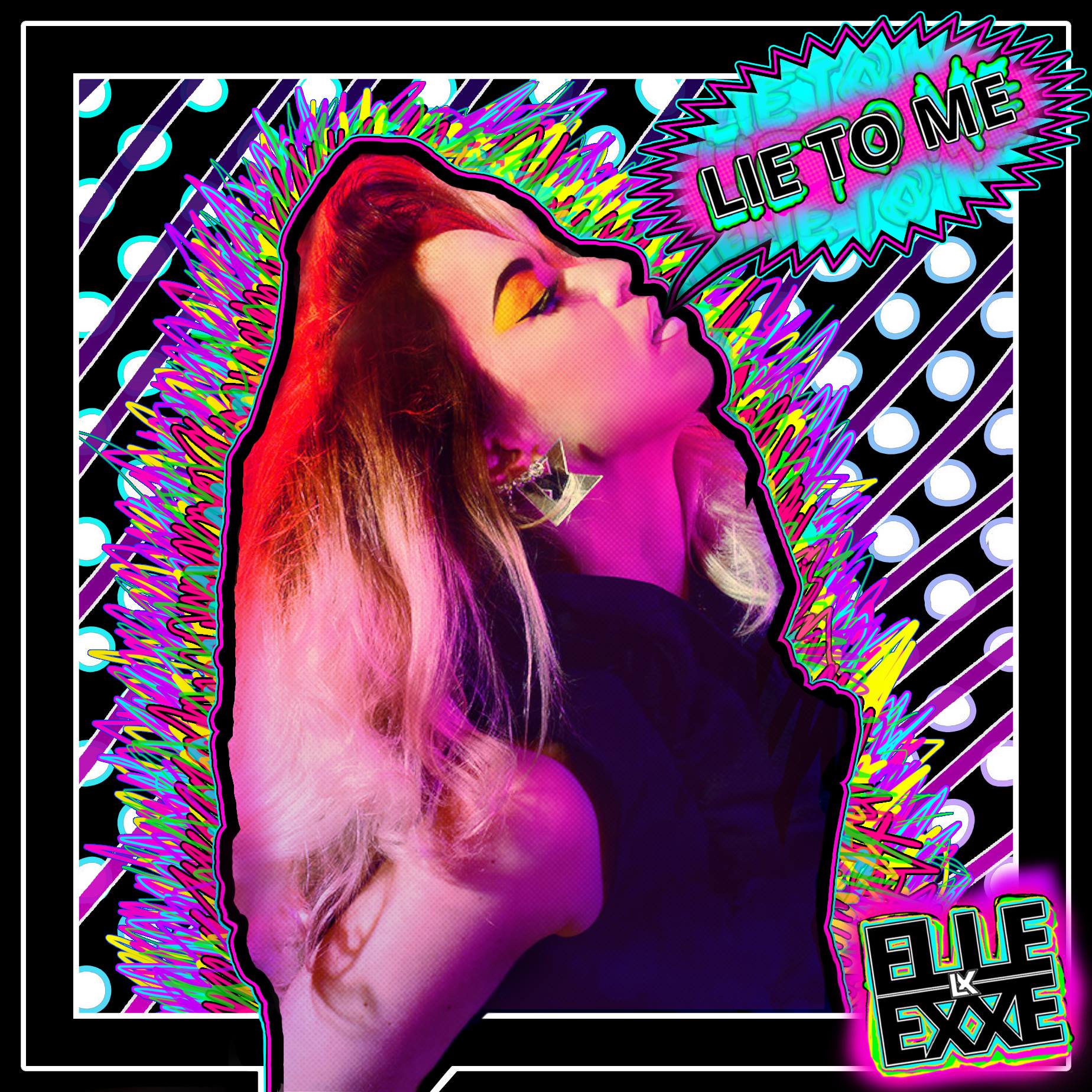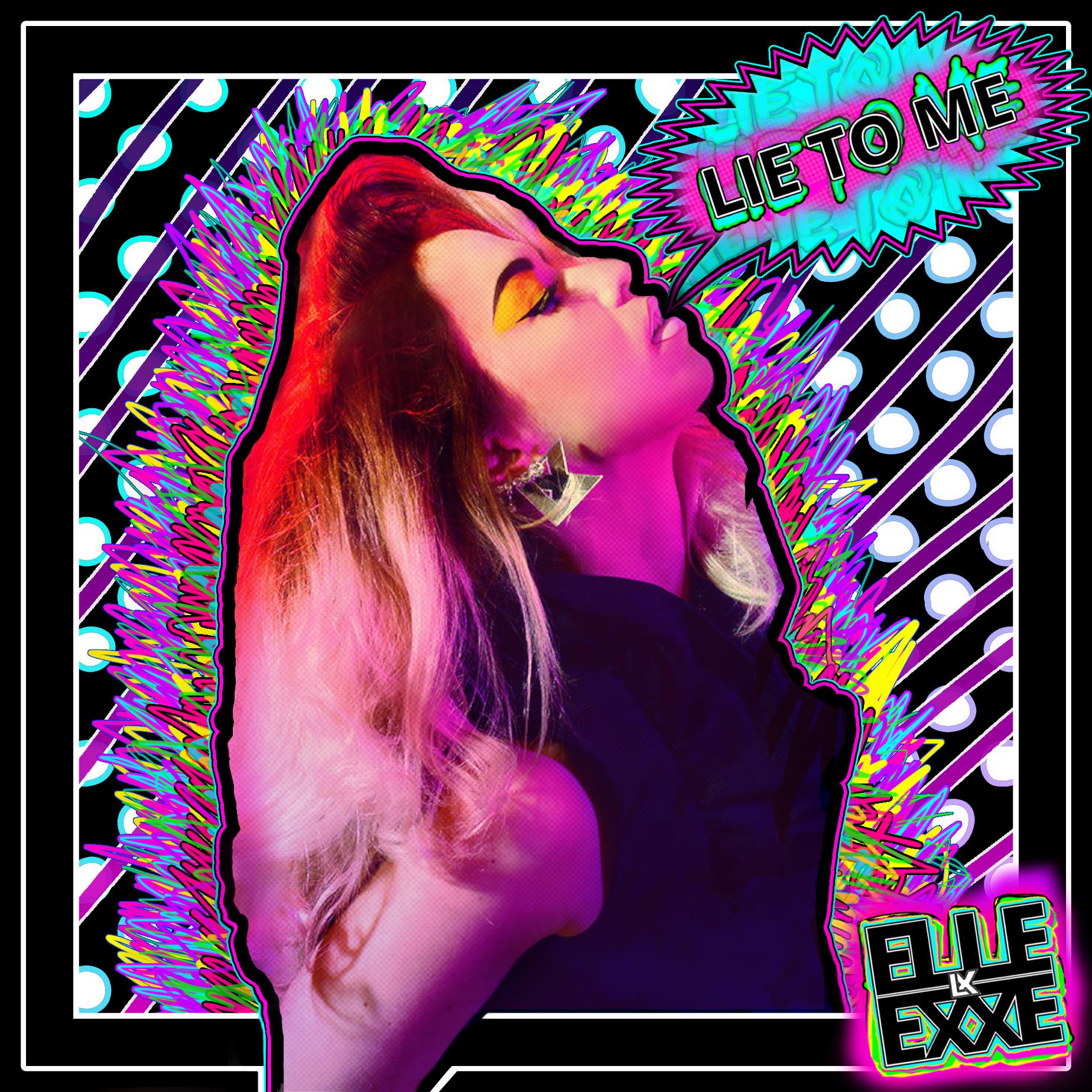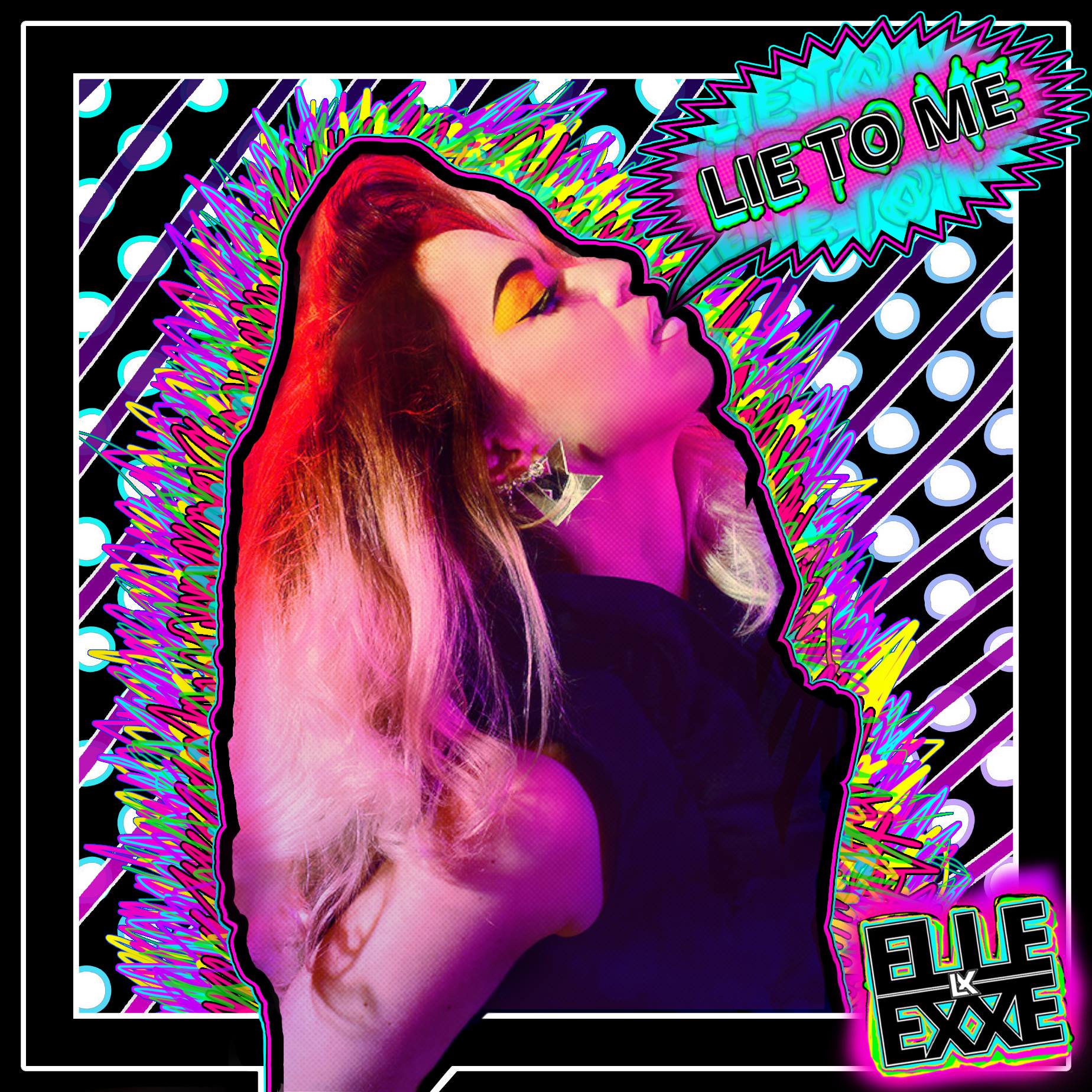 New electro-pop starlet Elle Exxe has revealed the remixes to her début single 'Lie To Me'. (As featured on Episode 120 of Lost On Radio) As daring and diverse as the original, Elle Exxe has enlisted the help of Anakyn and Eyes to rework her dirty pop release.
Signed to Pete Tong's FFRR label and having recently joined the DJ Mag Top 20 in their authoritative Top 100 DJs poll, Anakyn direct their remix directly to the dancefloor. The big-room banger enlists euphoric trance highs and meaty drops to blistering party-starting effect.
Having clocked up over 12 million hits on YouTube with unique takes on Ellie Goulding, Labrinth and the King Blues – the latter championed as Zane Lowe's 'Hottest Record In The World' – Eyes takes 'Lie To Me' on a distinctly different tip; dreamy synths and trippy manipulated Chvrches-esque vocals make this the perfect soundtrack to the after party comedown.
Elle Exxe works the naughty grandeur of Madonna, the electro-pop of Lady Gaga and the street-wise charm of Charli XCX as she bridges the gap between bright pop sparkle and sneering rock swagger.
[youtube width="640″ height="360″]https://www.youtube.com/watch?v=RjCG00eJU5g[/youtube]
She arrives kicking and screaming with an upbeat groove that blasts standard pop out of the water with a dark, funky and colourful alternative. A super-hot star with a striking sound and glamorous unpredictability, Elle Exxe is about to make the pop landscape of 2015 into a very exciting place to be.