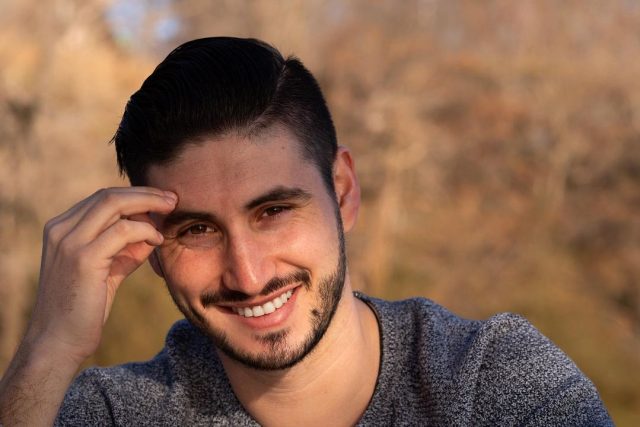 Expertly devised, Dance, Dance by Sans Petrie is propelled with well-crafted instrumentals providing a story for the ages.
Sans Petrie – Dance, Dance
The guitar is at centre stage, pulsating to the point where the heart becomes arrested, and beats to the sound. The chorus bubbles with intensity too, and every strum and belt offers distinctive moments. As the story forms, the emotion spills, and the song isn't about beauty or pride, it is actually a track detailing woes and frustrations.
Hitting the right notes, Dance, Dance is also a track which showcases concise riffs, they are strewn throughout the song, giving the contribution that infusion of sheer force, and the solo creates a wonderful segment, dazzling in its fast-paced aura. And Dance, Dance doesn't let up or fall into any chance of mundanity, as it is classy, with a classy finish. Every moment has to be cherished too, as we don't get many songs like this, songs that are monumental in their delivery.
Overall, Dance, Dance, manages to create an atmosphere, one filled with energy and presence. The track is fuelled by big riffs and storylines, ones that tell us that not everything is fine or unbreakable. And it's truly a standout, making waves, and taking us into emotional worlds. Worlds where optimism may be shattered and where love isn't truly trusted.
Discover more from Sans Petrie
Discover more on RCM
Words Mark McConville