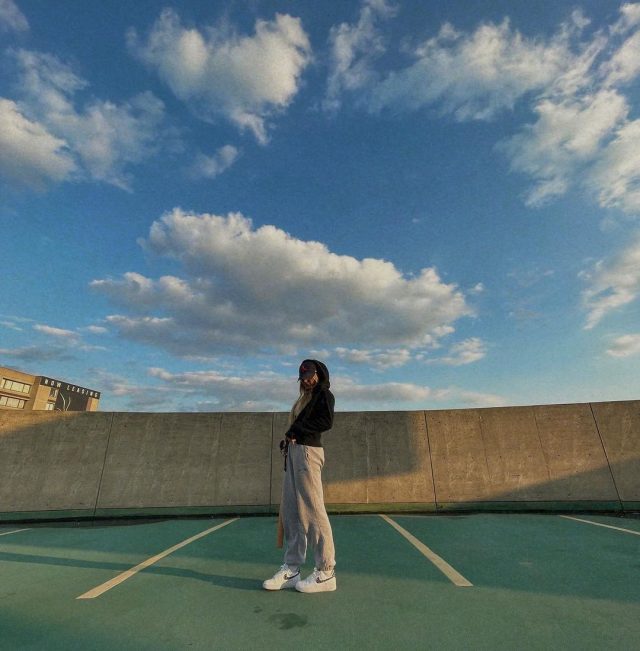 Storytelling in music is not something easy to do, very few musicians are capable of capturing the essence of a situation or a moment and translating it into musical language, luckily Cate Tomlinson has figured out the formula for this valuable art.
Cate Tomlinson – Hurt You
Cate Tomlinson is a 20-year-old singer, songwriter, and performing artist from Palo Alto California, currently based in Boston where she is studying a Music Industry major at Northeastern University.
Among some of her achievements, we can mention the leading single off her EP, "Muse," which was featured on Spotify's 'Fresh-Finds: Indie' editorial playlist, in addition, her EP 'Missing' recently hit one-hundred-thousand all-time streams.
After the positive reception of her EP and the singles, 'Good Days', 'Favorite Boy', and 'notes app apology' Cate has unveiled her most recent anthem called Hurt You.
Hurt You is based on a sour event that Cate had to endure recently, a troubled relationship that was destined to fail from the start, luckily something good came out from that experience working as the fuel that this skilled performer needed, to make this highly empathetic song:
"It was sours every Thursday/ Good at playing games/ Kissing in the hallway/ Driving me insane/ Acting like you want me then saying I'm too much for you"
There is a clear evolution in Tomlinson's sound in comparison with her early releases, instead of the guitar-driven songs, now this performer has shifted gears towards alternative pop and electronic beats, which combined with her stunning voice have created an emblematic pop hymn.
Hurt You is an empowering track, with raw emotional lyrics that come from the heart.
Cate Tomlinson is one of the most promising artists in 2022, considering the quality of her work and all the accolades she has obtained at this early stage of her career, we can only imagine what the future has prepared for this young prodigy.
Discover more from Cate Tomlinson
Discover more on RCM