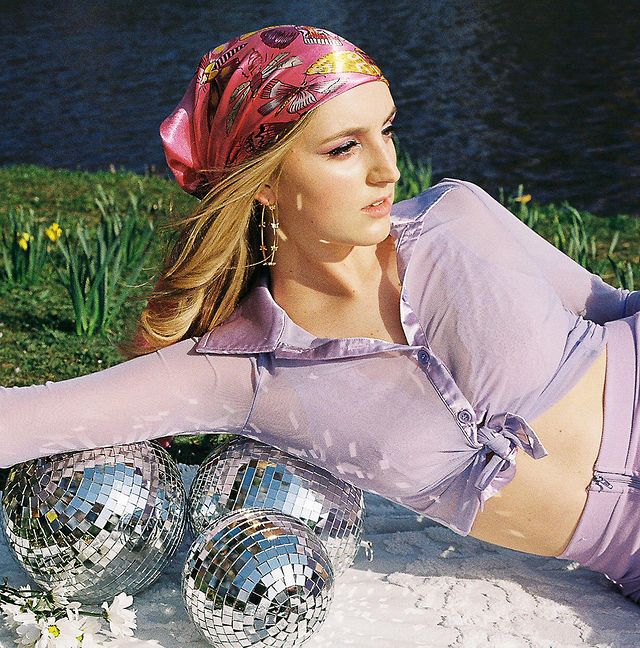 Relaxed but catchy tracks infused with creative flair are a treasured find. With a foundation of sugar, spice and everything nice, Riley Wells delivers on an enjoyable pop track.
Riley Wells – Endless
Riley Wells is the divine pop princess songwriter from Boston, whose mission is to create an open conversation about the young female perspective. Her singles to date have amassed tens of thousands of listens across streaming platforms, which is unsurprising given her bold, catchy and positive melodies.
Endless is no exception, providing a cheery and bouncy backing with a fantastic mixing arrangement, which flows seamlessly together to create an easy-going and summery track. With lyrics centred around endless love, there is a sense of warmth and romance radiating throughout. This coincides perfectly with Riley's feminine, upbeat and confident image.
"Endless is a timeless, uplifting and romantic beat which is mirrored by Riley's harmonic and effortless pop vocals."
The track openings with hypnotic melodies and low-fi flecks, before branching out into a classic pop with 80's glimmers distributed throughout. Although there are varying elements throughout Endless, they merge together harmoniously to produce a soft, rhythmic and catchy pop track. The stripped back tone and crisp vocals form a single that makes for comfortable listening and wide appeal. It is a delightful addition to Riley's collection of tasteful pop hits.
Discover more from Riley Wells
If you like Riley Wells you might also enjoy MACY 
Words Holly Hammond