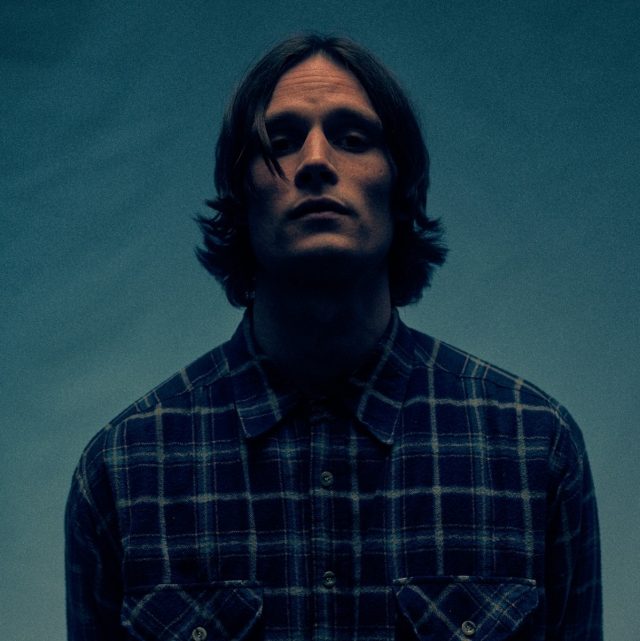 Edgy, dark and undeniably cool Andreww drops the grunge infused – 'In My Head' 
Andreww – In My Head
'One to Watch' artist Andreww blends his penchant for grungy chorus guitars and psychedelic rock sensibilities with thought-provoking and disarmingly honestly lyricism in his latest gloomy, alt-rock number, 'In My Head'. Prepare to be entranced by Andreww's genre-bending abilities and experience-refined songwriting in this inaugural single, the start of a whole new era for Andreww. 
Determined to maintain momentum whilst continuously exploring the vastness of his creativity,  Andreww offers fans a deeper and darker perspective to his songwriting with 'In My Head', providing an intriguing glimpse into the psyche of an otherwise mysterious artist. 
Written as though it's a conversation, Andreww cleverly narrates an exchange between him and his dark inner thoughts, or 'demons'. BY personifying his negative state of mind, Andreww allows himself and the listener to feel empowered enough to face up to those demons, simply by recognising that they are no more powerful than you and I. Conceptual, complex and captivating, 'In My Head' is a masterful piece of work from Andreww who continues to prove and improve himself with each new release.  
Discover more from Andreww
Words Daisy Lipsey