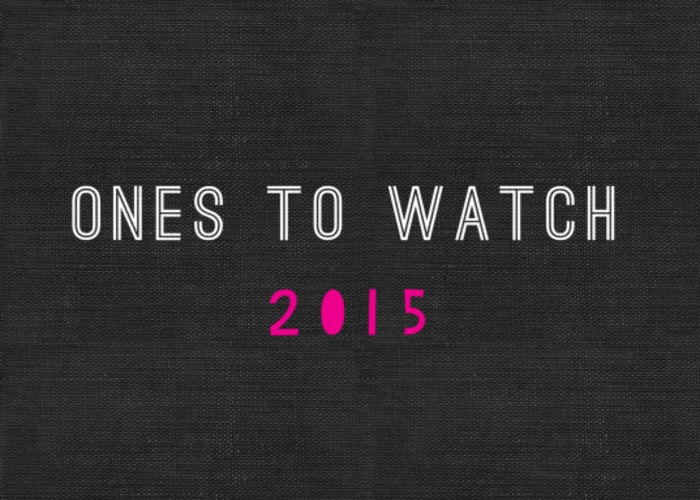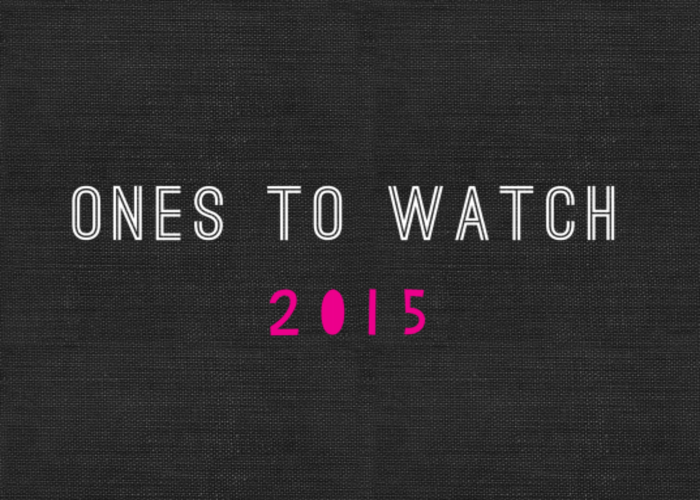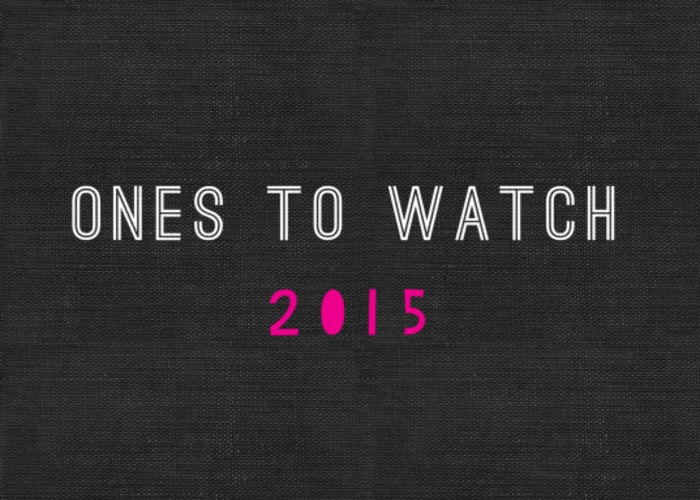 Unlike certain BBC lists we can't guarantee the success of any of the artists we list below. Sadly a mention here doesn't guarantee daytime radio play, but it does mean the team here at RCM love and believe in the music, and with each year that passes the endorsement of Right Chord Music means a little more. In 2014 we welcomed visitors from 149 different countries, and our Lost On Radio show is now syndicated on seven radio stations in five different countries.  We're proud to champion incredible new music and appreciate the support of everyone that continues to help us achieve our aim. We're excited to support these artists and look forward to watching their stars continue to rise in 2015.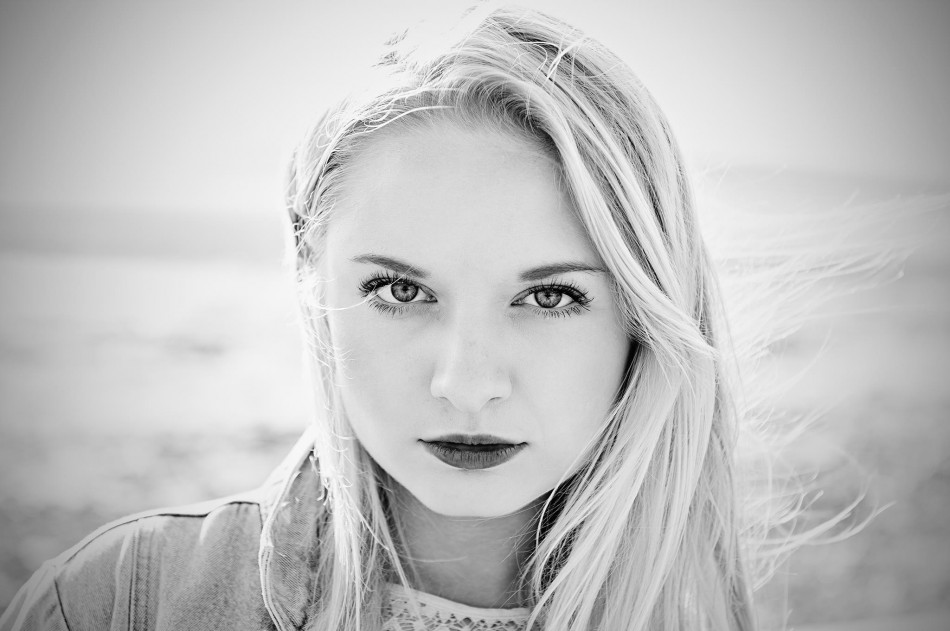 Låpsley was a RCM featured Artist Of The Week back in April  and appeared on episode 72 of Lost On Radio. Since then the teenager from Liverpool has been causing quite a stir and her year ended in some style with her inclusion of the latest Annie Mac Presents compilation. Her Understudy EP is set to drop on January 5th, cue media frenzy.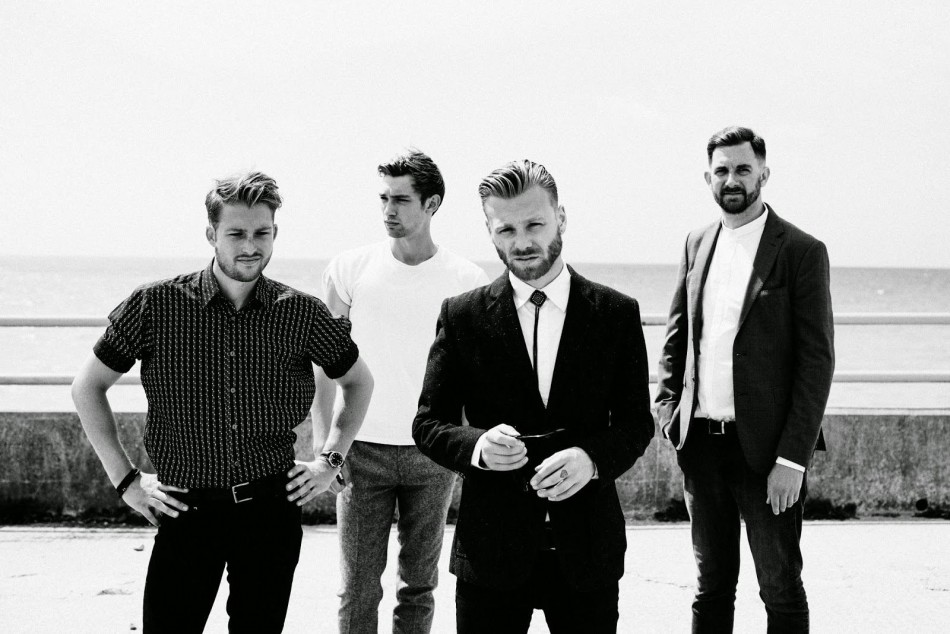 Of Empires were a First Signs of Love featured band in November, since then they've scooped the MTV Brand New Unsigned Award and have attracted interest from a host of BBC regional stations. Their brilliant début three track EP Stranger Sensations is out now, and it deserves your attention. Check out 'I Want You To Get Mad' on episode 109 of Lost On Radio.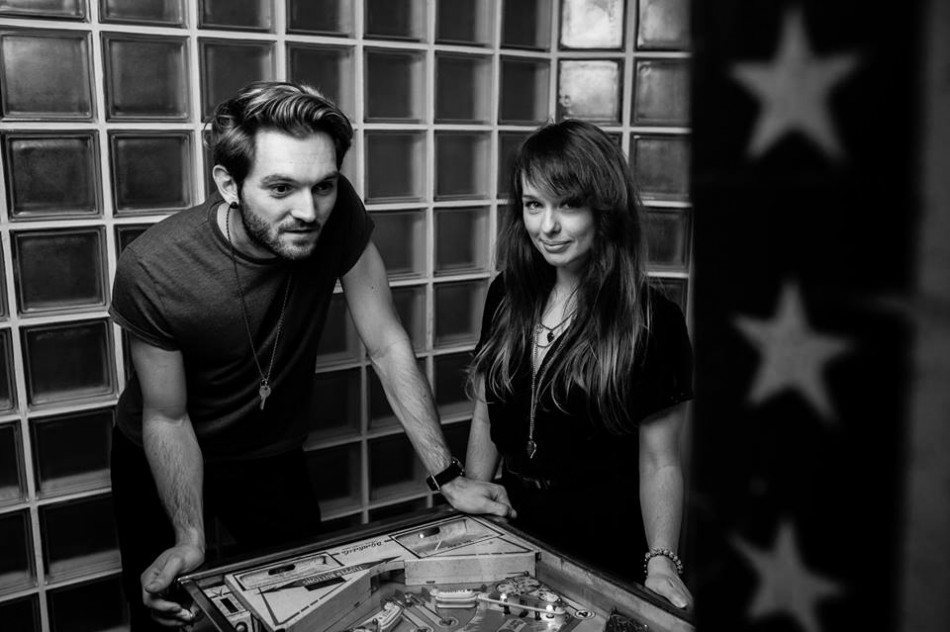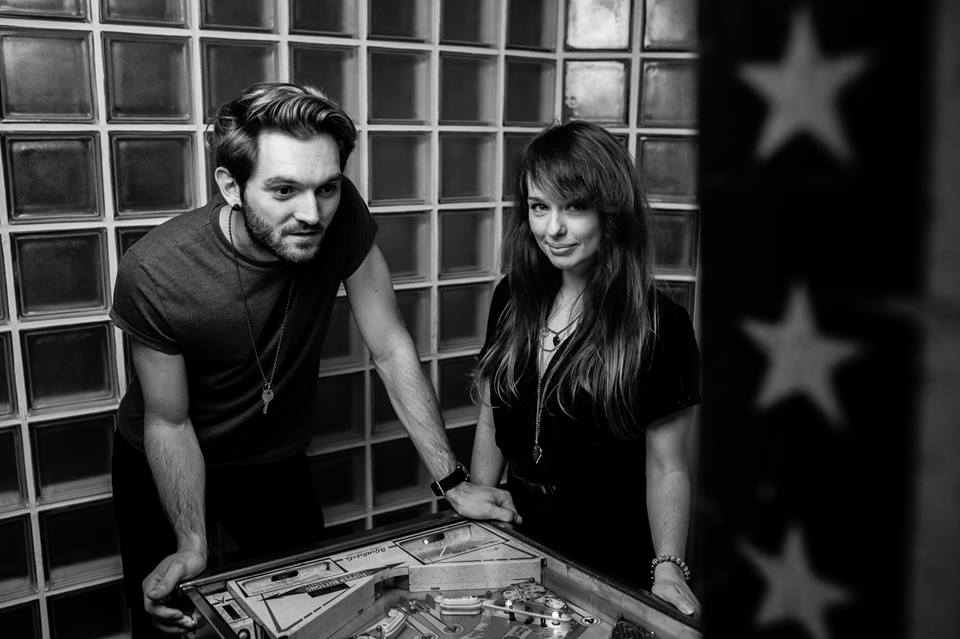 2014 was a great year for The Daydream Club, after tracks from their Found EP were added to a Spotify curated playlist, this self released duo from Leicester found themselves in a hype whirlwind.  In just two weeks they had amassed a staggering one million Spotify plays, were being interviewed on the BBC and picking up their first Radio One airplay courtesy of Huw Stephens. With a new single, new EP  and UK tour planned for early 2015 expect big things from The Daydream Club.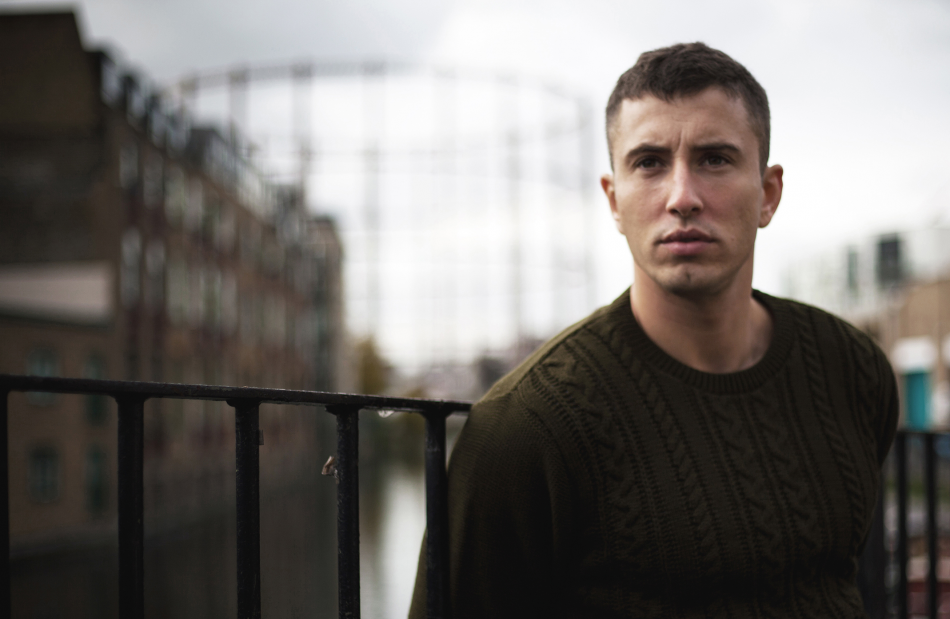 Twice featured on RCM in 2014 Antix is starting to be heard. Both of his previous singles entered the top 10 of the Music Week Urban Charts and he was included in the MTV Brand New 2014 shortlist. Antix' videos hold over 250K views on VEVO and his music has also seen regular support from Record of the Day, BBC 6 Music, BBC Introducing, GRM Daily, Spindle Magazine and Flavour Mag. Shunning the bravado and materialism of his contemporaries, Antix is finally a UK rapper with a real message. London hip-hop has a new hero.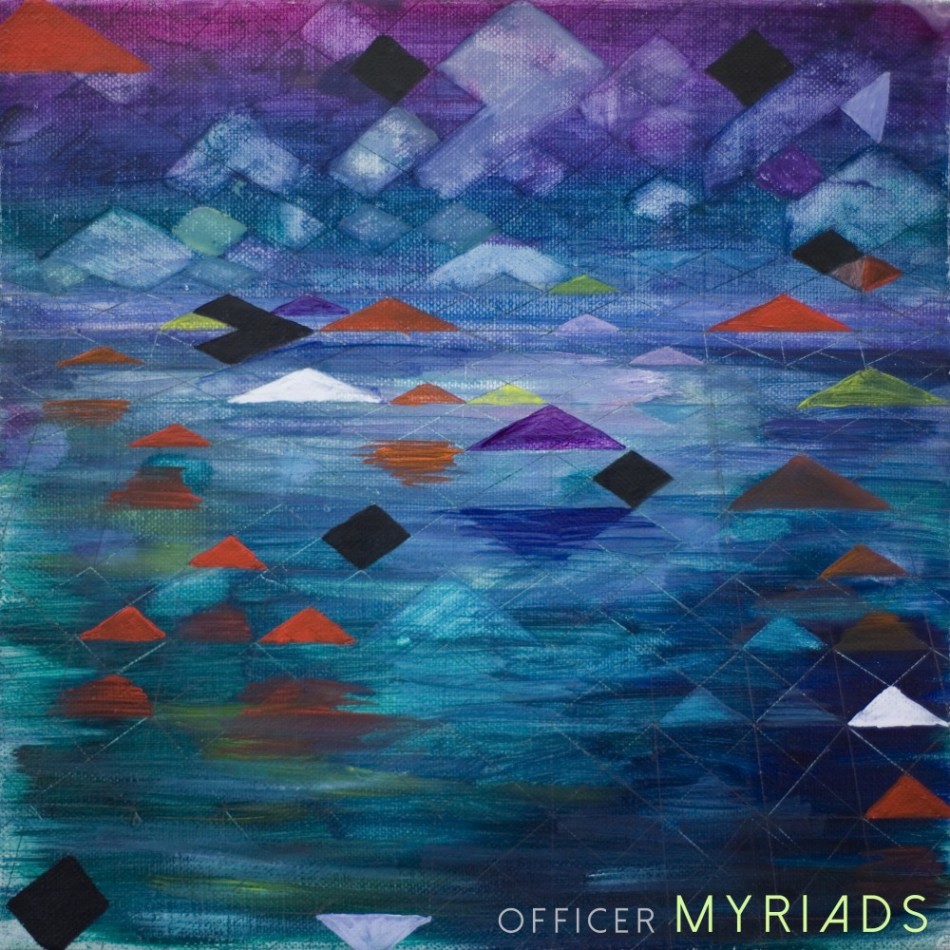 We had the pleasure of running a Pay As You Go management sessions for Officer earlier this year, and we've been excited by his musical output ever since. He's been busy completing his début album called Myriads, which is set for release early next year.  The first sighting of this exciting musical project will be 'The Waters' now confirmed as the lead single in January. Without hesitation this is the best new album we've heard in a long time, Officer is a prolific and effortless songwriter who creates rich musical landscapes. Expect to hear much more about Officer on RCM in 2015.