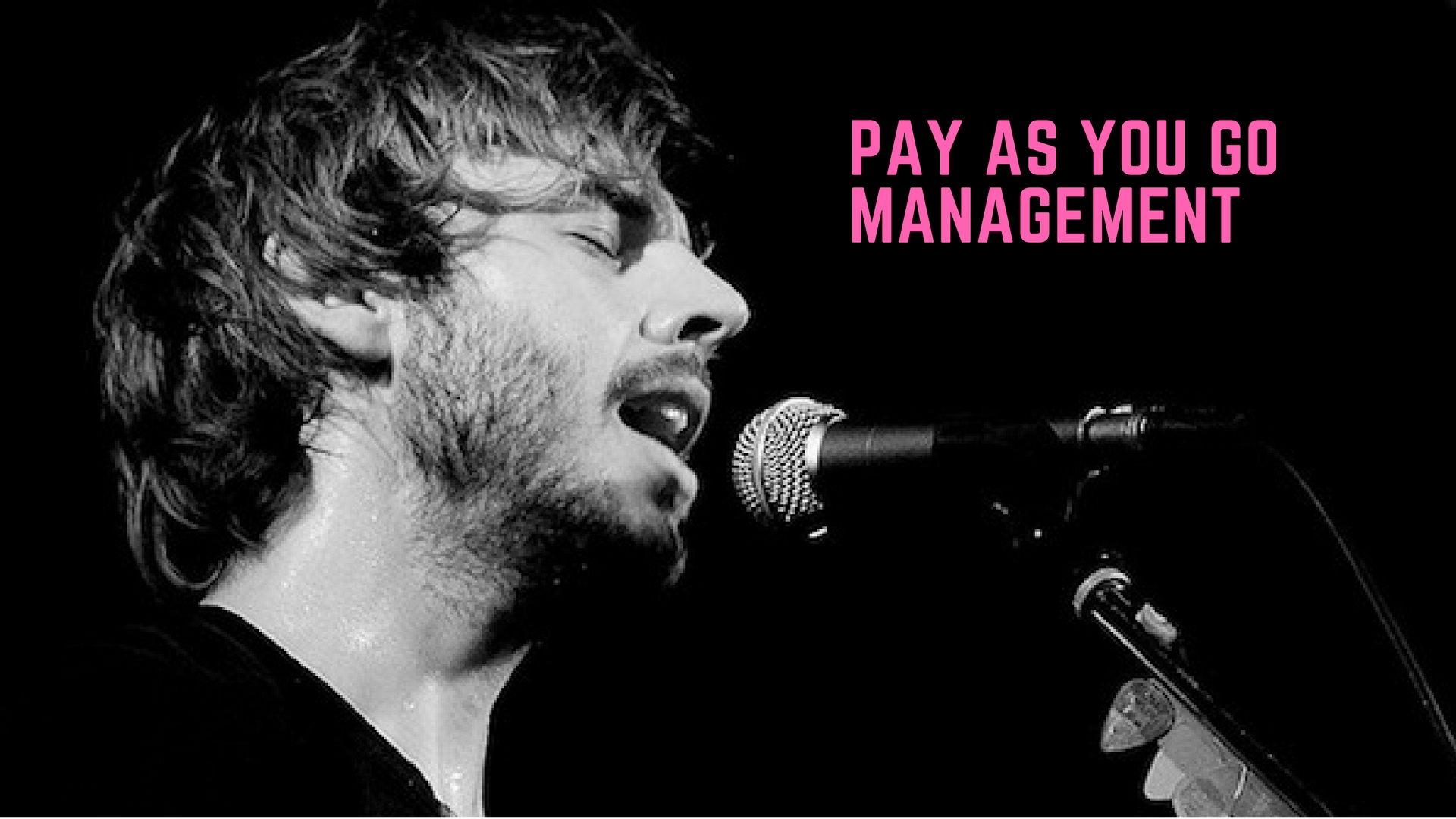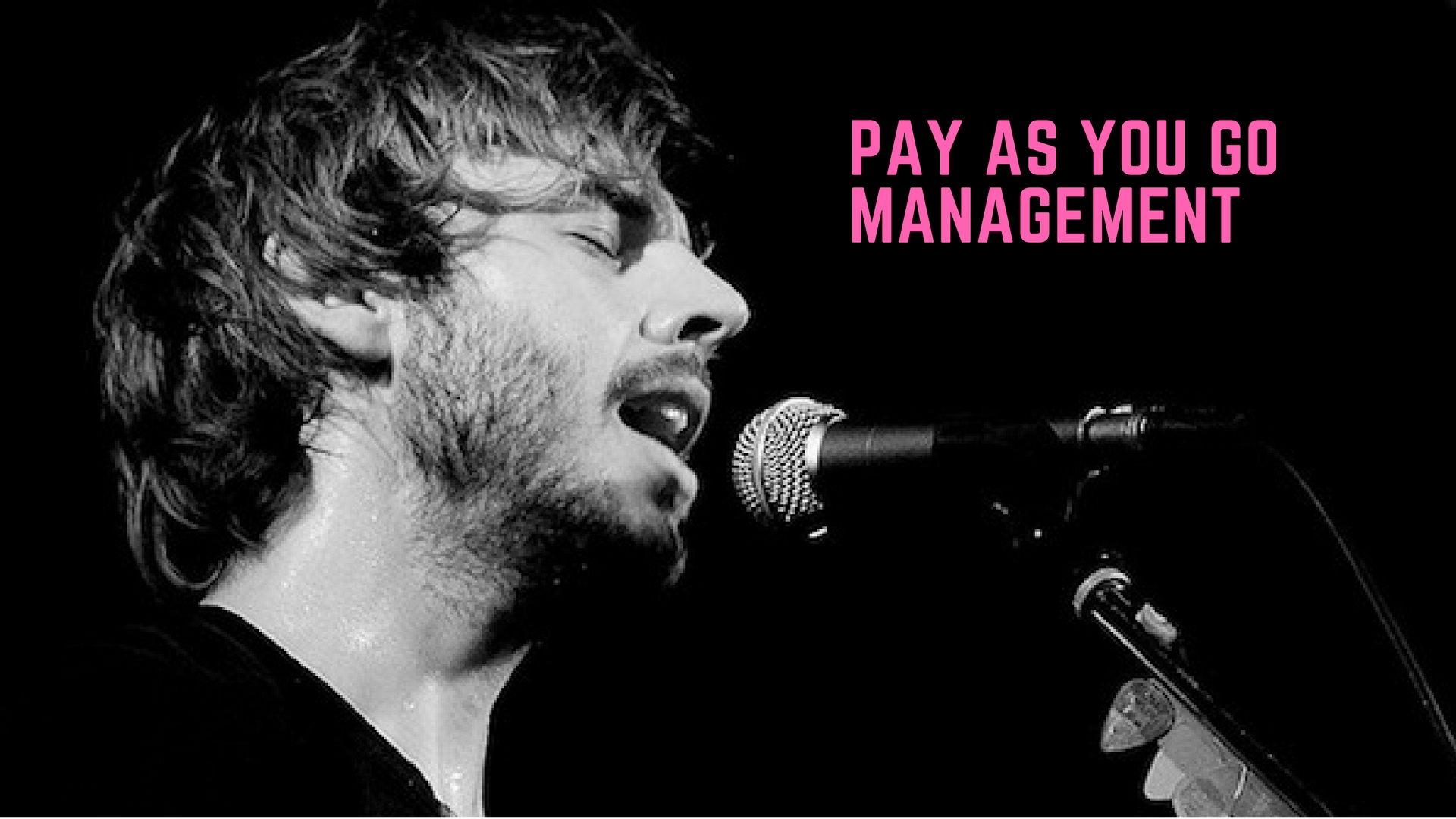 Are you an unsigned band looking for artist management? Right Chord Music has a solution to help.
Our PAYG management services have now moved to a new dedicated home over at Major Labl
Introducing Mark Knight, Founder of Right Chord Music
Mark has over 10 years experience as an artist manager. In that time he has worked with unsigned, and signed artists including Blackchords, The Daydream Club and Officer. Alongside his work with bands, Mark has and over 15 years experience working as a marketing consultant for brands including Budweiser, Lloyds Bank, Nokia, Samsung, and Vodafone . He has written music marketing thought pieces for The Guardian, Music Think Tank, Reverbnation and The Unsigned Guide. Mark has spoken at music conferences including: MIDEM, Cannes Lions, Liverpool Sound City, Off The Record and The European Music Incubator.
As a strategist by trade, Mark's approach is to challenge and question conventions to ensure the proposed solution delivers against the required objectives.
Helping bands and artists become sustainable through music
As manager of The Daydream Club, Mark has pioneered a new approach to music marketing designed specifically for unsigned bands and independent artists. The results have been dramatic. The Daydream Club regularly attract between 500k and 1m streams on Spotify per month, outperforming every major label, priority act on Spotify.
The band's success was recognised with two award nominations, most notably as Best Digital Artist at the Musically Awards alongside major label supported artists including The 1975. Most importantly their success on Spotify and proceeding music sync deals allows them to earn a sustainable living through music. How many unsigned bands can claim that? Read more about the approach here.
Breaking an unsigned band in 10 weeks
In 2016 Mark took on a unique challenge to break an unsigned band in just 10 weeks, using the power of media and content. Listen to the case study and the results here.  Spoiler alert, the band are now signed to Universal / Snake Farm Records.
Pay As You Go artist management
Mark created Pay As You Go Management in response to high demand for artist management services, recognising three things.
Most unsigned artists don't earn enough money from music to giveaway 15-20% of their income.
15-20% of nothing isn't fair reward for a manager who puts in lots of time and effort.
There are only so many hours in a day, and you can't manage everyone
No contracts
Pay As You Go  (PAYG) Management was designed to address these challenges and to help unsigned bands and self released artists. Under this system, there are no contracts, so, you only pay for support when you need and want it. Using this approach.
More artists to get management and marketing advice
Mark's time is fairly compensated
What to expect from PAYG artist management
In the first session Mark talks you through best practice marketing theory, and practical advice drawing on his experience with Blackchords, The Daydream Club and Broken Witt Rebels. The aim is to provide you with a practical guide to promote yourself and your music in a more effective way. You will receive a copy of the PDF presentation used in the session to takeaway and use.
Many artists will only need one session to give them direction and focus. If you want to return for additional support with a particular question or challenge, my time is simply charged by the hour.  That's the beauty of PAYG artist management, you only pay for the advice you need. No contracts or obligations.
Mark's approach to management and marketing unsigned bands
PAYG artist management testimonials:
Lost Colours
"A really informative chat with Mark looking into the future of the music industry, I've taken away a big list of ideas to help me promote our album, you don't get better value than this. Thank you!" 
The Daydream Club
"Mark's experience and knowledge of marketing combined with his involvement in the music industry has proven to be invaluable. He constantly presents innovative ideas, taking into account current social and technological trends. We highly recommend working with him" 
Natalie McCool
"Mark was brilliant and had some excellent advice to offer and I really did get so much out of the call. Highly recommended for bands or artists who want to grow their reach on social media."
Fire_Sign
"We had some idea of marketing strategy when it came to our band, but our approach lacked direction and a clear understanding of the best way to get our music out there. Mark showed us in a concise and easy to follow way how we could share our music creatively and effectively to really grow our audience and increase sales. He was insightful, encouraging, professional and welcoming, and he used real life examples and market research to support his ideas. We would recommend Mark to any band or artist who is serious about their music."
Shy Nature
"The resources collated on RCM help musicians create structure to support promoting their music. Mark's personalised advice addresses those specific questions that reading an article can't always answer, and enabled us to create a clear, objective-based plan to move forward. Generally, musicians aren't good at making a plan. Let him help you." 
Jack Omer
"Mark's media-savvy and highly contemporary approach to all aspects of promoting an artist come across loud and clear after only a brief amount of time in his company. His awareness of the nature of the modern industry and of the appropriate and effective marketing strategies are sophisticated and concise. More impressive and important however, is his obvious passion for and commitment to quality new music and it's promotion. I can highly recommend working with him." 
Lazyflux
"It is great to get a successful pro's opinion on what you are currently doing right, and where you can improve. It feels good to feel like the actions we have taken are working towards a plan which has worked in the past."
Blackchords
Mark's knowledge of the industry, and more importantly the ins and outs of the online world, social media, and effective marketing, is invaluable to artists in the current climate.  Most important is his passion for and commitment to music, that is the factor that makes all the difference. We look forward to working with him long into the future. 
Additional resources