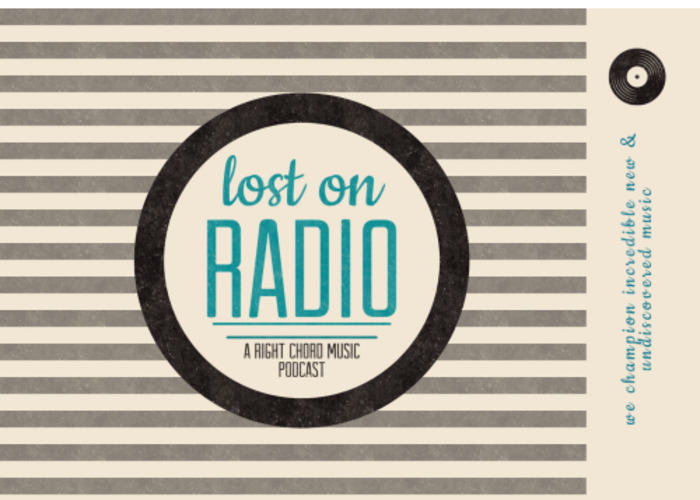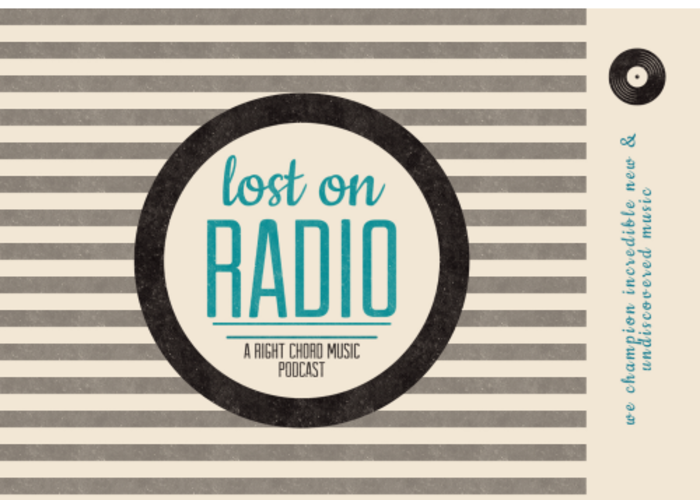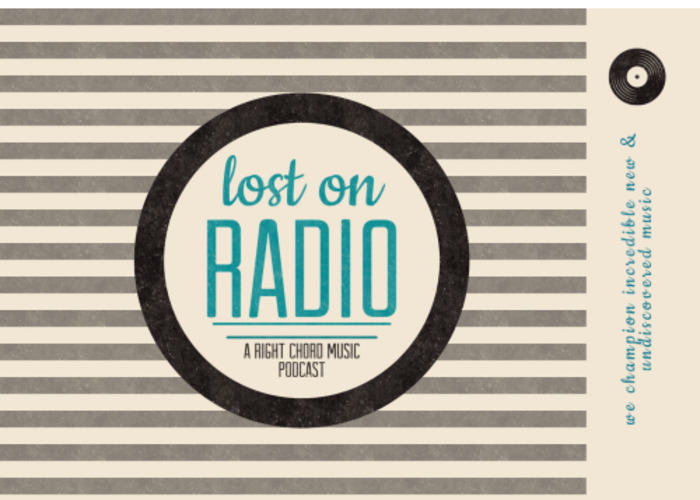 Welcome to a special festive edition of Lost On Radio, there are no featured artists this week, just seven of the best alternative Christmas tracks submitted and recommended to the RCM team. Thanks to everyone that suggested a track, sorry we couldn't play them all.
Lost On Radio is a weekly showcase of incredible new, undiscovered, and under appreciated music from around the world. The show is curated and presented by Mark Knight, the founder of Right Chord Music. Lost On Radio aims to showcase incredible artists that have been overlooked by radio, or pushed to the late night fringes. Since it started, Lost On Radio has attracted listeners from over 80 different countries.
Listen back to all previous episodes by clicking the menu button on the player below, or subscribe and listen via iTunes to access visual chapters. Lost On Radio is now broadcast on seven radio stations in five different countries UK: Bus Stop Radio and Audio-Graffiti; US: WYAP-LP, Clay, West Virginia; Canada: VOBB Radio, Australia: Radio Goolarri in Broome, New Zealand: LPFM in Te Anau Fiordland & M.A.D. FM in Auckland.
We'll be back in 2015 with more incredible, new undiscovered and under appreciated music from around the world. Until then, have a wonderful Christmas.
This week's featured artists:
1. Shy Nature – It's Christmas (Close Your Eyes)
2. Bride & Groom – Winter Wonderland
3. Dark Sarah – A Grim Christmas Story
4. Junkie Thrown – Fairy Christmas Day 
5. Me And The Horse I Rode In On – Driving Home For Christmas
6. Hot Shorts – I Don't Want To Talk About It This Christmas
Thank you to KASHKA for lending her voice to produce the show titles, thank you to JJ from BandCamp Hunter for his contributions, and a huge thank you for Jen Grimble for all her brilliant articles in the last few years, we're going to miss you.