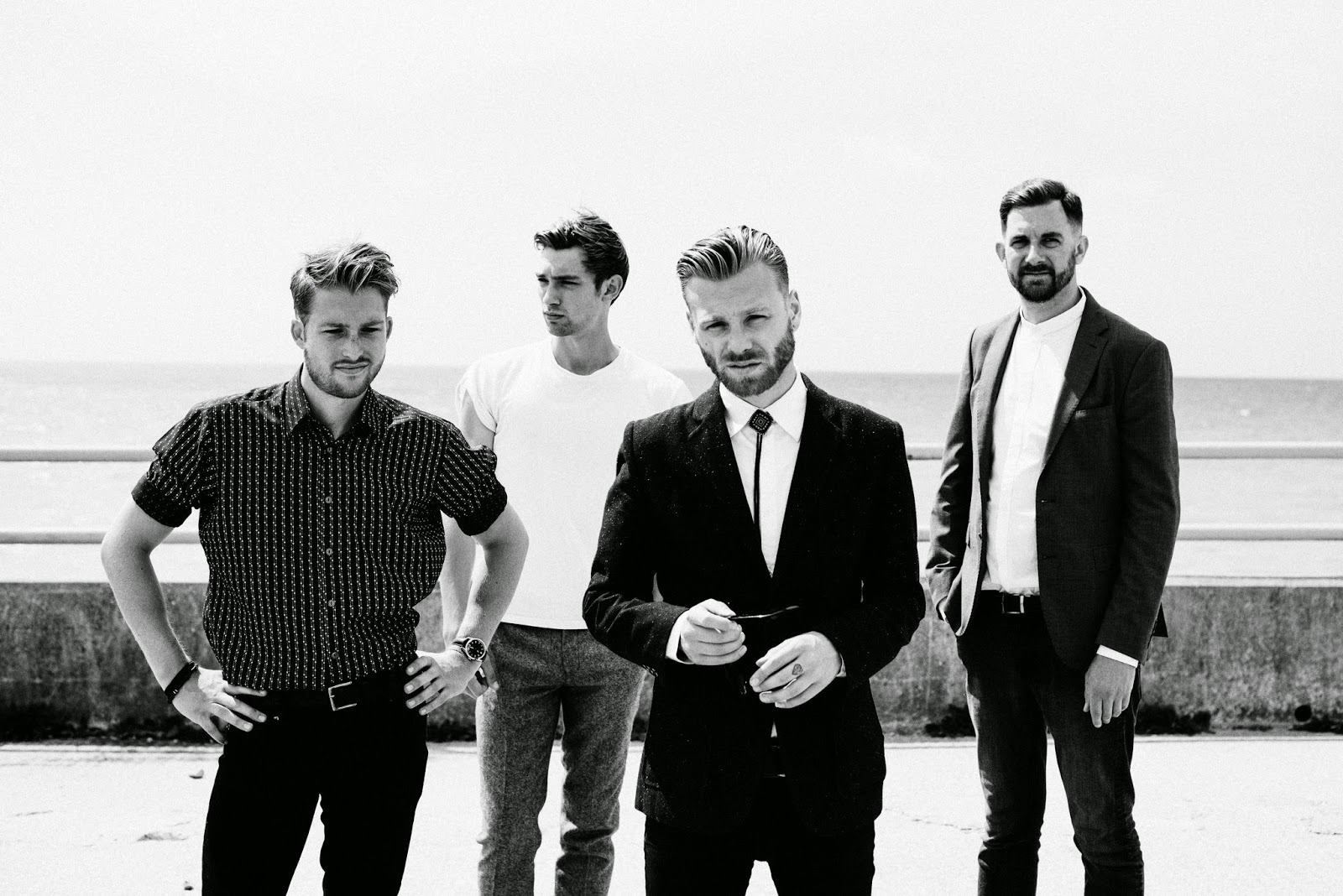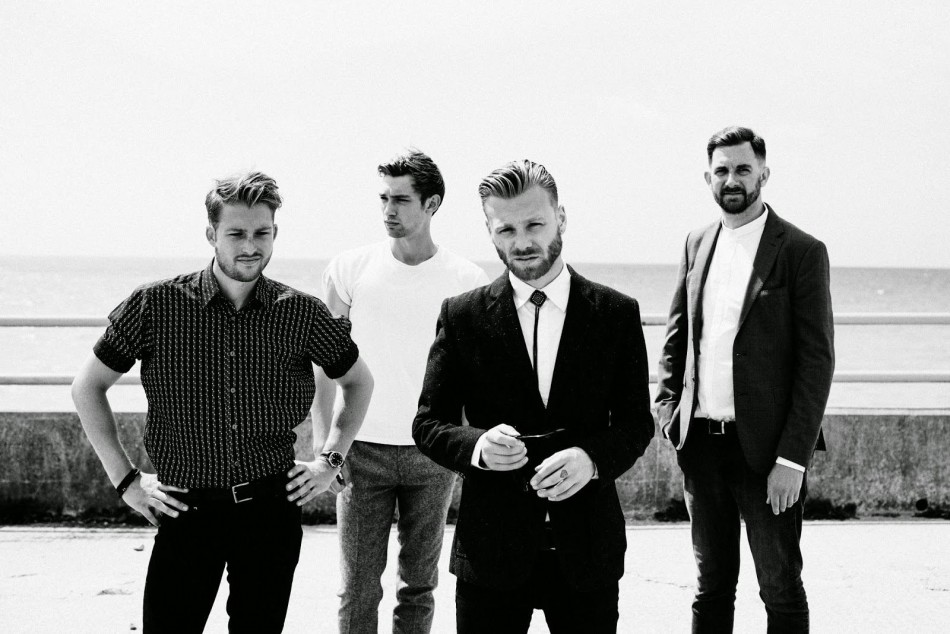 There is an intensity and insistence about Of Empires, that makes them hard to ignore. When they sing this week's First Signs Of Love featured track 'I Want You To Get Mad' it feels like genuine provocation, and surely all great music should provoke a response. This is a band who are here to make an impact and it feels exciting.
At a time when our inbox is full of electro and dream pop, it's refreshing to hear a straight up indie rock band.  "I Want You To Get Mad' is the second track on the band's three track début EP 'Stranger Sensations.' But rather that just share one track, it seemed only fair you should have the chance to fall in love with the whole EP, just like we have.
The tracks were laid down earlier this year at The Toy Rooms in Brighton – a vintage recording studio whose former clients include legendary Nick Cave – and put together by an assembly-line of very capable hands: engineered by Ben Thackeray (Oasis, Jamie Cullum); mixed by Jon Gray (The Kooks, The Subways, Editors).
The three-track EP has all the components that define the bands live sound – booming drums, luring vocal hooks and psychedelic guitar riffs reminiscent of bands like Jefferson Airplane and The Doors. The influence of early rock 'n' roll is the basis of the bands sound, but with a necessary subtlety that is full of modern influences.
Expect their star to rise.