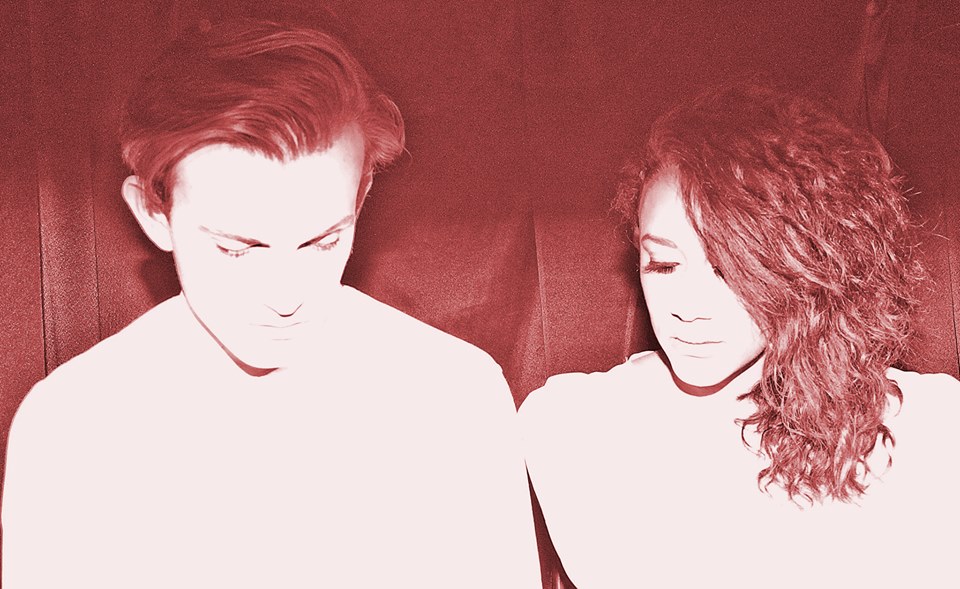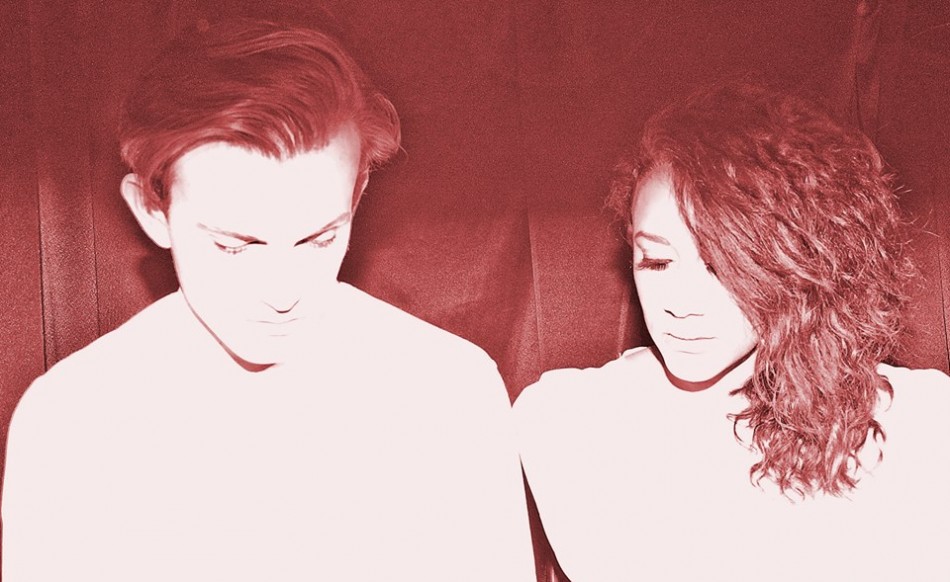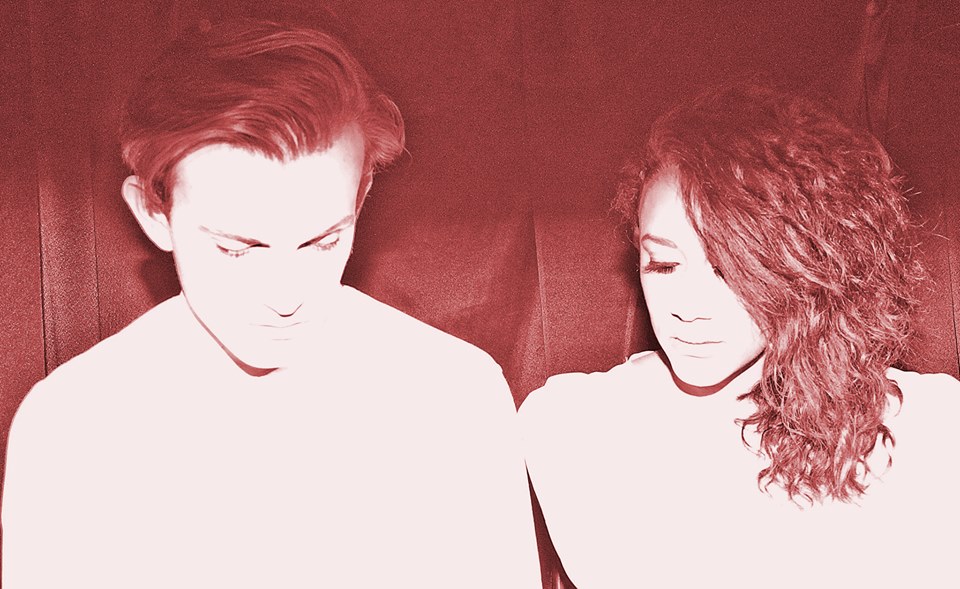 Welcome to this special edition of the Right Chord Music, Lost On Radio Podcast. This week presented and curated by Mark Knight. In this episode we're counting down to the RCM Artist Of Year as voted by the visitors to the Right Chord Music. Lost On Radio is a weekly showcase of incredible undiscovered music overlooked by radio, or pushed to the late night fringes. Check out previous episodes here.
The RCM Best Of 2013 Countdown
6. The Daydream Club – Little Face (Little Face live video session for The Boatshed Sessions)

5. Sam Williams & The Flock Of Bats – Submarine

4. AHI – Change Is Gonna Come (Sam Cooke cover version. Watch his full set live from the RCMHangout Festival 2013)
3. Raised By Wolves – Warriors

1. The Right Chord Music Artist Of The Year. The Hics – Tangle

Congratulations to The Hics for receiving the most votes, and becoming the RCM Artist Of The Year for 2013. We look forward to hearing more from them in the year ahead. Please take time to check out their music, and if you have any Christmas money left over why not download some of the incredible new music we've featured on this podcast. You can also check out the full RCM Best of 2013 Spotify playlist here.
The podcast will be available to download each week from this website. Alternatively you can subscribe for free and automatically receive new episodes via iTunes
We set up this podcast to bring these wonderful artists to a wider audience. So we'd love you to share this podcast by clicking on the share button at the bottom of this article. Let's give these artists the audience their music deserves!