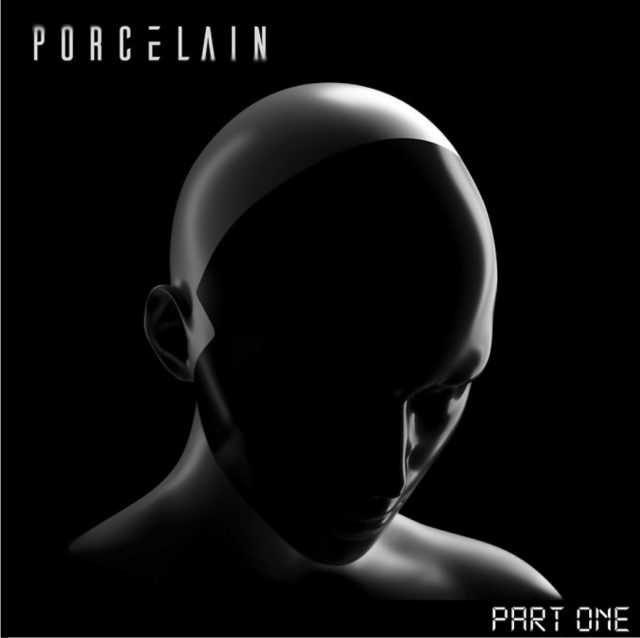 Anonymous musical collective Porcelain drop their debut EP 'Part One' and it's a gloriously stirring, soulful and introspective journey deep into the human mind.
Introducing Porcelain
As the story on their website tells you… Porcelain were created as a counterpoint to society's obsession with celebrity culture. Faceless mannequins and androgynous dolls symbolise their wish not to be defined by labels.
You had us at hello.
Porcelain first announced themselves to the world via social media in May with a post that simply read i. This is the beginning. Since then, individually numbered social posts and video teasers produced by stop motion artists have propelled the bands content to over half a million people. All this before a song was released.
With their 5th communication they shared 'Last Word' their first full length track, via stop motion video. Writing about Last Word we called it…
"A beautiful and assured debut with sweeping female vocals that flit between defiant strength, fragility and yearning."
It wasn't just us that picked up on Last Word, music blogs including Analogue Trash, Last Day Deaf, Listen With Monger and Rats On The Run were also quick to praise.
Matched by music
Porcelain have a desire for different but this isn't limited to numbered social posts. Riffing on their vision not to be judged by anything other than their music, Porcelain have taken on the absurdity of 'swipe right' dating culture, to create their own.  Introducing the Porcelain Matchmaker. This interactive quiz promises to find your musical match based on your personality not your looks. It's great fun. Your chosen avatar steers you through your chosen route, before rewarding with with a musical gift. We won't spoil it anymore, go have a play!
Now with their fourteenth post on the 14th day of August, Porcelain share their debut EP with the suitably to the point title 'Part One'. We understand there are two more parts already planned.
Porcelain Part One
The EP begins with 'Destruction' a powerfully introspective tale of self doubt and mental imprisonment. It's melancholy soul and sweeping strings deliver pain and catharsis in equal measure. When the female vocalists sings "Can you take my sadness away" you find yourself reaching out for the hug.
Similar territory is explored on 'Demons' which conveys a sense of futility in our attempts to seek fulfilment, only to be met by the disillusionment of the demons that live within. With male vocals it's easy to wonder whether Demons and Destruction are indeed connected, maybe two sides of a relationship at breaking point.
This theory is further supported by 'Last Word' which wrestles with that moment when you know a relationship needs to end, but the bond between you is still too hard just to break. It hails a salute to 'everything' that once was, beauty, pain, creation and destruction fading out to nothing but the last word.
The EP is rounded off by 'Anon' which hints at escapism into darkness. It effortlessly floats between industrial and ethereal. This feels like the soundtrack to a travel adventure, blending the broodiness of London with the mystery of a Moroccan souk. In just four tracks Porcelain have taken you on a quite a journey.
Discover more from Porcelain
Mick Fleetwood has personally chosen Porcelain to support him, for 'I Just Called' a new music project sponsored by Bose in support of Nordoff Robbins music therapy. Details to follow.