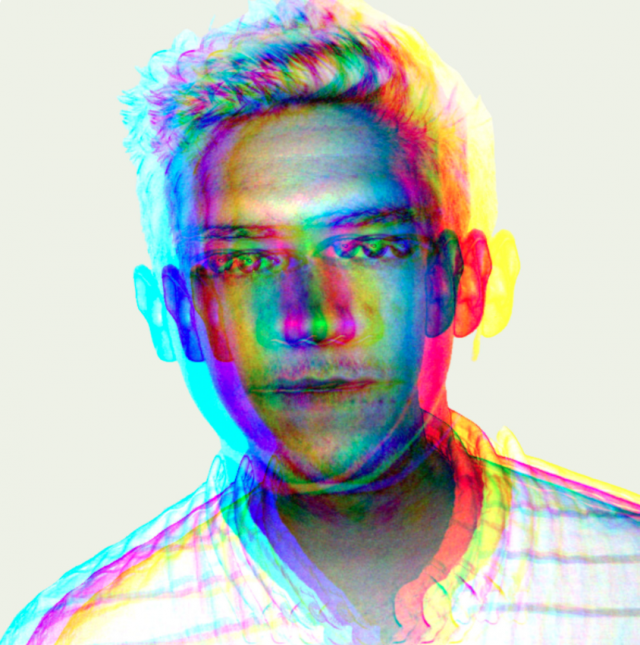 In Oxlyers' Pave the Way, the buoyancy of all the summer months is condensed down into one vivacious, feel-good track. This is the type of track you want to start your day to. Incorporating the sounds of kalimbas, congas and shakers, it makes you feel alive, and sparkles with energy.
Pave the Way
Pave the Way is Oxlyers debut release. The Bournemouth based solo-musician previously played synth/keys in Bournemouth based band Endless Peaks. This first solo release started off as a small loop, with choral vocals circulating in conjunction with distinctive bass lines. It took just three days for the track to develop its defined structure, and quickly became near ready for release.
Pave the Way not only oozes bold energy, but also a bold message about human connectivity and relationships. The song addresses how relationships have now been forced into online spaces, rather than physical, real spaces, which has only been exacerbated further in 2020 by the coronavirus pandemic. Whilst this loss of physical connectivity can be viewed as negative, it has also led to greater creativity and in the ways we go about maintaining relationships via social networks.
Oxlyers actually began as a DIY recording project during the pandemic, suddenly having a lot more time on his hands, like many of us. He recorded in a makeshift home studio in South England, and with the help of mixing and mastering talent, Rob Weaver, Pave the Way was brought to life.
This feel-good track is exactly what a post-lockdown world needs right now. It centres itself around making the best out of a bad situation.
Discover more from Oxlyers
Like Oxlyers? You might like Tribal Dance
Words Rachel Makinson