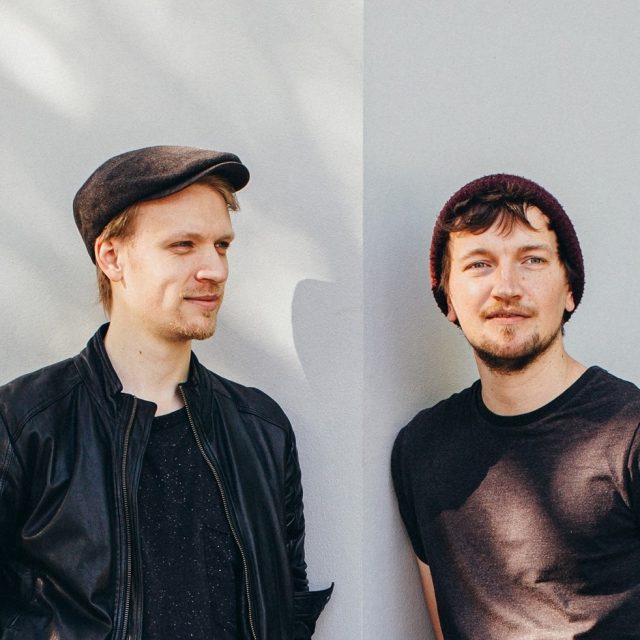 Wholesome You, the debut single by nostalgic folk rock duo Numbers Don't Count, is buoyant, playful and dangerously catchy.
Numbers Don't Count – Wholesome You
The simple, but brilliant lyrics are singable, and the melody-driven guitars and vocal harmonies are a throwback to The Beatles' era. Wholesome You invites the listener to explore life's contradictions and failing aspirations with humour over feelings of frustration.
The track was written back in Chicago in 2015, after Mani Shimmers spent a long night at a bar being called "wholesome". Shimmers became fascinated with the concept, and recorded an early demo of the tune for Wholesome You soon after.
Wholesome You
Shimmers and bandmate Marcel B grew up in the countryside in North-West Germany, oblivious that they were just a few kilometers away from one another until later on in their lives. They finally met in Berlin in 2017. Equipped with their love for music and acoustic guitars, they set out to play in the streets and bars of the city. Soon after, they teamed up with the local recording studio The Famous Gold Watch. Here, four years after being written, Wholesome You finally fell into its ultimate form. Wholesome You is a cracking track that will instantly put a smile on your face, no matter your current mood.
Discover more from Numbers Don't Count
If you enjoy Numbers Don't Count you might also like Looking Through You
Words Rachel Makinson