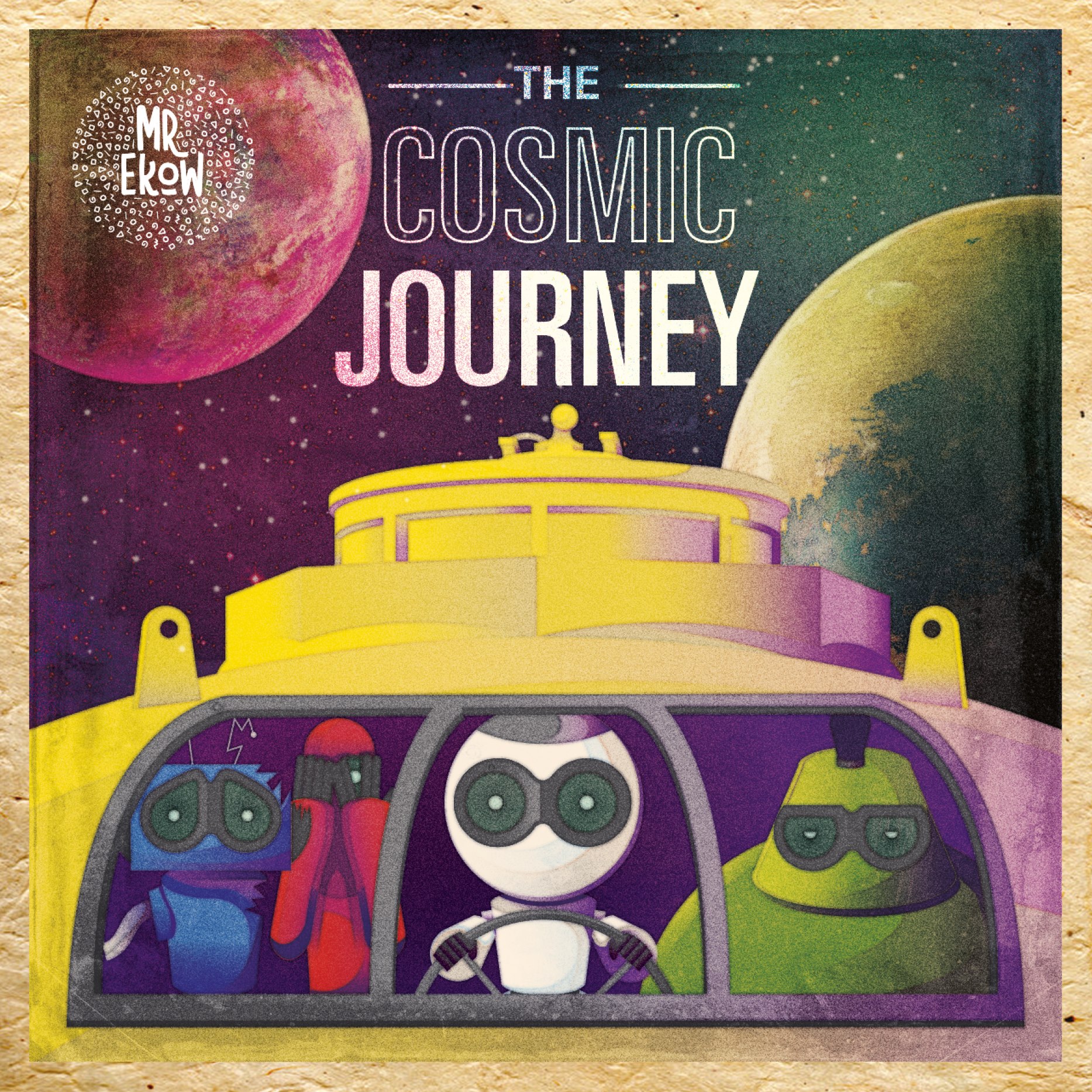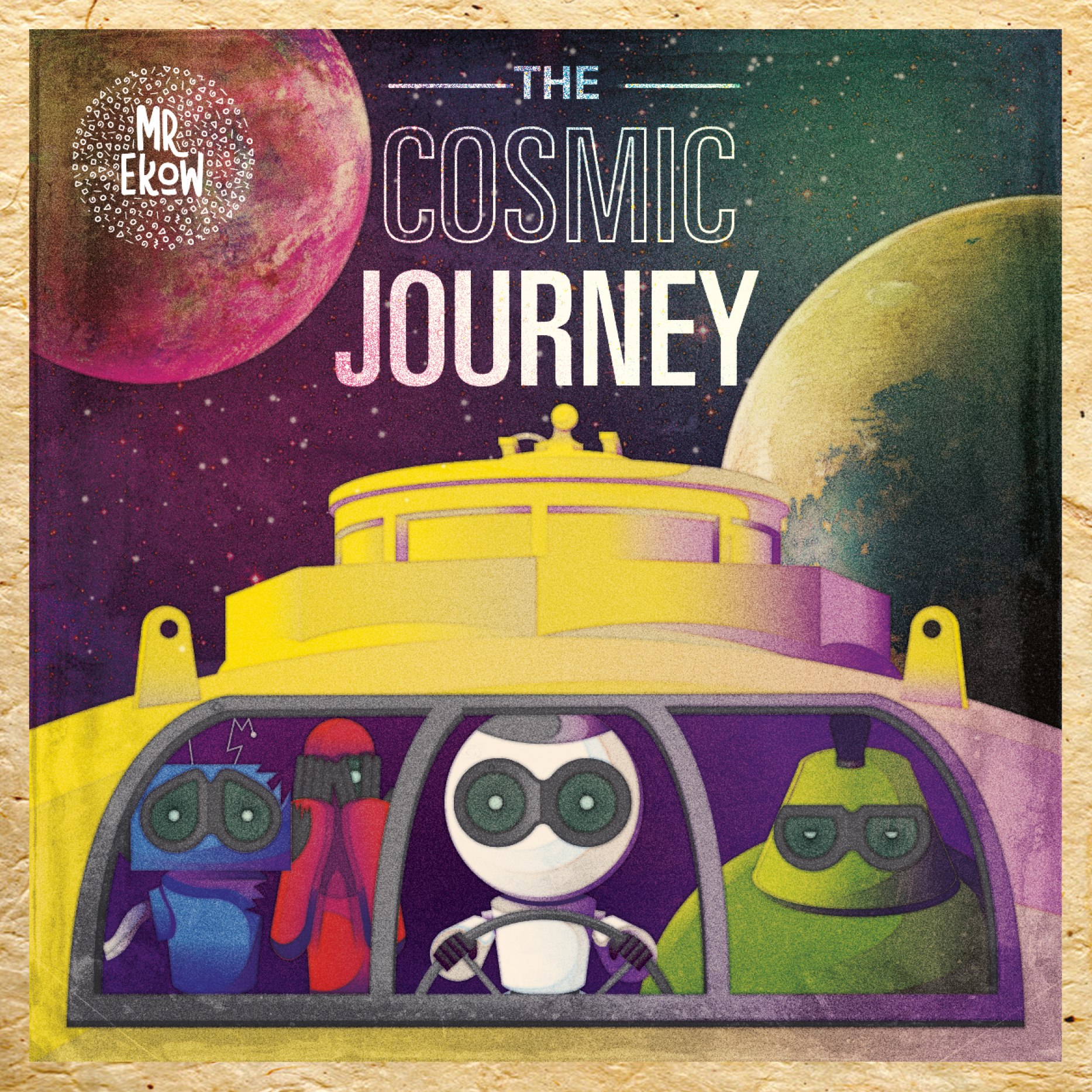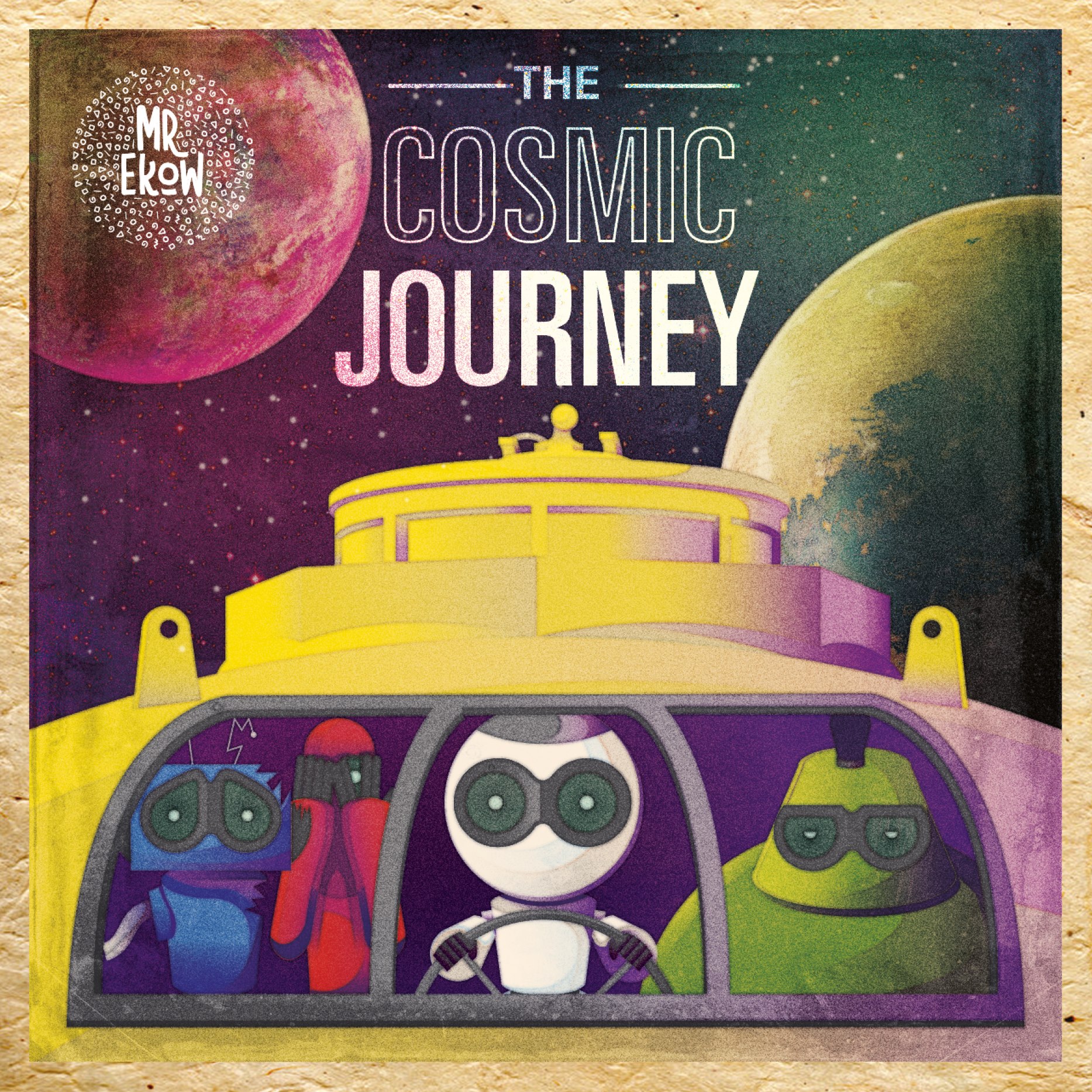 After leaving home, voyaging across uncharted seas and wading through hostile jungles, former RCM Artist of The Week Mr Ekow is back to pen a new adventure. The Cosmic Journey picks up right where début EP The Magnificent Journey ends, following the story of a band of robots in search of their creator. This time round, they're travelling through space. This 9 track release boldly goes where few go, blurring the boundaries between EP and album. Short enough to leave you wanting more, but long enough to take listeners on the journey the title promises.
Showcasing production and features from Ben Hayes, Scott Xylo, Prospect, mStork, Ebonie G, Ruth-Ellen, Titi the Writer and Rhetorical, The Cosmic Journey is a Hip Hop odyssey like no other. All profits go towards Tearfund's Nepal Earthquake Appeal.
The Cosmic Journey fuses old school hip hop (Causation) whirling space synths, (Lil' Blue Dot) spoken word (Contact) and warming soul (Star Nav) with a sense of adventure and an optimism that everything is possible.  "Do you wonder where the map could end?" (The Edge).
More Mr Ekow.
Hear Star Nav feat. Ebonie G on episode 132 of Lost On Radio and check out our previous Artist of The Week feature.