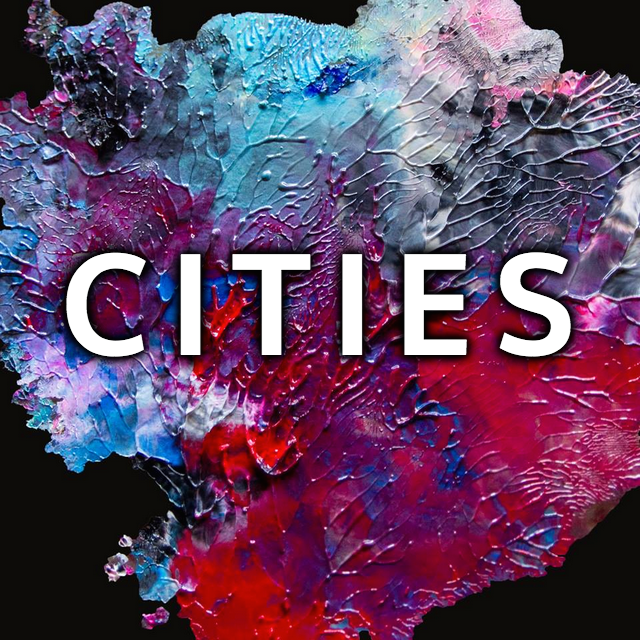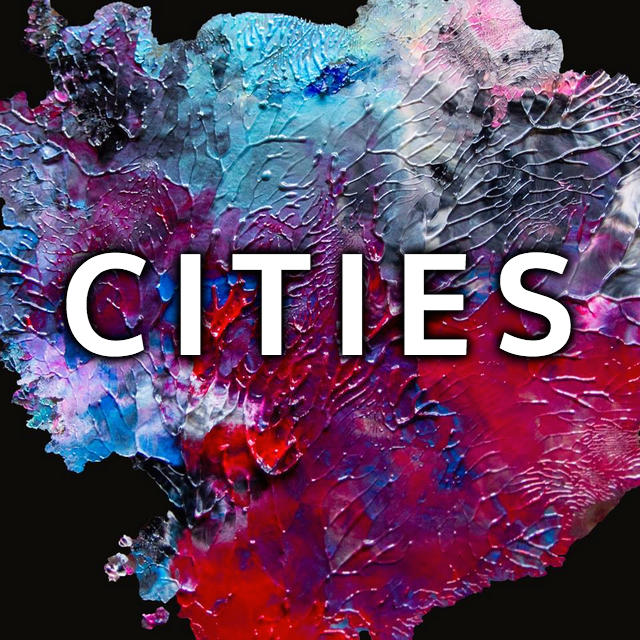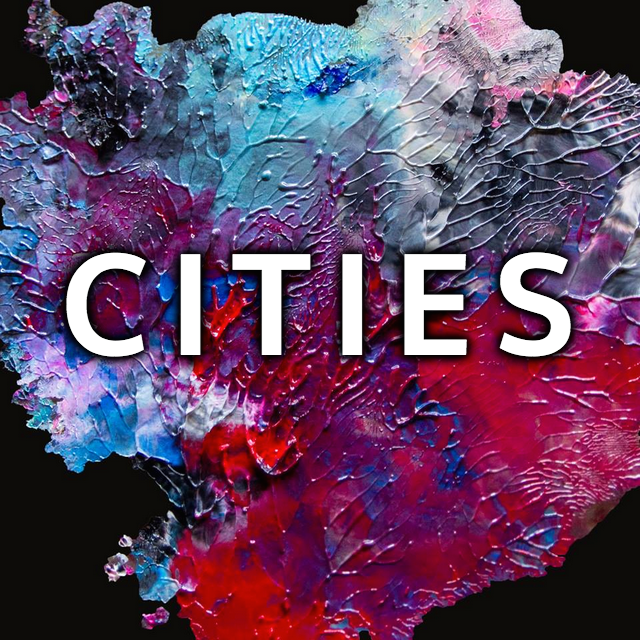 Cities are a 5-piece post-rock/instrumental/electronica outfit, hailing from Swansea in South Wales, and London. The band was formed in 2013 by Chris and Matthew James (Bass and synth, Drums), Stephen Cribb (Guitar), Tom Collins (Synth, Samples) and John Wellings (Visuals). They have quickly built a small but dedicated following, mainly on the strength of their live shows, which effectively combine the dynamics, unpredictability, and chemistry of a live rock show, with the subtle, ambient textures of electronica.
The shows are also complemented with live visuals, which are influenced from the band members' interest in Art and Film. Sonically, the band have been compared to Mogwai and Explosions in the Sky.
Their June 2015 release, Manning Alaska, is the band's first attempt to recreate, sonically, what is essentially an immersive audio-visual experience. The 5-track E.P was tracked in the BBC studios in Swansea, and then mixed and mastered by Ben Williams, whose adventures abroad are the inspiration behind the E.P's curious name.
Cities will be touring during summer 2015 to build on the momentum of Manning Alaska and are currently distributing their first release on mp3 and vinyl, both of which can be purchased via Bandcamp. The artwork for the E.P was created by Cardiff-based artist SnowSkull.
The five track EP throbs and hums with excited urgency from the moment track one 'Clozapine' begins, it then steadies into a cool and steady groove augmented with thrilling guitar work. Being a drug used in the treatment of schizophrenia 'Clozapine' may reflect the two sides of this track, hectic and excitable versus and slow and steady, either way it's a thrilling opening to the EP.
Frontier Light is widescreen indie funk at it's best, a jam that wouldn't sound out-of-place in a Foals live set. Potential For Recovery shows a change in pace with a near celestial church organ sound giving way for sampled vocals, like the soundtrack to the Roswell UFO recovery, it whirls around a cloak of mystery before growing to a thrilling crescendo. Clocking in at just over six minutes, there is ample time to lose yourself in this track. Ebb and Form brings an instantly infectious guitar riff, combined like a light industrial tone and intense drumming. There is a free form jazz style about this track, which keeps you guessing to the end. Final track Callisto starts with spitting electro beats, before a steady guitar groove helps it to a deliciously hypnotic finale.
Manning Alaska is released on June 21st. Make a note in your diary, this is an EP you'll be playing on repeat.