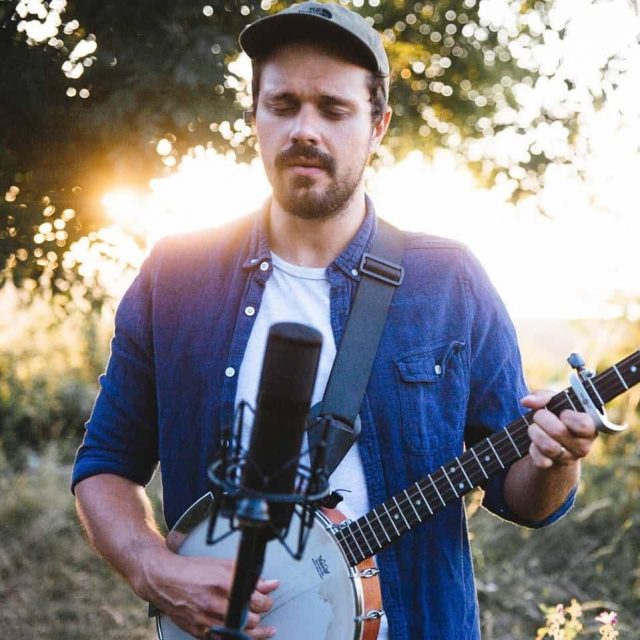 Soothing vocals, mixed with tranquil acoustic melodies, and uplifting lyrics, form We Are All Fossil's latest single, Mountains.
Mountains
This track has the same effect on the mind as meandering through forests of green on a bright Spring day, or drinking hot tea by the fire when it's both cold and wet outside. With lyrics that conjure up images of hope, Mountains offers a glimpse of light in these dark times. It is refreshing, calming and, beyond all, inspiring.
We Are All Fossils
We Are All Fossils master contemporary folk sounds that are both incredible and unique, though their influences, from Gregory Alan Isakov, to Nathaniel Rateliff, and Sufjan Stevens & Damien Rice, don't go completely unheard.
The band formed back in 2014. They released Aether, a live six track E.P, in 2015, with Songs For Strangers soon following. For this project, the band sought inspiration in stories submitted by anonymous senders. Their debut album, The Optimist, was then released in June 2018.
A key part of what makes We Are All Fossils' music so special is the intimate and warm energy which radiates from it. Mountains is the type of song that you want to share because it's so great, but also want to keep secret because you feel so deeply connected to it.
Discover More
If you enjoy We Are All Fossils you might also enjoy Foreign Fields
Words Rachel Makinson