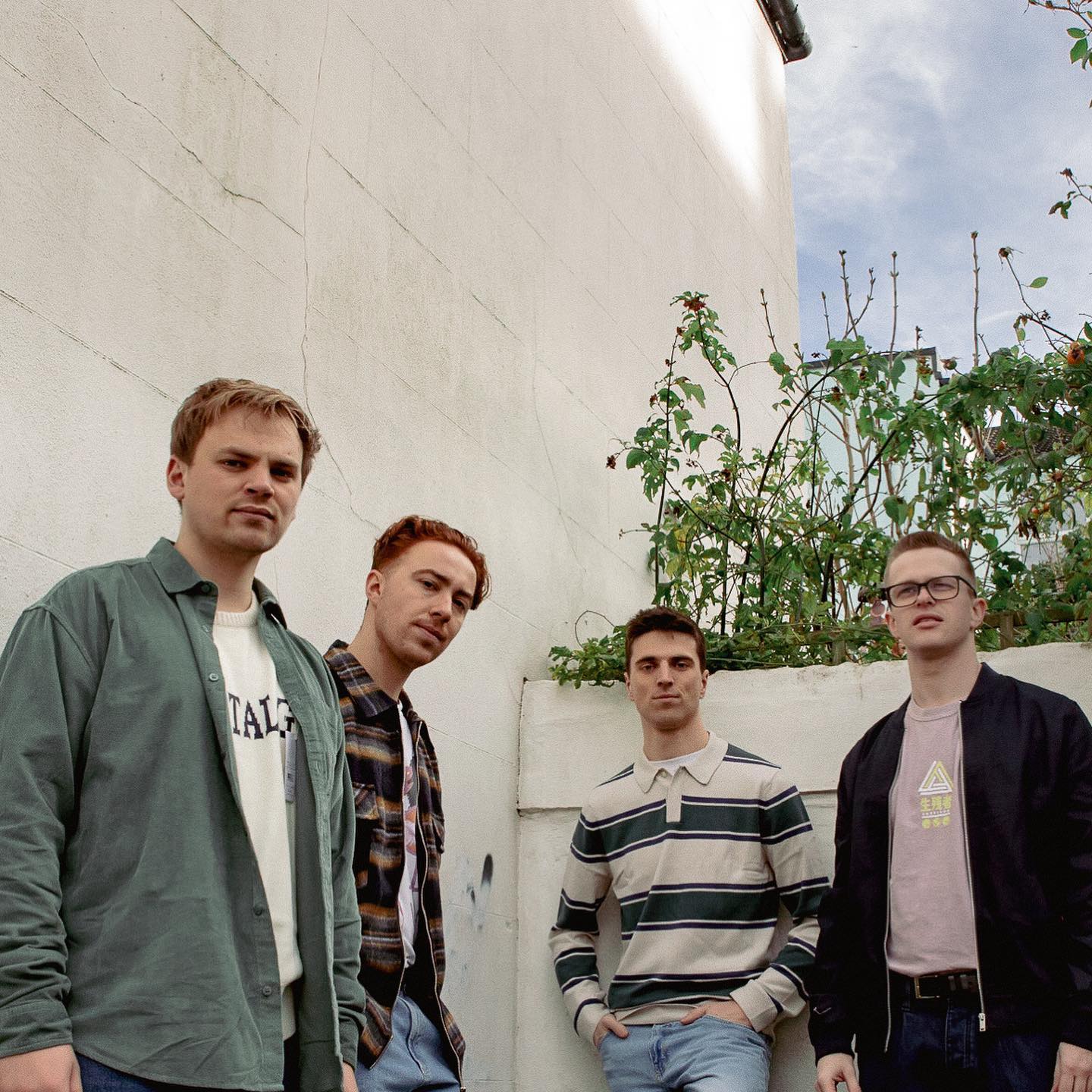 Direct from Brighton UK, four-piece alternative rockers Luna Blue return with an uplifting new track.
During the days of lockdown, Luna Blue kept themselves busy by performing in different virtual stages, writing new music and releasing successful singles like 'Away With You' and 'Dance With Your Heart', which have been included on recognized playlists and shows all over the internet like 'Spotify Discover Weekly' and 'BBC introducing' just to name a few.
This particular piece follows a similar structure as their previous work, with a catchy chorus and cheerful rhythms, the mixture of tropical infused Indie pop has given them a very distinctive sound, Lou Lou is a guaranteed trip through jubilee and enjoyment.
The groovy riffs of this song are very reminiscent of bands like Foals (cited as a big influence for the band) and the outstanding arrangements make this piece a rhythmical delight.
But Lou Lou is just the beginning, 2022 it's definitely going to be a significant year for this British band, with 2 more singles on the horizon and upcoming gigs, the sky's the limit for these talented musicians.
Here are some of their upcoming tour dates:
19 MAR: The Grace (North London)
2 APR: Gig (Manchester)
30 APR: Street Festival (South East)
1 MAY: Gig (SE London)
7 MAY: Festival (West London)
Discover more from Luna Blue:
Words Javier Rodriguez