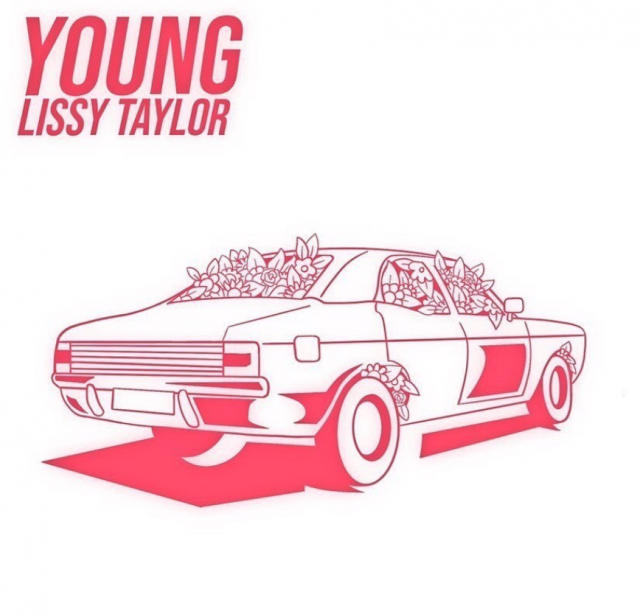 Hailing from Stoke-On-Trent, England, rising artist Lissy Taylor has revealed her first single of 2022 in the form of 'Young'.
Lissy Taylor – Young
Originally born in the UK, Lissy Taylor moved to America in 2015, it was in this new environment where she took her first steps as a songwriter, afterwards she performed in bars all over the nation, acquiring significant experience in the process. The cultural influence from both countries would be heavily reflected later in her career, bringing the best of both worlds into her music.
After returning to the UK in 2017, Lissy graduated from the BIMM (British and Irish Modern Music Institute) subsequently she performed at iconic festivals like Y Not and Neverworld while also getting exposure in important media like BBC introducing and Absolute Radio.
It wasn't until 2020 and 2021 that she released the EPs Wildflowers and Undercurrent, gaining positive reviews from different music blogs. With a world that is slowly going back to normal, Lissy is ready to reach new goals in 2022, and her brand new single Young is the perfect kickoff.
Young captures the essence of this new chapter in Lissy's career, there is an intrinsic positivity that prevails through the entire track, contrary to what the name of the track could suggest, Young goes beyond an obvious meaning, instead the song has a very zen approach and encourages the listener to live in the moment, rather than age, the main focus is the mental state.
The song starts with Lissy's peaceful voice and the first chords feeling like a warm night breeze, the melody increases the pace with the uplifting drums reaching their highest point at the chorus, with the hallucinating riffs dictating the tone for the rest of this energetic tune.
Due to its relatable nature, this piece could easily be the soundtrack of so many moments, that long summer night, that long vacation road trip, that graduation from high school.
There are many ways to define this musical work, but one of the most accurate would be "nostalgically beautiful".
Young is the ultimate anthem for the dream chaser and those with a juvenile heart.
Ironically Young can be described as Lissy's most mature delivery so far in her career, and with three more tracks to be released this year, we can only speculate positive things for this outstanding performer.
Discover more from Lissy Taylor
Discover more on RCM
Words Javier Rodriguez