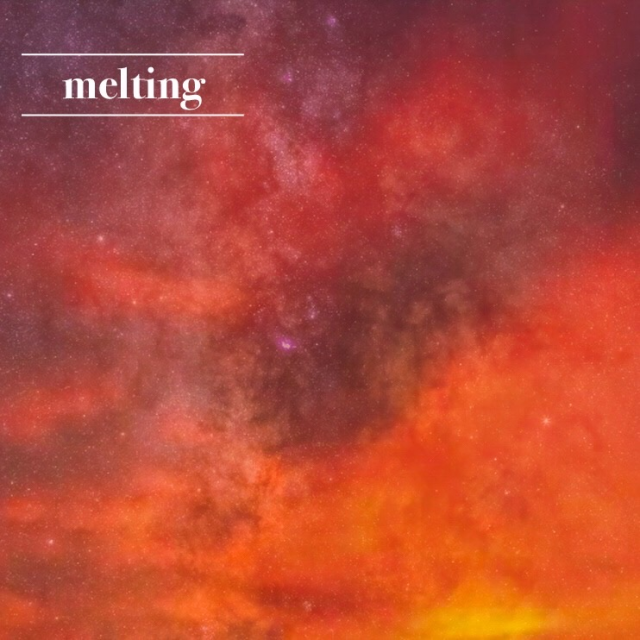 'Melting', Lisa Keane's second release of 2020, is emotive, raw and inspiring.
Lisa Keane – Melting
This contemporary pop track will resonate with anyone who has ever lost themselves in a relationship, or experienced doubt when falling in love. Its simple lyricism is beautiful and generates feelings of empathy. The chorus lyrics in particular ("I'm melting into you") are sympathizable, and encapsulate the fragility and all-consuming nature of romance. Keane's sublime vocals fuse with electronic beats and tranquil rhythms in a funky blend of varying genres, perfectly capturing both the excitement and vulnerability of loving someone, or beginning to. 'Melting' oozes relatability and emotion.
About Lisa Keane
Keane graduated from BIMM Dublin back in 2019, with a degree in Commercial Modern Music and Songwriting. Since then, she's established herself in Dublin as a singer/ songwriter, spending the past months writing and creating music. Her incredible single Crown Of Thorns was supported by several radio stations, including Dublin City FM, PlayIrish, EIREWAVE and Pop On Down Blog. For her work, Keane draws inspiration from artists such as HAIM, Dermot Kennedy, Taylor Swift, Maggie Rogers, with Lennon Stella and Astrid S being the key inspiration behind 'Melting'.
Discover More From Lisa Keane
Instagram  Twitter  Spotify  Facebook
Words. Rachel Makinson