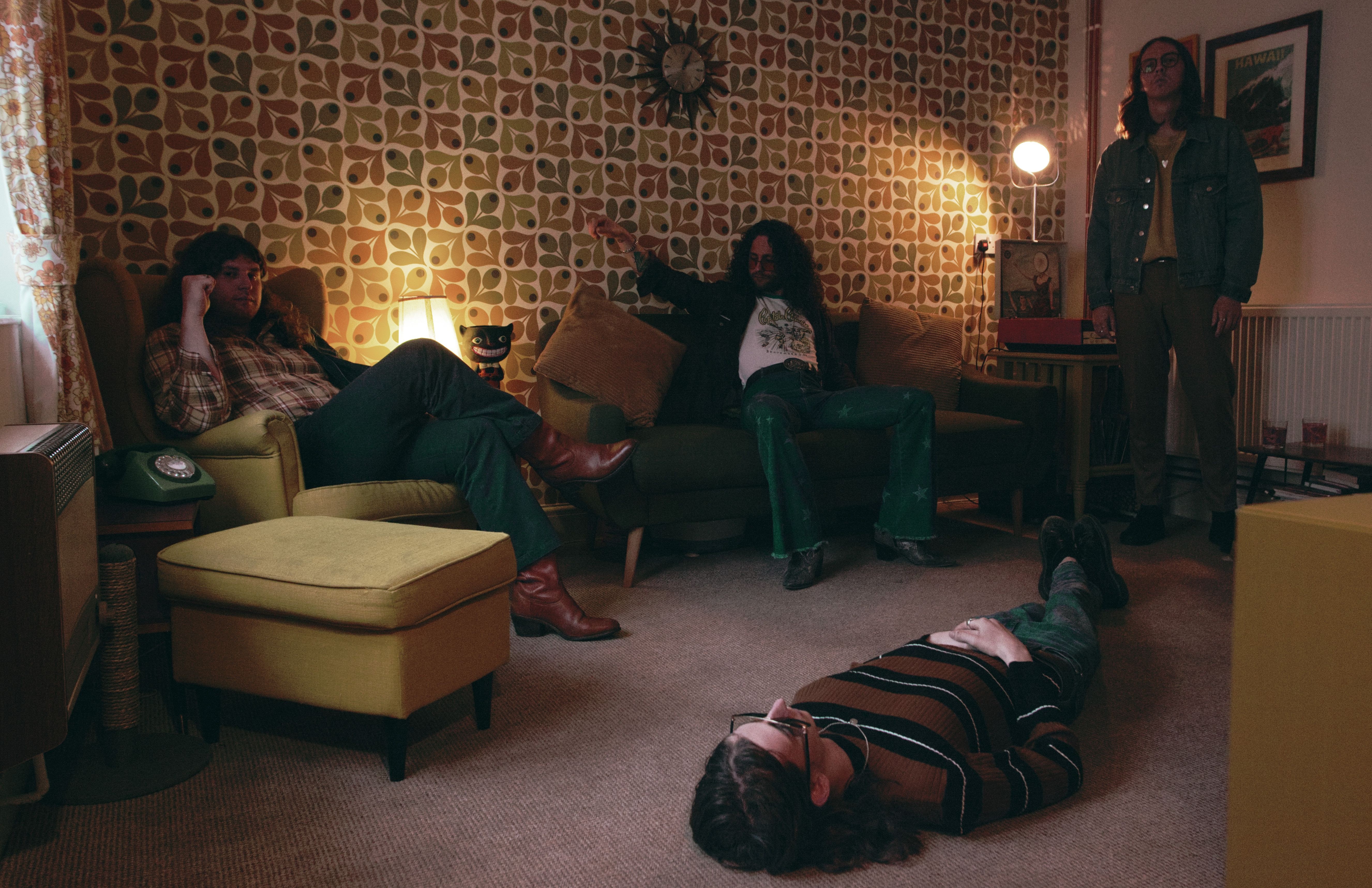 Grimsby Rockers Mint speed through in top form on fast-paced 'M180'
Introducing Mint
Mint are a 4 piece band from Grimsby in the UK who aim to make music that makes you kiss random strangers. They achieve their target with lots of road to spare on their new track called "M180" that has our pulse racing.
Mint M180
We love the energy of this indie British band as they put their heart and soul into everything on their latest release. The start of the song gets you in the mood with a crocodile zoo reference and a bouncy start. This is all you want in a rock track and the raw UK infusion is a welcome listen to start the day with a smile.
"M180" is all about being young, taking risks and making things fun to avoid getting small-town blues from boredom. Racing around with mates and heading to parties full speed was all there was to do really for the band while they were teens. Growing up in an area with little hope, Mint takes their frustrations out with the new single and rocks the house down. The vocals from frontman Zak Rashid are clear and passionate with the whole sound and production precise as a F1 car.
We can see why Radio 1 and Radio X have Mint on their playlist and why they have been on stage at all the major UK festivals. They might have missed out in 2020 but 2021 will see them surely reclaim their place with the best in the country and beyond.
School mates Zak, Veggie, Lenny and Bambi have meshed together wonderfully to form a mighty team- "M180" is a fantastic track that gets your head nodding and feet tapping furiously. Since Mint started officially in 2018, they have made a quick step up to the big time and the results are highly impressive.
Mint certainly knows how to get your attention with their raw Brit-Rock style that grabs you by the ears and gets you dancing on "M180". This is perfect for cruising around with mates on full volume on the weekend.
Discover More From Mint
Words Llewelyn Screen