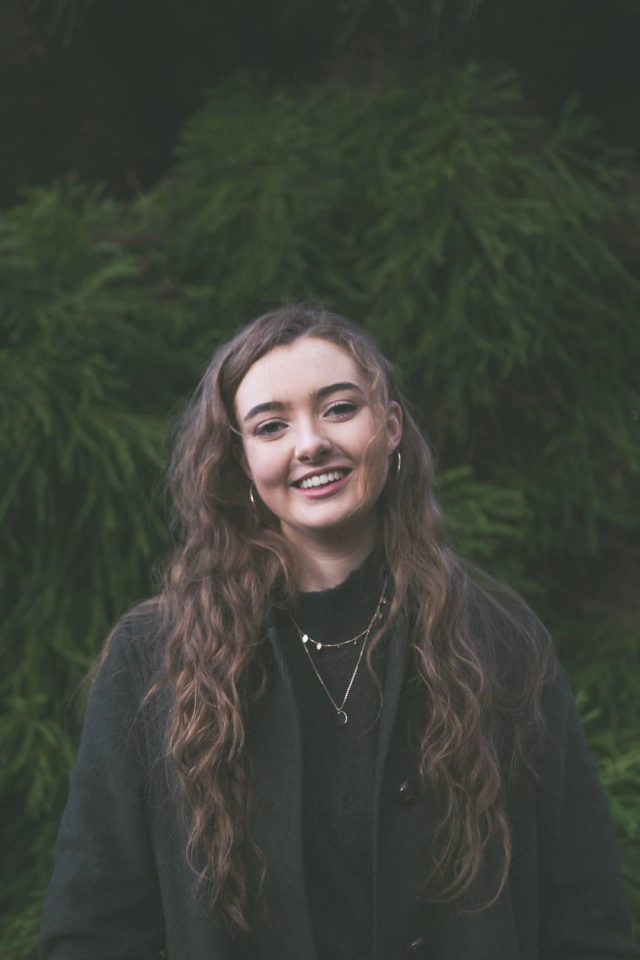 Faithless Follower is the incredible debut single by emerging, Cork-based artist Julia-Maria. The track is fresh, fun and completely beautiful. Julia-Maria's voice is stunning and will undoubtedly leave you wanting to hear more.
Recorded and produced at Monique Studios in Cork, Faithless Follower tells the familiar story of freedom and loss. The lyrics are brilliant, packed with empathetic and intriguing imagery.  Whilst its chorus glimmers with optimism, the deep resonance explores heartbreak and the fight to be stronger.
Julia-Maria's work is reminiscent of big music icons such as Joni Mitchell, Feist and Eva Cassidy, however she effortlessly creates a sound that is very much her own. Living close to the sea, Julia-Maria draws a lot of inspiration from the Atlantic coast, which is apparent in the sleepy yet simultaneously bold atmosphere that she creates within her music.
Speaking more on the inspiration behind her work, Julia-Maria has said: "I found my voice writing about nature and feeling its connection to my own life. Nature is a language everyone speaks. A flying bird is freedom, winter is the closing of a door and the changing seasons are changing emotions. The lyrical opportunities are endless, you just have to watch and listen."
Discover more from Julia-Maria
Words Rachel Makinson