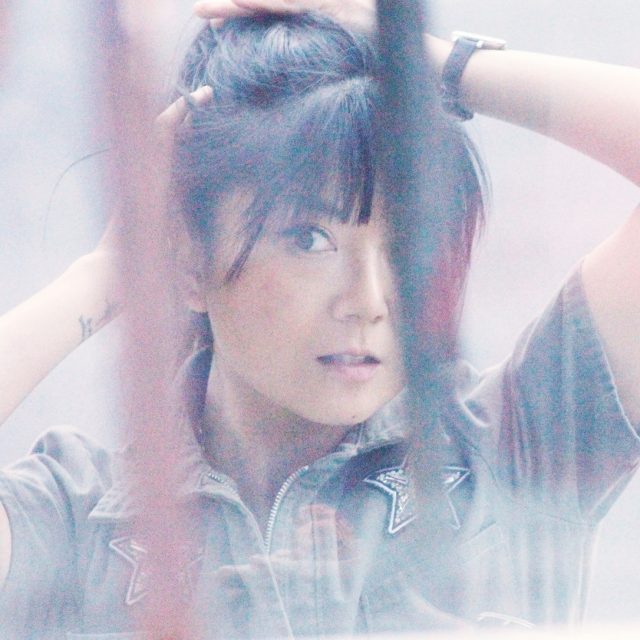 'So what if this isn't love? I need somebody…' sings Lijie on her track 'So What', from her 'Love Psyck' EP. As I glance down at my phone with several OKCupid conversations on the go, I can't help but feel a little personally attacked. But no doubt, Lijie is touching on the disjointed emotions of modern dating, but with a bittersweetly cute style that makes it go down easily.
This EP marks the third release of Lijie, an indie-pop artist born overseas now residing in LA. Her music seems to have an equally wide journey, with 'Love Psyck' being started in Boston and continued in Brooklyn.
'So What' is the opening track, beginning with a strutting bass and an instantly catchy 'Oh-oh' hook. Lijie makes good use of her voice both as lead and backing vocals, switching from gasping to pleading to sassy.
The drums lock into a driving groove, with a sample from a drumline being a nice touch. The 'So what, so what' chorus is simple, yet cuts straight to the feeling, the obsession and confusion of today's love.
There's a quirkiness, an attitude here, with a bit of an early 2000s flavour to it – Gwen Stefani and Garbage come to mind. But there's also a simple, highly accessible sort of sweetness, reminiscent of something a Disney Channel star might sing – but way more badass, and without the icky child-star stuff. It's incredibly listenable, as is the rest of the EP, and I highly recommend giving it a play. Perhaps with a good old-fashioned lip-sync into a hairbrush.
Discover more from Lijie
Words Eden Tredwell