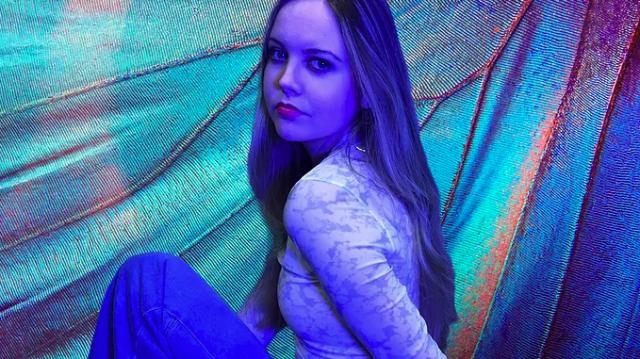 Jesse Brady's debut release, Transformations, explores the adventures of entering into adulthood. It is raw and vulnerable, but also upbeat and buzzing with an enraptured energy.
Introducing Jese Brady
Jesse Brady is an artist, songwriter, producer and videographer currently living in Nashville, Tennessee. Always intrigued by art, Jesse found songwriting to be the perfect creative outlet for her, as it brought together her three favourite things: words, music and performing. She studied both songwriting and audio engineering at Belmont University. Jesse's work takes inspiration from a range of different iconic artists; Johnny Cash, to Bob Dylan, Radiohead, Dolly Parton, The Killers, Blondie and Talking Heads (amongst others). Her mission is to connect with other people through thought provoking and heart healing music.
Jesse Brady – Transformations
Transformations takes the listener on a wonderful coming of age journey that leaves you either feeling reassured, or filled with a warm sense of nostalgia (depending on your age).
Speaking more on her inspiration for Transformations, Jesse says: "I wrote the first verse of Transformations when I had recently graduated college and was going through a transition period. I finished the song about a year later, after I had been working for an apartment complex and interning at a recording studio. In the light at the end of my post-grad tunnel, I was able look back on the prior period of transition, and reflect on how change was inevitable.
Discover more from Jesse Brady
If you like Jesse Brady you might also like Parker Graye
Words Rachel Makinson