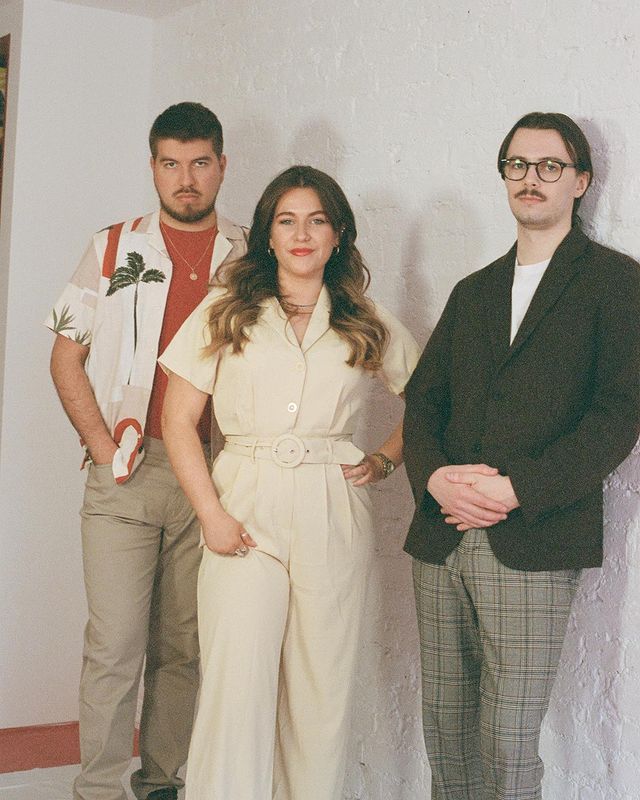 Something New is a track completely in its own element, showing The WildViolet's daringness and originality whilst delivering on charm and cheeriness.
The WildViolets – Something New
London trio, The WildVoilets have been on a mission to inject the soul back into pop through their funky and upbeat tracks. Since their formation, the group have trailed around London and performed at some top venues including the O2 Academy Islington and the Camden Assembly.
Their latest single 'Something New' follows the fluttery and jovial single, Indian Summer which was also released this year. Something New is uplifting, positive, and features strong central vocals with the instruments blending smoothly together to create power and softness at the same time. The chorus explodes into a flurry of jazzy and warm melodies which feel simultaneously invigorating and cheery. Much like its predecessor, Something New has a delightful summery and jovial atmosphere to it.
The track never tries to overdo anything, with the charming strums of the guitar pulling together with the jazzy chorus without ever feeling too much. Something New remains true to the group's core goal of breathing life back into pop with an upbeat single that leaves you feeling revitalised and quite frankly, in a great mood!
Discover more from The WildViolets
If you like The WildViolets you might also enjoy Chrissie Huntley
Words Holly Hammond