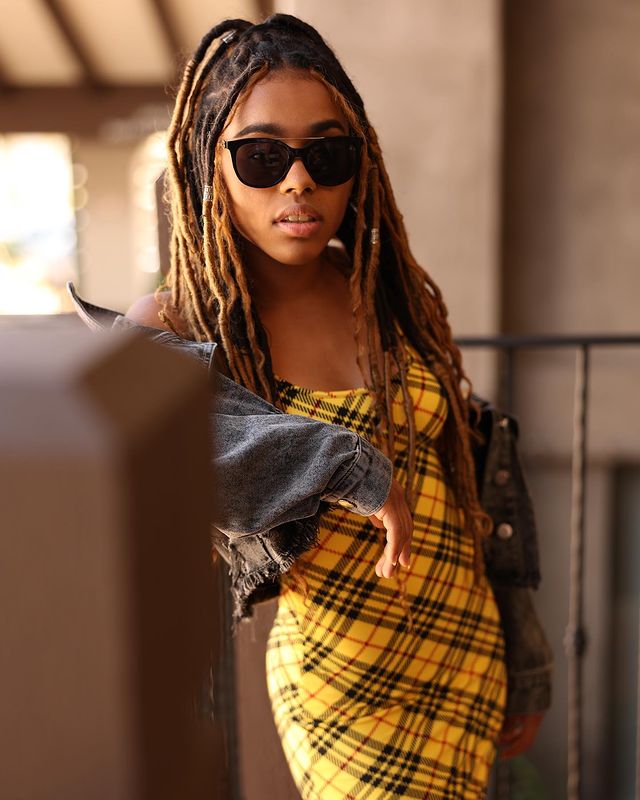 Get tuned in to breakthrough rap sensation, Tara Lord, one of the newest and most exciting prospects coming out of Toronto right now!
Tara Lord – Praying
Following the unexpected national success of her debut single, 'Overthinking', the young rap prodigy followed up with 'Praying', proving herself to be more than a 1 hit wonder, the track has since amassed well over 100,000 streams on Spotify as well as the recognition of some of the most coveted editorial playlist, including 'Fresh Finds', 'Northern Bars' and Amazon Music's 'Breakthrough Hip-Hop'.
Young, driven and full of talent, Tara Lord hopes to follow in the footsteps of her father, Top Secret of the Sunshine Sound Crew, in becoming a legendary, household name in her home city. Exposed to hip-hop and rap culture from a young age, Lord has all the background knowledge to make it to the top and having witnessed the journey so far, it's evident that Tara Lord has her trajectory set for the skies. 
In this fiery new release, Lord inhabits the space between alternative pop and alternative hip-hop, creating a blend of sonics and textures that perfectly compliment her raw, punchy delivery and destiny affirming lyrics. Inspired by her own pent up emotions, exacerbated by the pandemic, Tara let loose in 'Praying', openly venting her frustrations of the past and verbally manifesting her dreams for the future.
Speaking on the message behind her single, Tara Lord explains: 
"Praying is a very emotional song for me, I expressed what I was feeling in the moment and kinda just let it all out in the booth. I wrote the song while I was having a mental breakdown and put all my frustration into words. A lot of people's mental health, including mine, has been suffering due to the pandemic and I feel like this song expresses that well." – Tara Lord
Discover more from Tara Lord
If you like Tara Lord you might also enjoy STAYOUTLATE
Words Daisy Lipsey