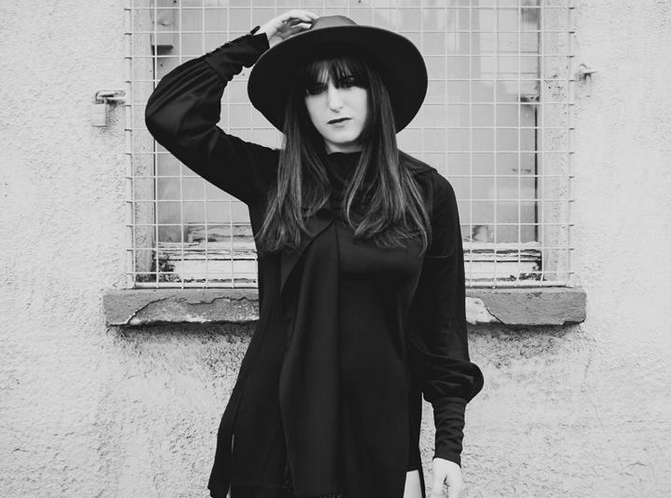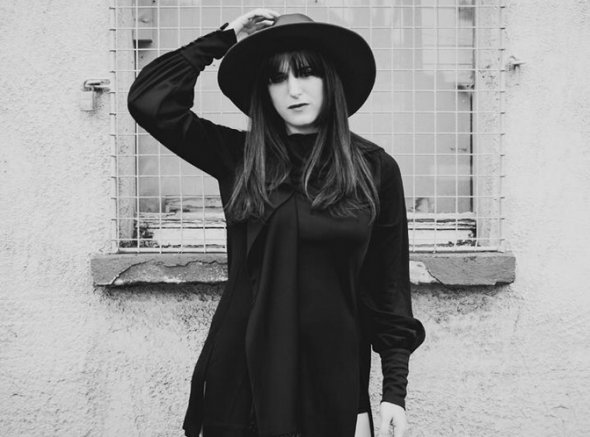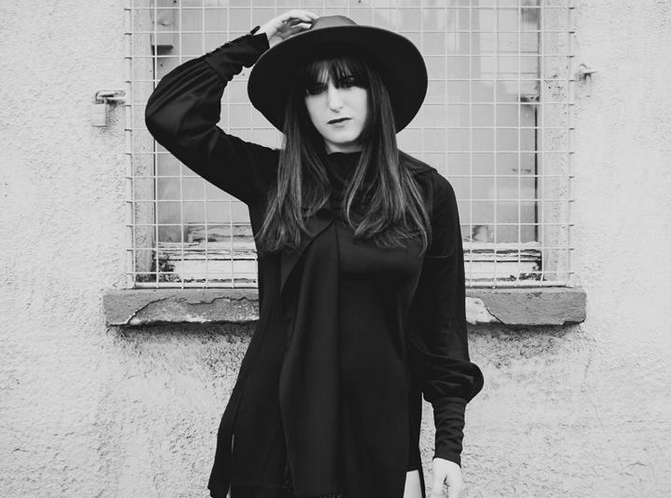 Genna Marabese is back. Our former FSOL No. 18 has released her second single 'Masquerade' and the excitement around her continues to grow.
The striking discordant dark pop sound of 'Masquerade' draws you in. Before an energetic dizzying blur of dark rock n roll and powerful lyrics take over. "You're like a dog, on a dogs lead".
In contrast B-side "Lime" is an emotional ballad with a softer edge which ends in typically dramatic crashing style.
Genna was also picked as one to watch by our guest editor Tony Lazarus. Read his picks here