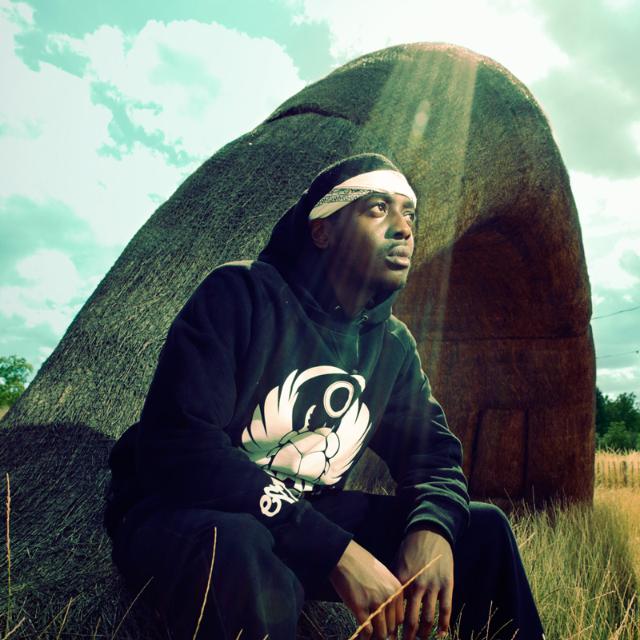 ,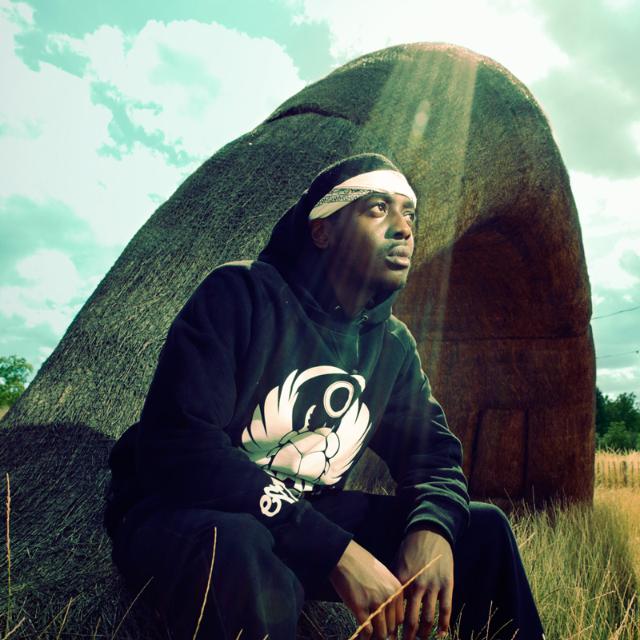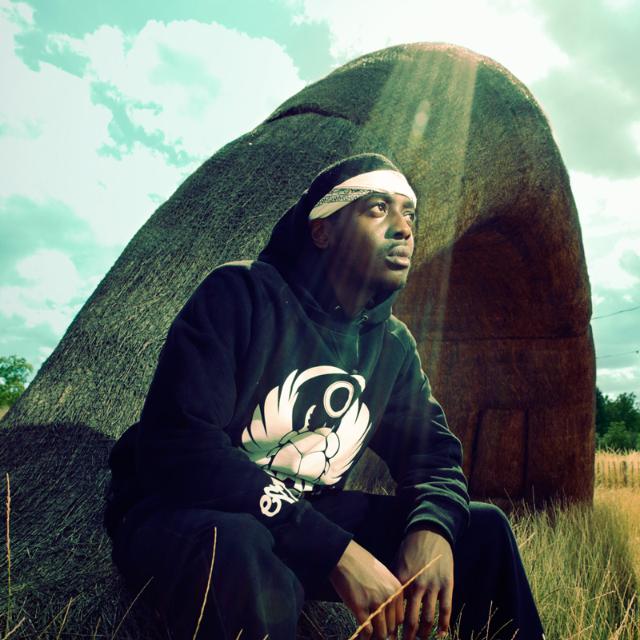 Welcome to part 6 of the Blog Remix. Every week we showcase an artist from FWD360's Wreck Sessions, and in turn FWD360 showcase an artist previously featured here on Right Chord Music.
[youtube width="640″ height="360″]http://www.youtube.com/watch?v=GGStYEoItw0&list=UUnusr4Ifj0ObCvmqpAiZq2Q&feature=share&index=10[/youtube]
This week we turn back the clock to a Wreck Session first aired in December 2012 featuring Phoenix Da Icefire (aka Paul J Nelson).
Paul "Phoenix Da Icefire" Nelson grew up in East London and quickly experienced the harsh realities of life, when aged just 12 he witnessed the murder of his close friend and neighbour. Combined with the death of his father from Cancer and the daily struggles of a family on the bread-line, it's easy to see how music became his route of escape and cathartic release. This is a man with a message, who's words are carefully chosen to express a powerful and sometimes frank picture of urban reality.
After moving from Lewisham to Deptford under a witness protection scheme, he found his place in the Garage scene working under the alias of SWIFTLY alongside fellow MCs P-Money, Little dee, Firmer dee aka Funky dee, AKS & Blacks in a crew called the FATAL ASSASSINS. The up-tempo pace of Garage provided the perfect foil to express his anger and frustration, and share his view of life from the streets.
He made the transition to rap after his close friend and mentor MINISTER REBEL taught him the ways of Nuwaupo. In 2008 he formed a group called Triple Darkness and released 'ANATHEMA' via their own label. This was followed up by the release of Phoenix's mixtape 'Baptism Under Fire' in 2009, the critically acclaimed release heralded his arrival on the hip-hop scene. In 2010 he released the album 'The Quantum Leap' produced by CHEMO a renowned beat-smith for UK hip-hop previously working with the likes of Joe Budden, Lowkey and Triple Darkness.
Phoenix Da Icefire is set to drop a brand new mixtape titled 'The Silver Casket' check his Facebook for more details. Listen out for 'Respiration' by Jtheexodus ft AKS and Phoenix Da Icefire as next week's 'Blast from the past' featured track on our the Lost On Radio Podcast.
Related artists.
NAS

CANNIBUS

WU TANG CLAN

MOS DEF

TALIB KWELI

COMMON

LAURYN HILL