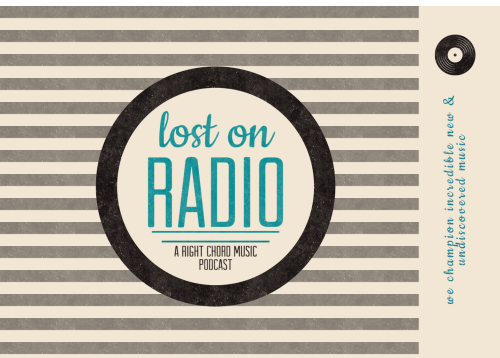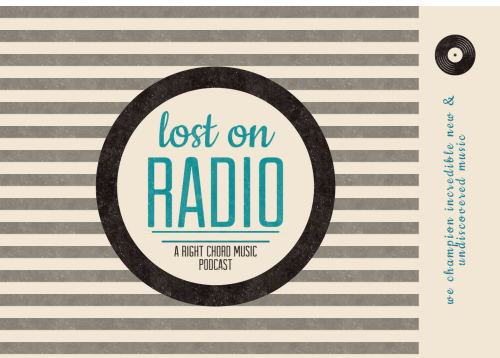 After 70 episodes, we've decided to give the show a little refresh. In the coming weeks we'll be introducing a few new features. We have a new player (see below) that allows you to listen back to any of the previous shows, (Click the menu button) and if you subscribe and listen via iTunes you can access visual chapters, that allow you to skip between the featured tracks and always see what you are listening to.
Welcome to the 71st episode of the Lost On Radio Podcast, presented and curated by Mark Knight. Lost On Radio is a weekly showcase of incredible undiscovered music overlooked by radio, or pushed to the late night fringes.
This week's featured artists:
1. RCM 'Band Of The Week' Pylo – Young
2. Thus Owls – How, In My Bones
3. RCM 'First Signs Of Love' Sheila Lord – Animals
4. Blast From The Past. Jon Redfern – I Love The Sun
We set up this podcast to bring these wonderful artists to a wider audience. So we'd love you to share this podcast by clicking on the share buttons at the bottom of this article. Let's give these artists the audience their music deserve.
We've just announced a partnership with sync agency theComposers.TV find out how we could put your music to work here.