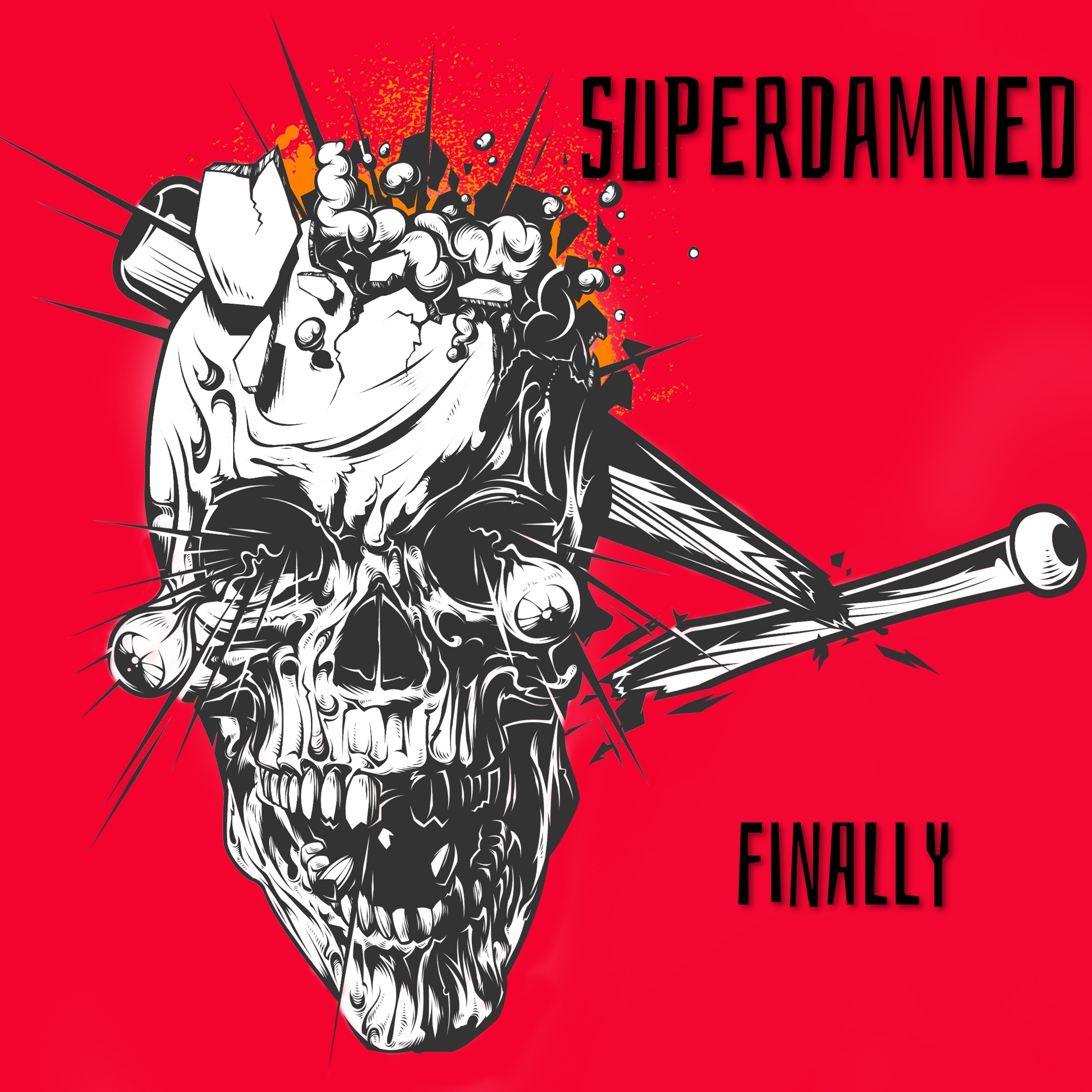 Superdamned aka multifaceted artist Jonathan Wilson is back with another tease of his upcoming album 'First Blood'.
Superdamned – Finally
Jonathan Wilson is a songwriter, composer, and multi-instrumentalist from London, after working as a session musician for many different bands, he decided to take advantage of all that knowledge and start his own project called Superdamned. His first release Waiting For The Night duly followed.
Now with more experience and some recognition in the independent scene, Superdamned is back with another hot jam called Finally.
Something worth noticing is the strong Grunge/ Post Grunge influence. both production-wise and in his voice, which at times reassembles iconic singers like Scott Weiland (Stone Temple Pilots), Brent Smith (Shinedown), or even the legendary Kurt Cobain but always with his distinctive touch.
The lyrics are certainly an interesting concept, at first glance, it would look like this is another love story told in a first-person perspective, but in reality, there is a brilliant twist near the end that turns this into a cleverly disguised tale about obsession and insanity.
Musically the song is driven by the distorted guitar playing the main riff loosely based on Depeche Mode's Policy of Truth, with the uptempo drum beat keeping the song energized throughout the entire track. The cherry on top is the hallucinating guitar solo towards the end, setting the stage for the aforementioned lyrical twist.
'Finally' is an absolute beast of a song that will please all the fans who crave some heaviness into their playlists, as well as yearn for that golden era of alternative music.
'Finally' and 'Waiting for the Night' will both be part of First Blood, Superdamned's official debut LP set to be released later in 2022.
 

Discover more from Superdamned
Discover more on RCM