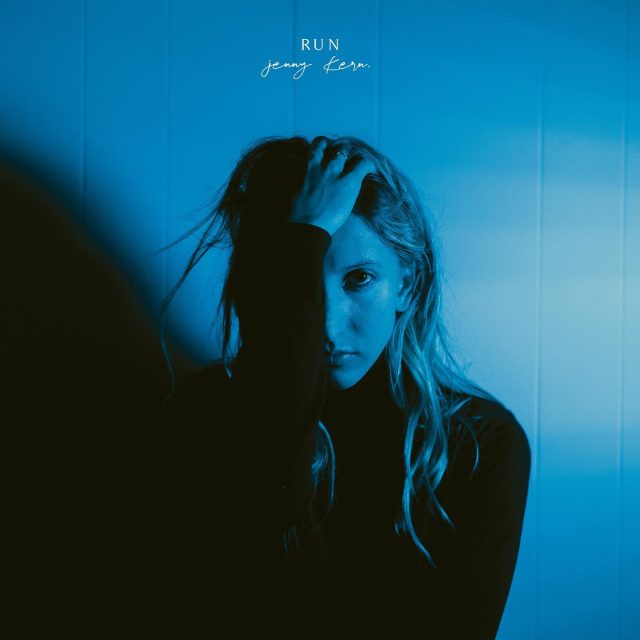 Former RCM First Signs of Love featured artist Jenny Kern returns with 'Run' and a reminder that strength can only come through vulnerability.
Jenny Kern – Run
Drawing on personal experience 'Run' is an intimate account of finding strength through relationship vulnerability.
"I won't be the one to run"
Speaking of the track Kern explains "It's almost cathartic, sharing emotion. Being open is not an easy feat for anyone. I want people to know that these songs come from an honest place. We all struggle to find comfort in ourselves while being open to the unexpected,"
About Jenny Kern
A Canadian born Brooklyn-based singer-songwriter with a dreamy indie pop sound, Kern performed around Montreal during University before moving to NYC in 2013 where she started as a Page at NBC and quickly worked her way up to producer in the film and television industry. In 2018, Kern quit the security of the day job to pursue music full time.
Jenny Kern's passionate and honest vocal style and emotive lyricism gained global attention in 2019 after the release of her debut single "Slow Burn". She was immediately invited on her first international tour in Europe and featured on MTV, ABC and the CW. In fall 2019 Jenny recorded two singles "Satellite" and "Now We Know" with producer Andy Seltzer (Maggie Rogers, Chelsea Cutler, Valley).
Previous single "Coming Back For Me", caught our attention and she was duly added to our First Signs of Love feature and our Lost On Radio playlist. "Coming Back For Me" caught the attention of legendary radio voice and programmer Bruce Warren and has spun on XPN and NPR's World Cafe. 2021 has also seen Jenny's music placed on several Spotify editorial playlists including Fresh Finds, Indie All Stars, and New Music Friday which collectively have well over 1 million followers.
'Run' continues to assert Jenny Kern as a serious new talent. This is truly beautiful.
Discover more from Jenny Kern
Words Mark Knight