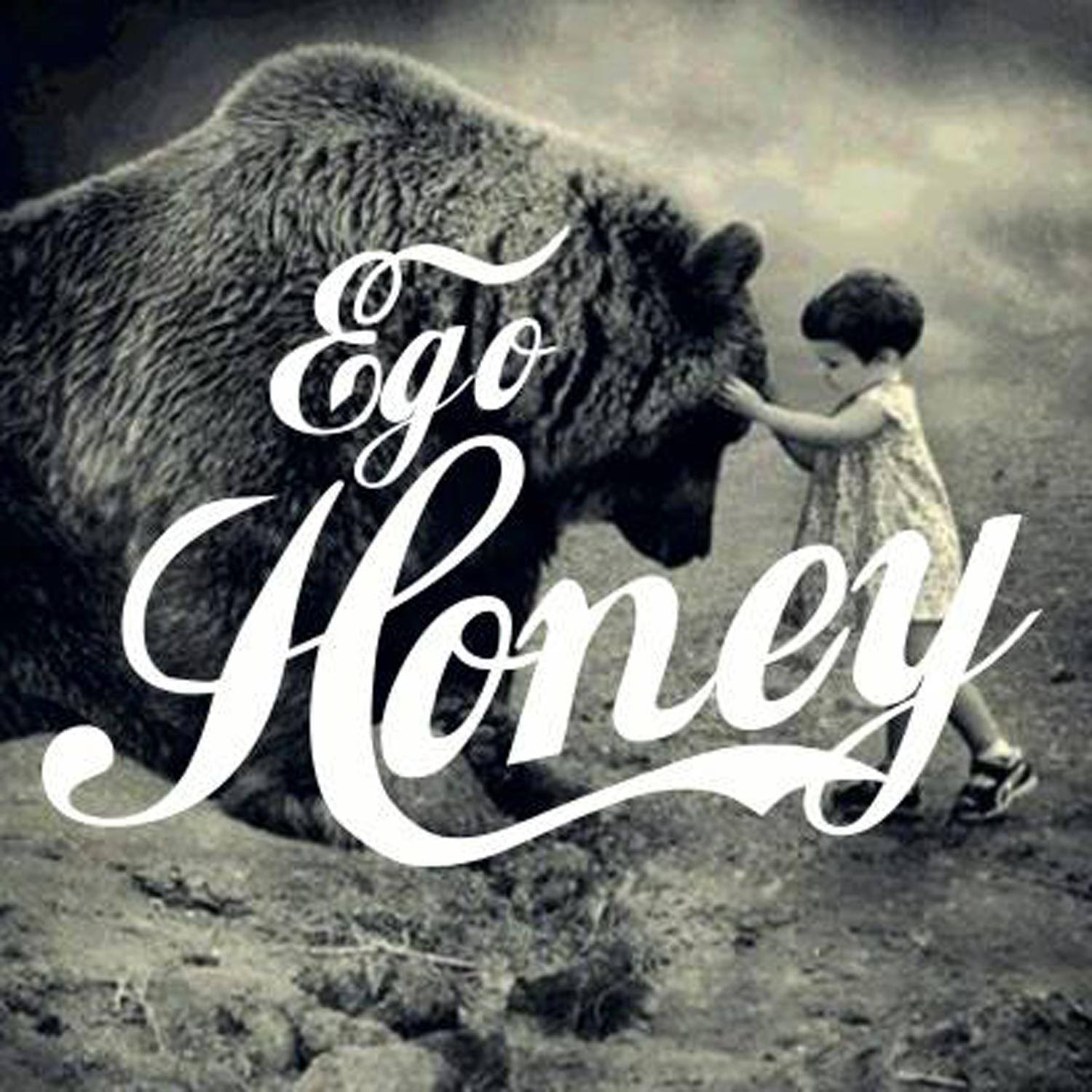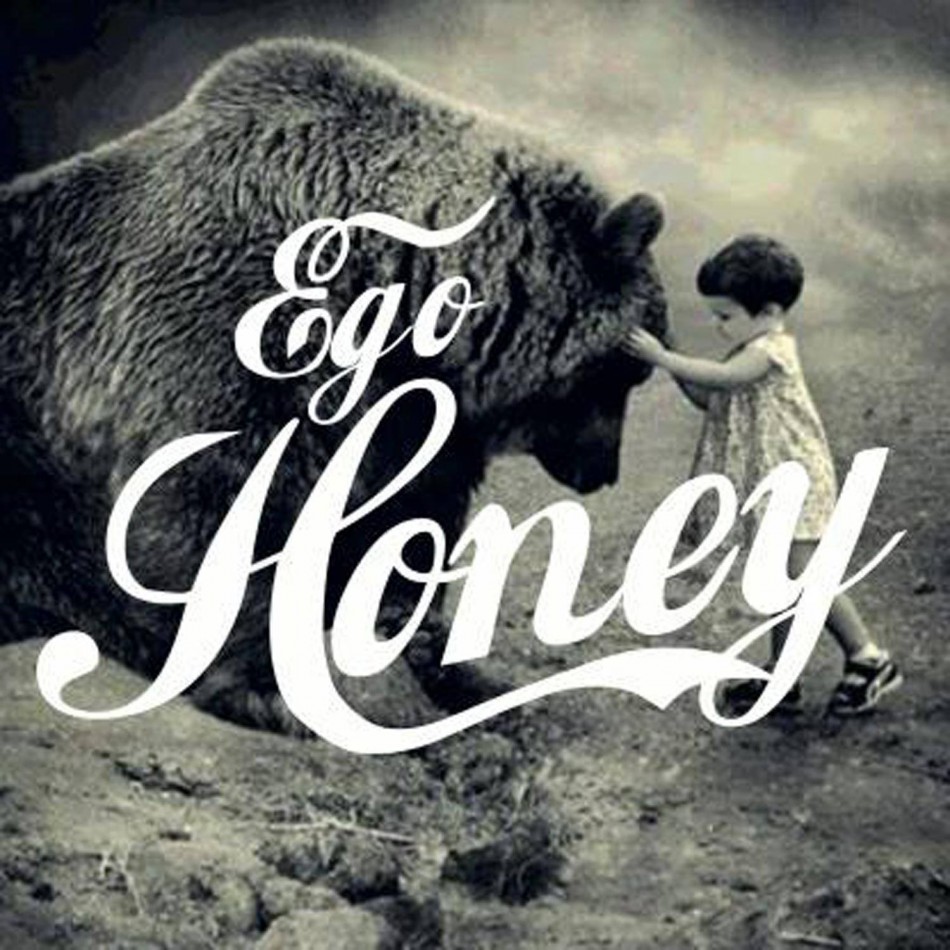 It couldn't be a  better time to be a brand new indie rock band in the UK. With 2015 predicted to be the year to be in a guitar band, and Arctic Monkeys leading the way by scooping 2 awards at this year Brits, 'Ego Honey' have got their timing right.
They formed less than a year ago and have already been making waves on their local circuit; bagging shows at Birmingham's most prestigious venues including the HMV Institute, and earning the support of BBC Introducing with their début single 'Seventeen'.
'Seventeen' starts relatively slow and melodic, but soon builds full swing into that familiar indie rock sound we all know and love. Although 'Ego Honey' swap the heavy distortion for a cleaner rhythm guitar sound in Seventeen, at no point do they sacrifice attitude, as seen in the agitated lyrics "Forget about those words I said, I don't need you no more"
Matt's vocals are reminiscent of Caleb Followill (Kings Of Leon) and it's easy to draw comparisons with early Arctic Monkeys, 'Ego Honey' seem to be ticking all the boxes on their climb toward success. This is the First Signs Of Love, and we look forward to hearing more from Ego Honey.
Catch the band live at their next show on March 14th supporting The Gramotones at Birmingham's Sunflower Lounge.
Download 'Seventeen' from iTunes
You can also find Seventeen and a real cracker of a B-side 'Summer' on Spotify
Mark Nichols