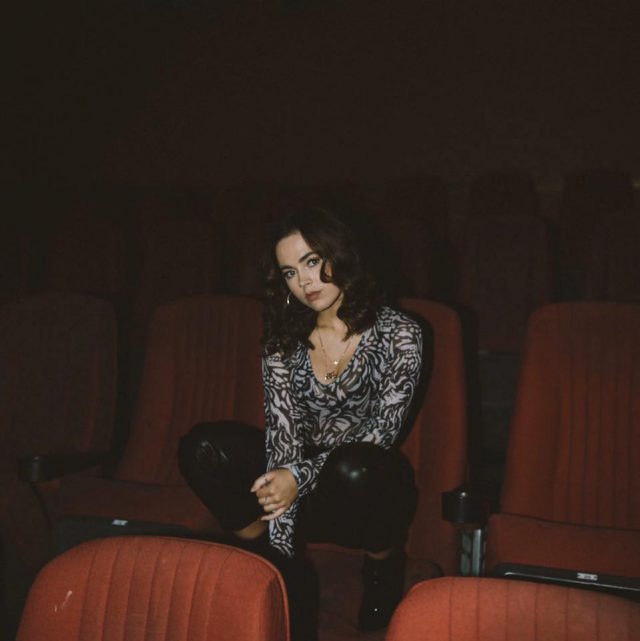 Our First Signs of Love feature is about that moment when you think you've found a new artist to love. This week we shine the spotlight on MACY.
Introducing MACY
Singer-songwriter Macy from Abertillery in South Wales, has been singing since she was just 11 years old. She's quietly honed her Dream Pop/ Contemporary R&B music, developing her writing skills along the way. 2019 proved to be a very successful year for MACY, when she became one of the 10 acts to be selected on the Forte project. Whilst on the project, she played successful slots at Focus Wales, Swn Festival and Hub Festival.
MACY – Cinema
MACY's Debut Single 'Cinema' was co-written with talented writer & artist, 'Violet Skies' (Mabel – God is a Dancer) and the Grammy-nominated artist, writer, producer: Daniel Evans (LVR) (John Legend – By Christmas Eve). Cinema tells the story of seeing the one you love at the cinema with someone else.
'Cinema' has already received support from BBC Sounds with Adam Walton and Bethan Elfyn playing the track and it's easy to see why. This is a hugely relatable slice of slick pop. Listen out for Cinema on then next episode of our Lost On Radio Podcast.
With follow up single Smoking Gun out on the 17th July, the future looks bright for this talented young singer. We look forward to hearing more.
Discover more from Macy
Words Llewelyn Screen