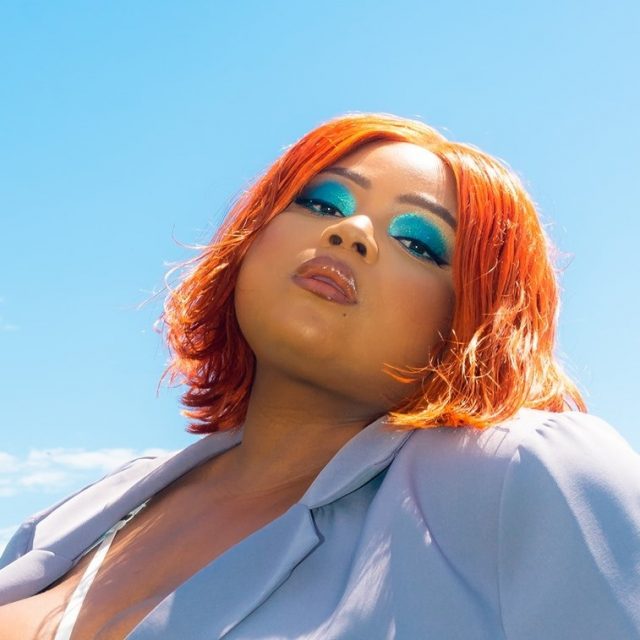 Since emerging in 2018 with her self-titled debut EP, Toronto based LU KALA received nationwide Top 40 radio airplay, Spotify playlist support and critical acclaim achieving an impressive and impermeable following. Now it's easy to see from follow up single 'No Smoke' that she aims to continue and expand on this trend.
LU KALA – No Smoke
'No Smoke' begins in a showering flurry of buzz, inviting the listener in with a delicious bass hook, which immediately transports you straight into LU KALA's unapologetically vivid world. The picture she paints is stunningly visceral and erupts in symphony when the first burst of vocal opens verse one, beautifully empowering the space in the flawless production. Emotionality is paramount so 'No Smoke' does not excuse itself in any way and lyrically embodies a sustained vulnerability, exposing everything on the table, warts and all. This does not mean however she asks for any kind of justification and in listening to any of her repertoire, it's easy to see why.   
Vocally, her unique technique and confidant tone stands alone, but with the musical backdrop containing elements of disco, house and funk, it encourages LU's personality to shine brighter and together makes 'No Smoke' her finest release yet. With the current explosion of underground disco appearing on the scene, her infectious and commanding style is sure to be a genre-crossing hit. We think we speak for the community in hoping an album is on the way.
Discover more from LU KALA
Words James Elliott