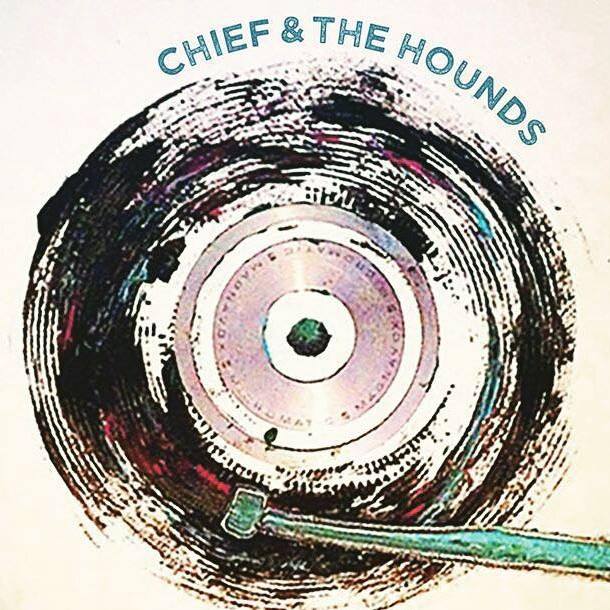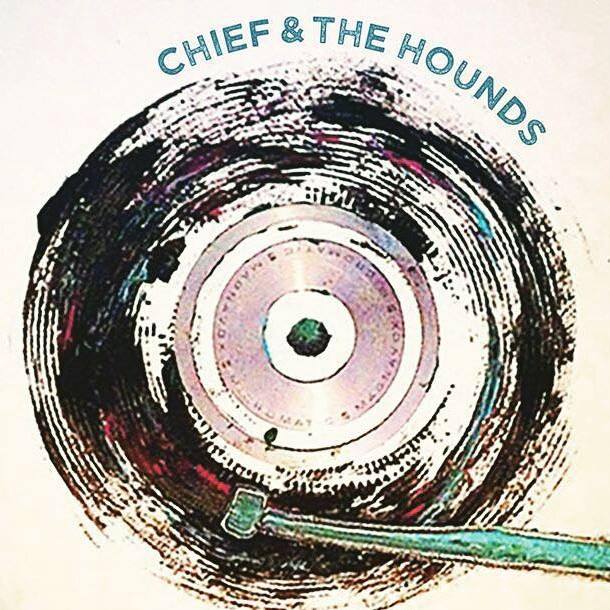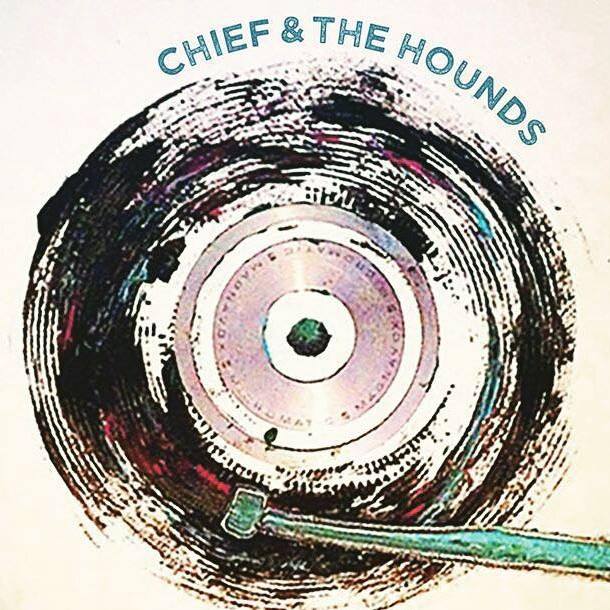 Chief and the Hounds are a Southern Rock and blues band who draw inspiration from bands including Kings of Leon and The Black Keys. Founded in Minden, LA in 2011 they were originally known as Blue Run Road before changing the name in 2014. As Chief and the Hounds they have opened for the likes of Sammy Kershaw, Mark Chesnutt, and the Baldknobbers.
Runaway Queen is this week's First Signs of Love featured track, because on first listen it stopped us in our tracks and got our pulse racing. Runaway Queen is taken from their five track EP Galaxy which is out now. We recommend you download your copy from iTunes.
Everyone has at some point has considered the idea of running away, and now you have the perfect soundtrack. Runaway Queen is a track that could have only been forged in the Southern states of the US, a bluesy rock and roll anthem, best served with a whiskey and a sunset.
Chief and the Hounds are Caleb Wilt (lead vocals and rhythm guitar), Travis Tucker (lead guitar), Jacob Rodgers (bass guitar), and Colby Rushin (drums). 
Here is one more track to whet your appetite.