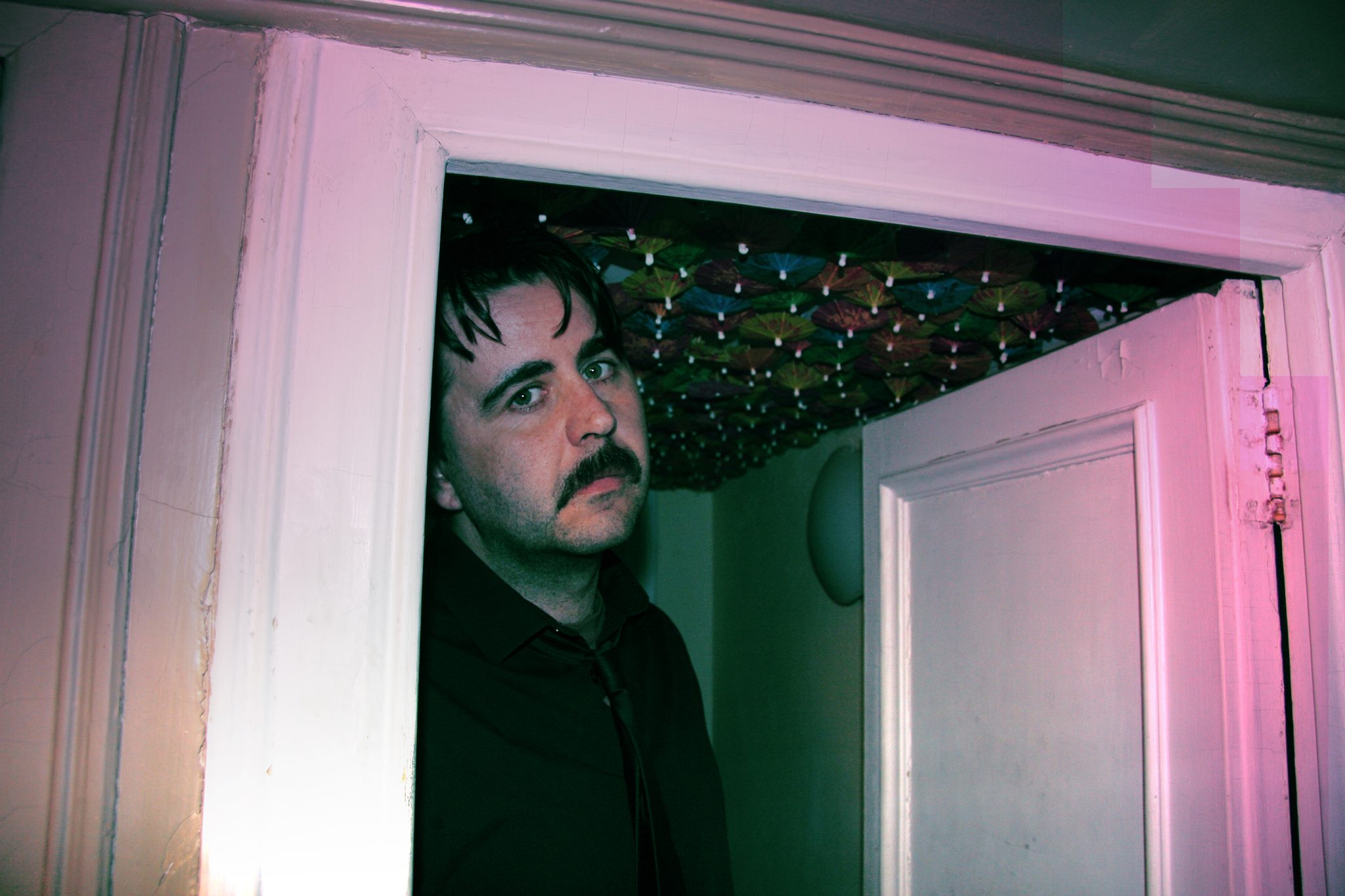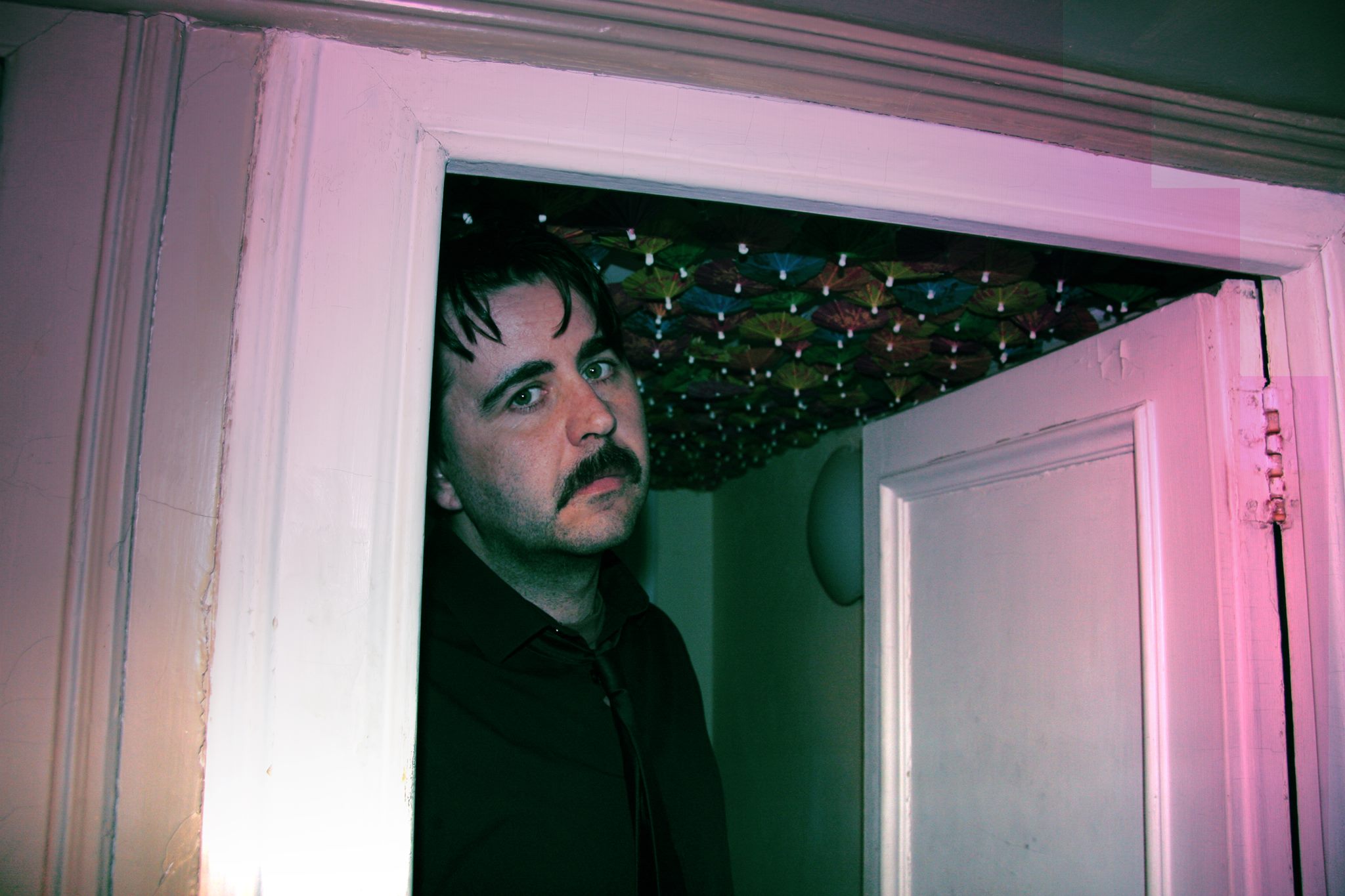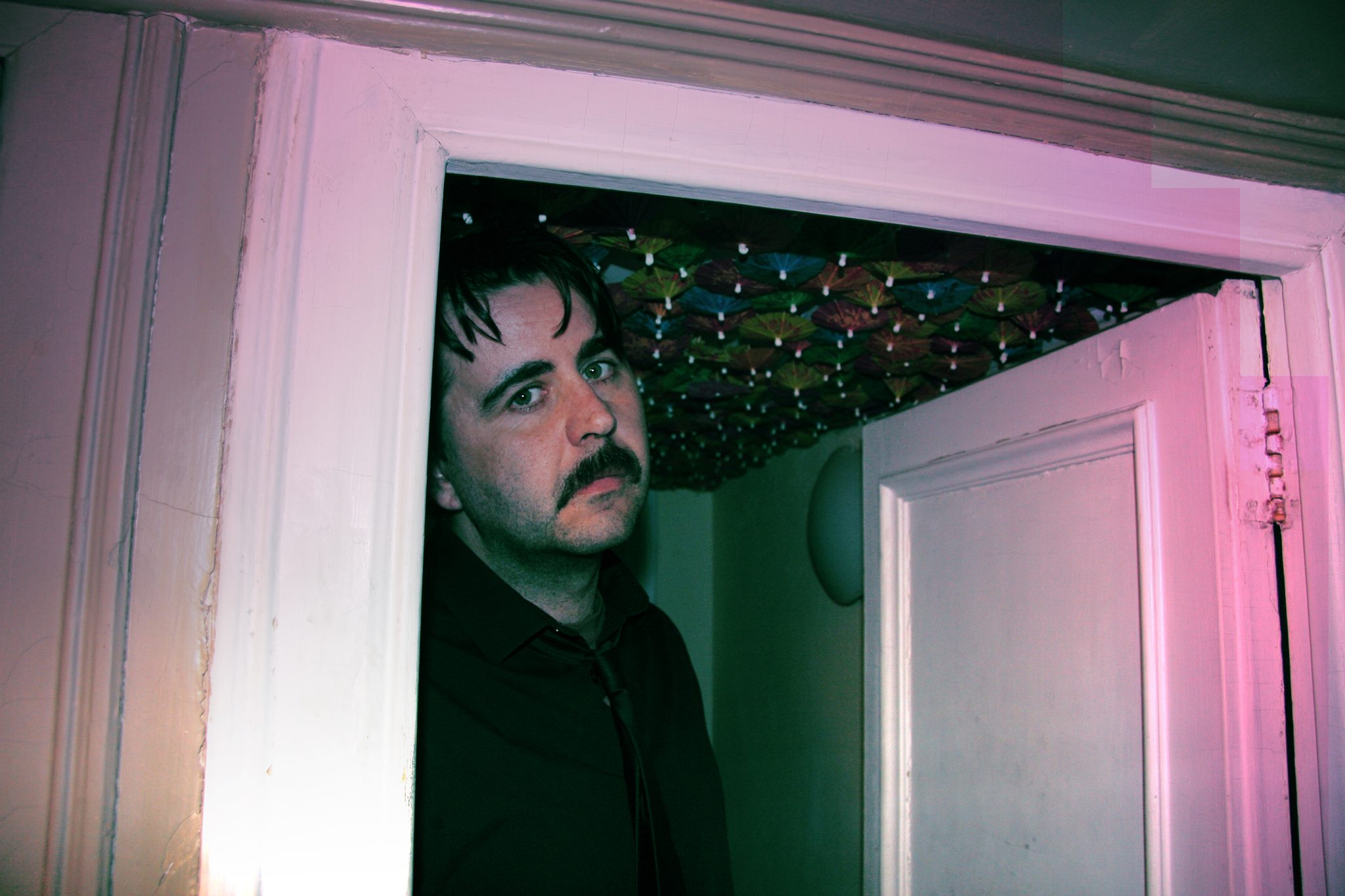 It we're being honest, Gabriel Moreno's debut solo release Love and Decadence does not give a great first impression.  From a decidedly average album cover, to the wobbly and over-sung first vocal line, things do not initially bode well. It is fortunate, then, that everything improves dramatically from there.
Currently based in London, Moreno was born in Gibraltar, and for many years lived in Barcelona, a city where he still spends much of his time.  The Spanish influence is evident throughout this entire release, from the accented vocal phrasing, to the nylon string guitar and use of the trumpet.  The Spanish colours provide a great contrast to the folk roots of the song writing, where the influence of Cat Stevens and Leonard Cohen can be heard.
What makes this album special is the seamless combination of the Moreno's varied influences.  Easily combining folk violin with Spanish trumpet, flamenco guitar with folk inspired vocal harmonies.  It never sounds forced, just a result of a diverse musical and cultural background.
Opening Track 'No One Can Reach Us Here' features beautiful vocal harmonies that set the tone for the rest of the album.  Brilliantly named 'Jesus There Are Spiders In My Eyes' is an absolute standout, the repeated vocal phrase coupled with a great trumpet melody building the song to a great crescendo.
Second track 'Beautiful Lies' sees the violin and guitar providing the underlying melody to an understated yet catchy chorus.   Coming in at over 50 minutes, this is an ambitious release.  The subtle changes in instrumentation provide the songs with their individuality, keeping the listener entertained to the very end.
This is the first solo release for the self-confessed 'folk scene bohemian, the first of a two album deal with Amber Records.    The published poet currently shares his time between London and Barcelona, having been in a variety musical projects in London, Barcelona, Chile and Gibraltar.  Whilst this is a debut solo release, it is obviously from an artist that has been recording for many years, such is the quality.
First impression aside, this is a great debut solo release from the accomplished musician and poet.  Love and Decadence is out now via Amber Records, available on CD or digital download.  Moreno has only played a few dates to launch the album; hopefully there will be a more comprehensive tour to follow soon.
Nicholas Cheek