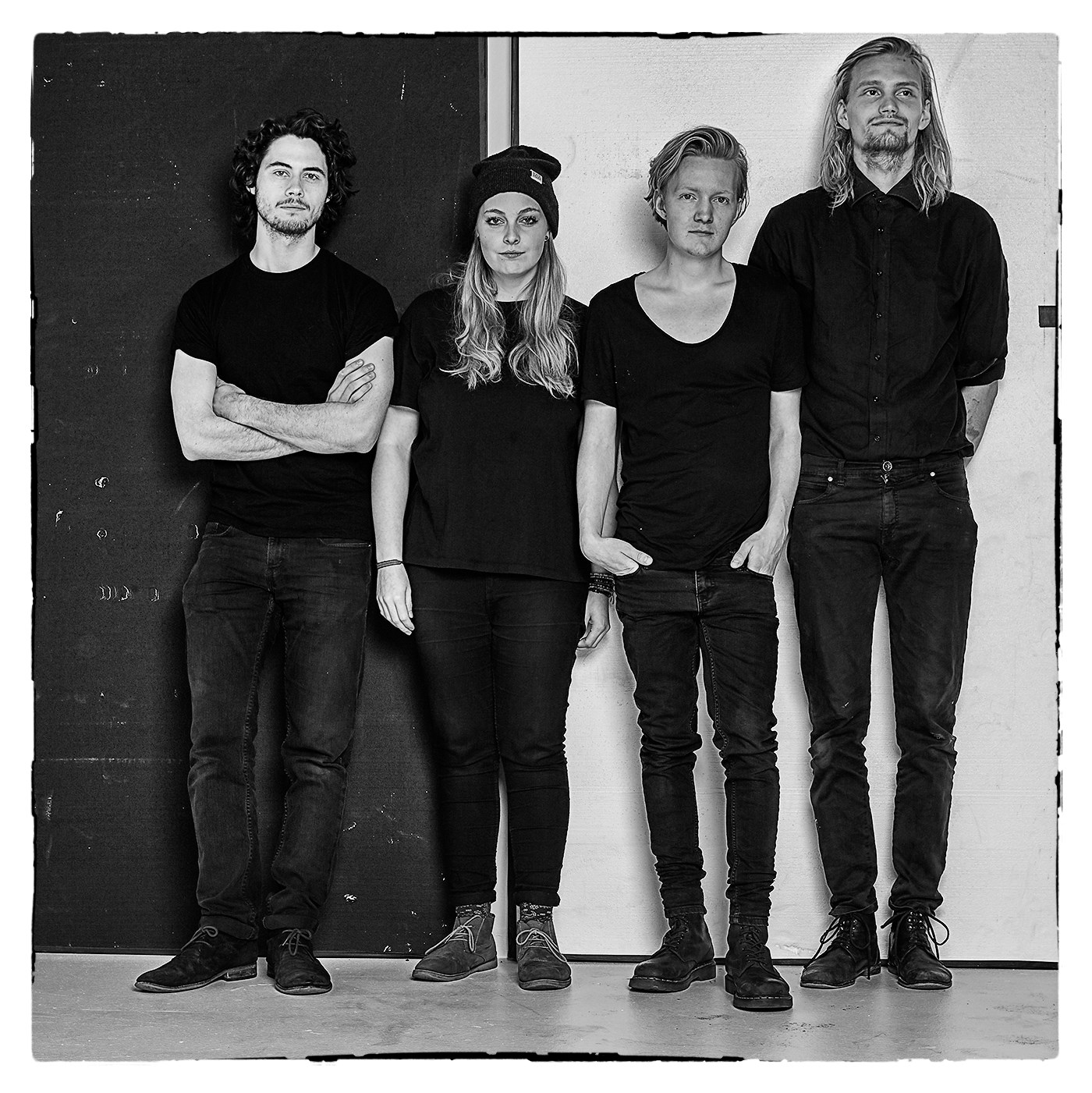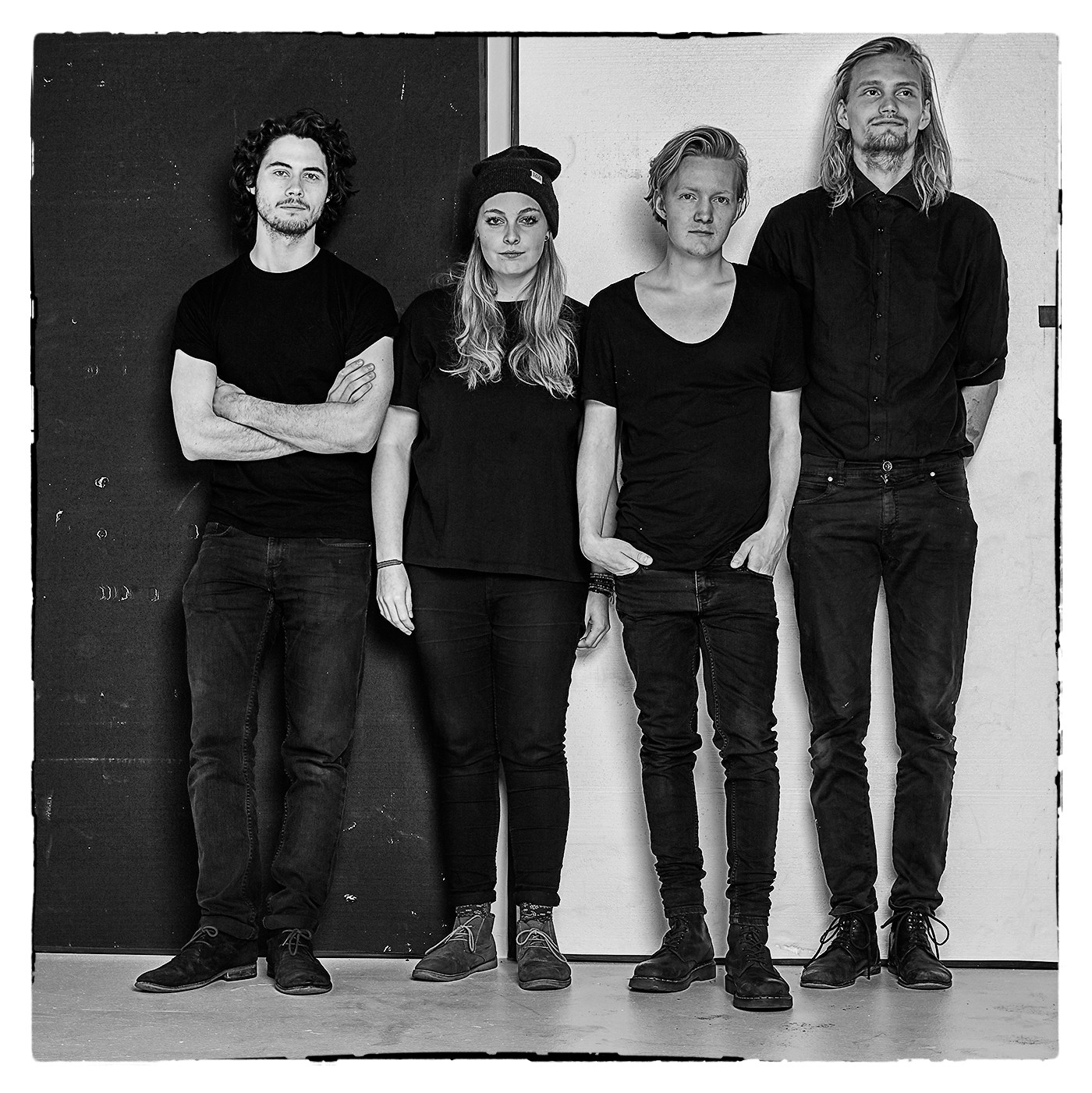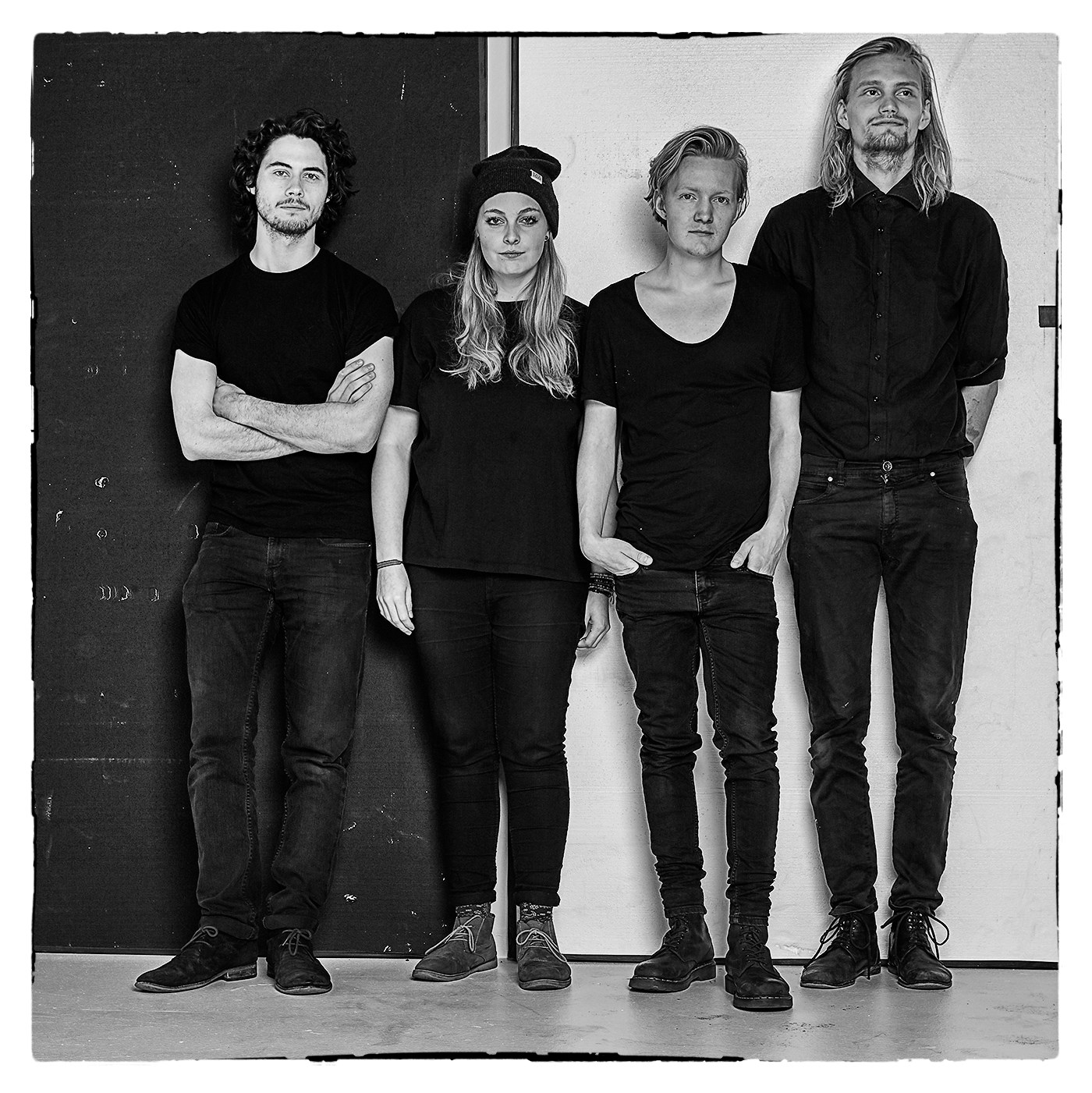 There is something reassuring consistent about Icelandic music, somehow it never seems to disappoint and the latest exports CeaseTone are no different. Their crafted blend of electronic indie does what we demand of all our First Signs of Love featured artists, it stops us in our tracks and makes us want to listen again and again.
The first official single 'Full Circle' from Icelandic four-piece CeaseTone suggests they are a band we should all be watching. The guitar work on this reminds us of 'The Bends' era Radiohead, which is never a bad thing!
Common with many Icelandic artists, frontman Hafsteinn Þráinsson is not content with just playing in one band he also collaborates with two other exciting Icelandic artists Agent Fresco and Axel Flóvent – who we've previously featured on our Best of Amazing Tunes feature.
CeaseTone is:
Hafsteinn Þráinsson – vocals-guitar-keyboards
Sólrún Mjöll Kjartansdóttir – drums-backing vocals
Steinar Karlsson – Bass
Jökull Brynjarsson – Synth