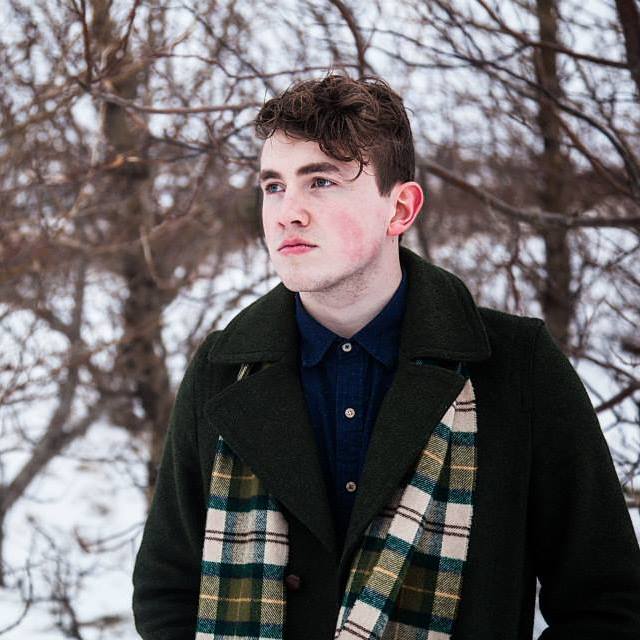 Each week our very own Nick Kavanagh delves into Amazing Radio's 'Amazing Tunes' vault to find and profile one new track or artist, this week the spotlight falls on Axel Flóvent
Axel Flóvent is a musician from the northern fishing village of Húsavík in Iceland. He has been recording for a couple of years and the 2014 track "Beach" – also on Amazing Tunes, caused quite a stir. The wonderful "Forest Fires" is the title track from an EP to be released on May (25th).
Want more? Axel's new track 'Dancers' also taken from the EP is currently riding high in the Hypem blog chart, listen for yourself and you'll see why.