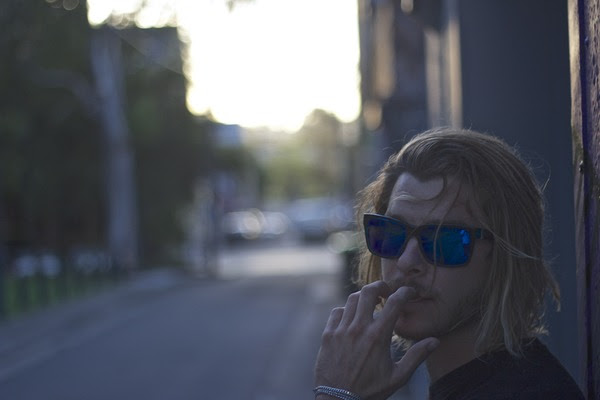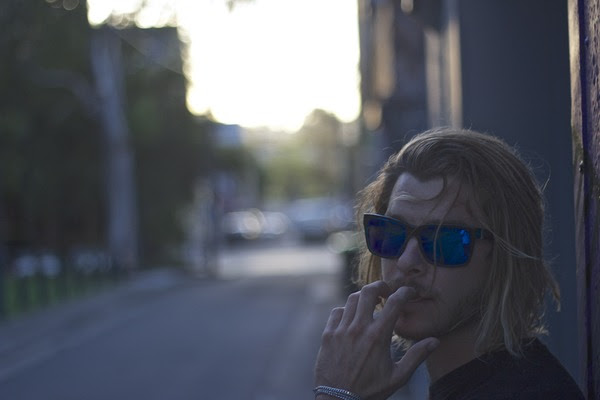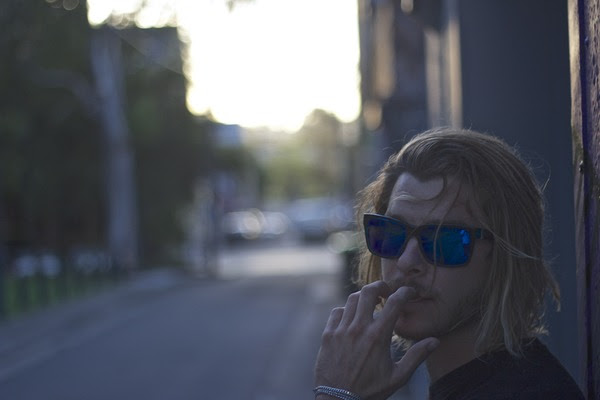 Since 2011, Guy Brown has been writing and performing under the name Mammals. Hailing from Sydney's Northern Beaches (think Home & Away) he blends folk, electronic and indie rock, and leaves the listener with little doubt that this is an artist who spends a lot of time by the ocean. Lyrically personal, Mammals' debut Animalia is melodic and intense, whilst giving a sense of space. It is also fantastic.
An immediately enchanting EP, the latest single Wolf is a standout. Opening with fingerpicking guitar and heartfelt vocals, you are drawn in from the outset. Inspired by a close friend who passed away, the song was written in between hospital visits, and you can hear the aching melancholy of loss in the vocals. There is a quietly beautiful, but sad, vocal bridge, before the song takes an indie rock turn in the outro, perhaps an expression of anger at the inability to come to terms with the loss.
The EP is diverse in sound, whilst maintaining consistency. Depraved is the darkest moment, drawing inspiration from Browns' anxiety and insomnia. Move Slower is based around an electro beat and some chopped up guitar lines, catchy in its repetitiveness. First single Circles is probably most representative of Mammals¸ Brown stating he hopes 'people can feel the ocean in this one.'
[youtube width="640″ height="360″]http://youtu.be/QPh5G5VlYFo[/youtube]
Whilst likely to be bundled in with the current crop of falsetto heavy Bon Iver inspired 'Folktronica' it perhaps undersells Mammals' range. There are similarities to fellow Australians' Hayden Calnin, or perhaps even Chet Faker, however there is more to remind the listener of the likes of Foals, Brisbane's amazing The Medics, or perhaps even Melbourne's Blackchords before they lost their way.
Whilst not breaking any musical boundaries, the blend of folk, electronica and indie rock gives this EP a sense of individuality in an increasingly cloned genre.
Mammals will be performing at Septembers' sold out Bigsound Festival (Australia's Great Escape). Animalia is out now; you can buy it through iTunes.
Nicholas Cheek