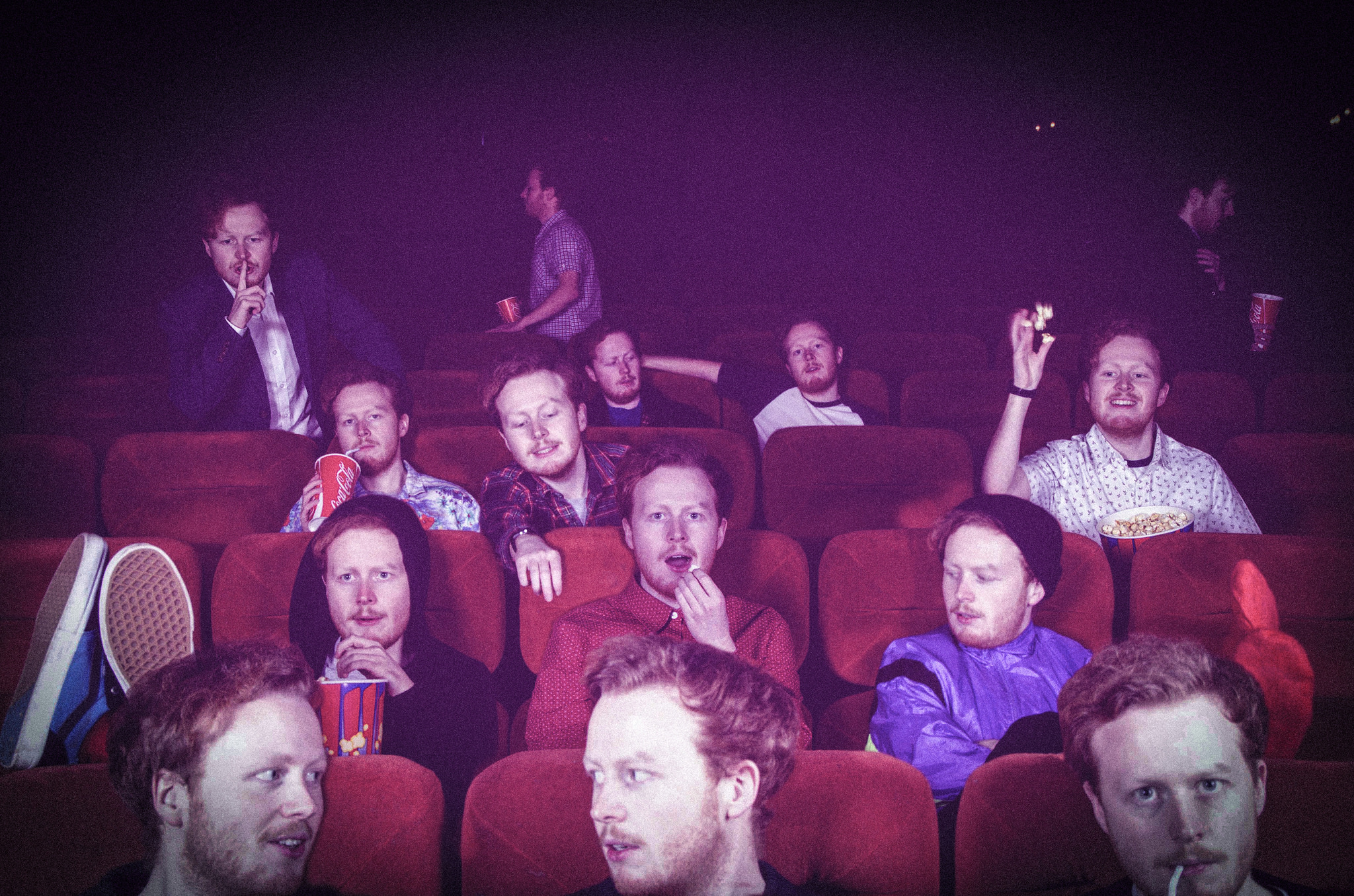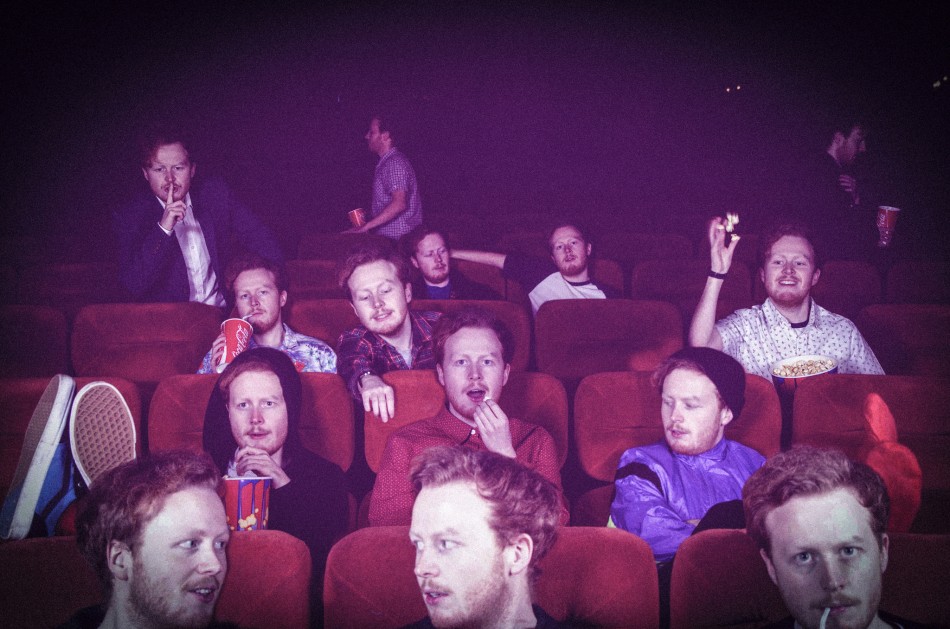 Ali Ingle is a 24 yr old musician from Liverpool. who describes himself as a musician making music for a generation of dreamers… And we're sold!
'A Life Unlike Yours' is his second official EP release following 'The Man & The Monster' This four track EP starts with the title track, a golden slice of glorious 'folktronica'. We've been hitting repeat ever since we first heard this, it's that good. Ali Ingle is a great story-teller, his use of upbeat melody and downbeat lyrics keeps you guessing and draws you in closer. At times we are reminded of another RCM favourite Alex Highton. 'Your Alone' slows things down a little but cranks the intensity right up. While 'The Locker' is another effortless standout. There is both a familiarity and freshness about this track which instantly makes it a favourite. The EP ends with the haunting and brutally honest 'I Won't Be There' a track that recalls the very best of David Gray. You'll find yourself waiting for a reconciliation that never comes.
The best music takes you on a journey and Ali Angle is a magnificent tour guide. This is one of our favourite EP's of the year and a record that deserves to be heard by the widest possible audience so go on hit a share button below. "A Life Unlike Yours," is available now from all good digital outlets. We'd also recommend you take the time to check out Ali's homemade music videos.
[youtube width="640″ height="360″]http://youtu.be/7C153Bte9Ic[/youtube]
Ali Ingle is giving away a FREE download every Friday for a month. All free tracks can be found at his SoundCloud page.