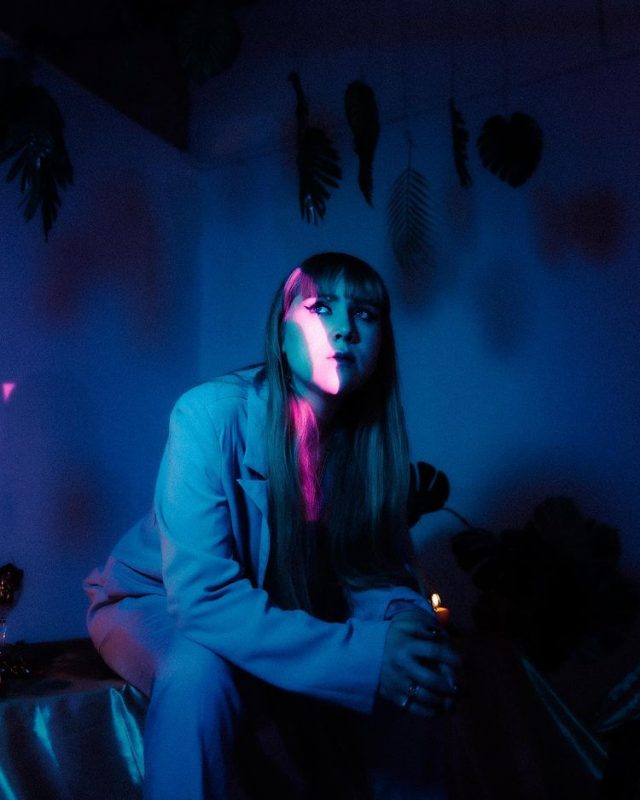 'We Just Wanna Have Fun' is a breath of fresh air from FHUR
Introducing FHUR
FHUR's haunting beats and bewitching vocals deliver on a catchy dark pop spectacle. With her first EP due in early 2022, FHUR has already given fans a taste of what's to come. Based in London, FHUR's previous release 'Craving Flames' in collaboration with techno producer Ōkubi was met with a positive reception, gearing up FHUR's blossoming sound. Now she's back with her dark beat-driven track 'We Just Wanna Have Fun' whose lyrics were written back in 2019, yet still hold their ground two years on.
'We Just Wanna Have Fun' at times features strong Billie Eilish vibes, but FHUR is able to punch the track into her own through the captivating club-esque beats and the melancholy twists and turns to establish herself as her own artist. FHUR's alluring vocals blend seamlessly with the dark pulses and synths rippled throughout the track to deliver on a dark pop anthem.
FHUR'S 'We Just Wanna Have Fun' let's you unwind in your brooding imagination but also jam along to its hypnotic beats
It's rare for a track to feel both introspective and party-inducing but FHUR succeeds with flying colours. The diverse sounds of 'We Just Wanna Have Fun' makes it the ultimate club-esque track for those looking for something different. With FHUR's debut EP approaching, we cannot wait to see what's to come from this dark pop prodigy.
Discover more from FHUR
If you like FHUR you might also enjoy MACY
Words Holly Hammond