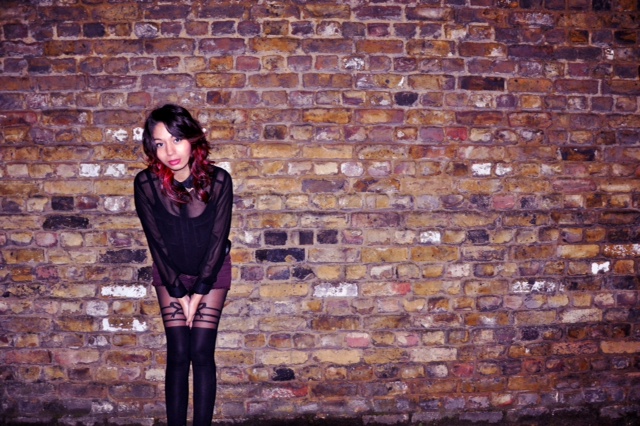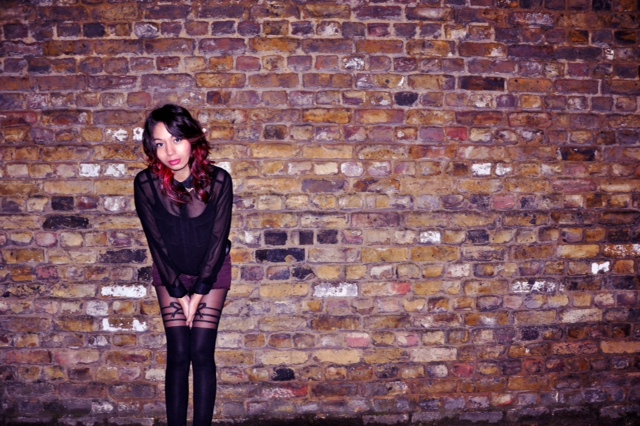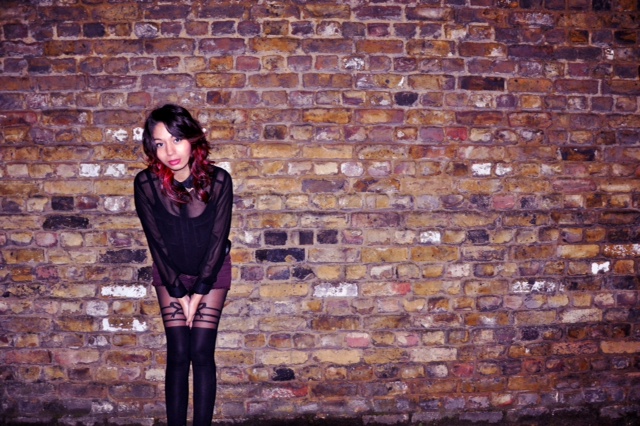 Sheila Lord's artist bio paints a vague, yet specific picture. First impressions are important, and this one was certainly intriguing after describing a bizarre tea party with her influences.
"Sheila likes to imagine a tea party with her musical influences: Joni Mitchell and John Lennon would sing about the 60's, Jeff Buckley and Newton Faulkner would guitar riff in the corner, all the while Sheila would pour a green tea for Imogen Heap while Tori Amos sang wistfully about winter."
Expecting to hear agitated acoustic break-up songs it was with great surprise to discover the smooth, melodic and soulful sound that is Sheila Lord. It's easy to imagine her standing shoulder to shoulder with the likes of Lorde, Foxes and Charlotte OC to name but a few.
Sheila Lord has received vocal coaching from Mary Hammond (who has worked with Coldplay, Katherine Jenkins and more) and this shines through in her latest track Animals in which Lord's vocal performance is a force to be reckoned with. The lyrics strike a chord with a youth culture in need of inspiration – which Lord confidently delivers. "Here we are, wild, left alone to find ourselves, invincible and young. The night is our home." Expect to hear gentle piano melodies morphed in unison with driving, fast tempo beats.
After hearing Animals, it's easy to understand how Essex-based Sheila Lord has bagged the support of BBC Introducing. She has a busy few weeks ahead with gigs in and around the London area throughout March and April. With live shows, and a debut EP on the horizon, guided by good company, Sheila Lord is on a collision course for success in 2014. This is the First Signs Of Love.
Mark Nichols